Brunswick Balke Collender 6x12 for sale
---
11/1/2013 9:22:54 AM
Brunswick Balke Collender 6x12 for sale
I have decided to move to a smaller pool table so I am selling my 12 foot Brunswick pool table.
This pool table has has been in my family for 35 years. I am not sure how old it is, but I am told it could very easily be 100 yrs old.
We had it totally re-clothed, re-pocketed, and the legs and sides re-done in an oak veneer. It looks great. The cushions were not replaced as you can see by a couple of the pics.
You guys will know a lot more about this table then I would. I really have no idea what might be a fair asking price, or how the heck it will be moved. I am sure there are services out there that will professionally dismantle and move the pool table though.
I would appreciate any feedback on price, or interested parties. I am not sure of the best route to sell it, but thought I would give your forum a try.
Ian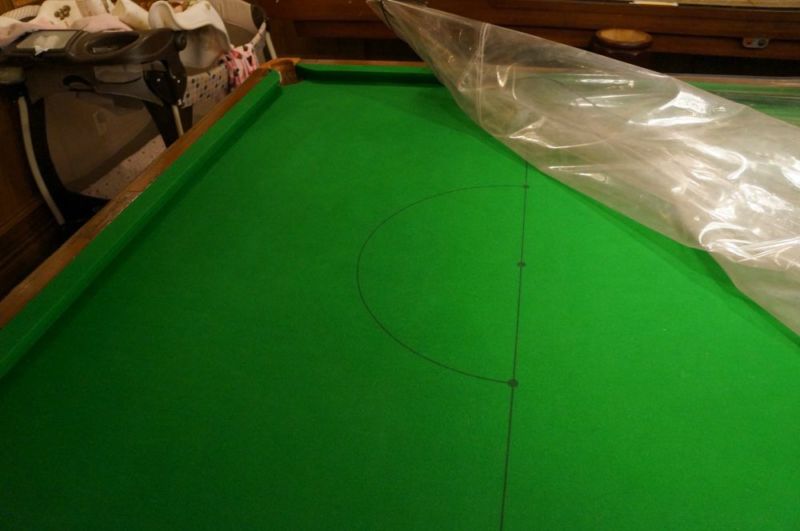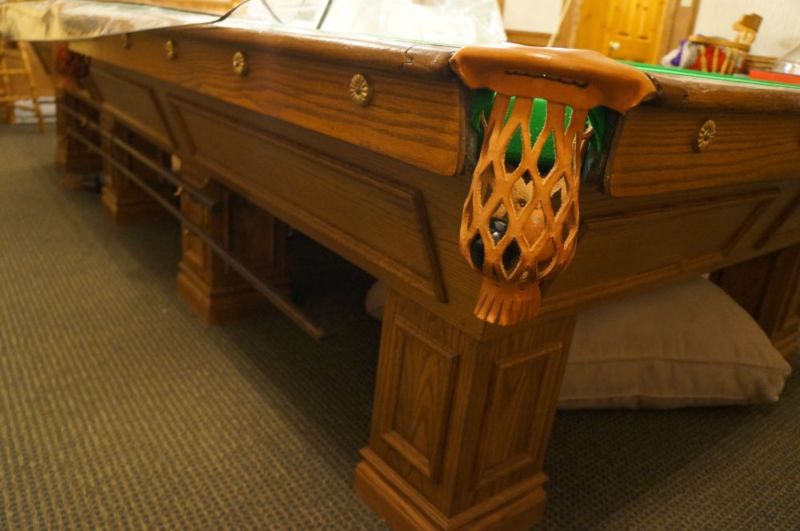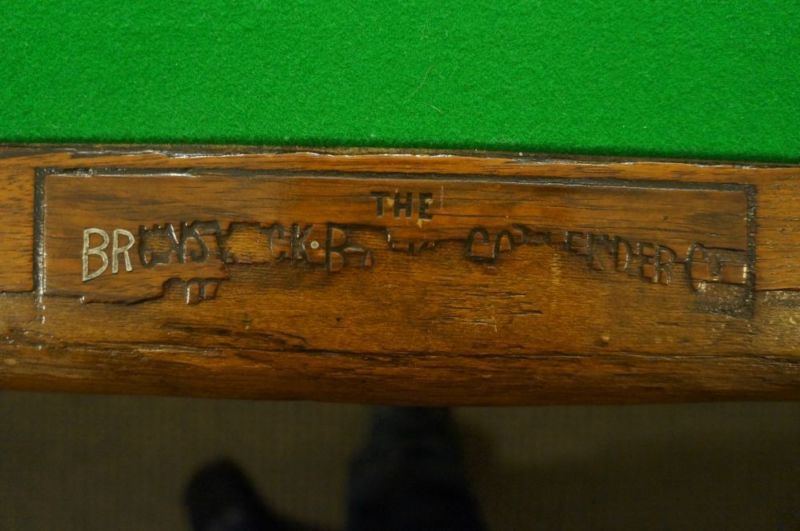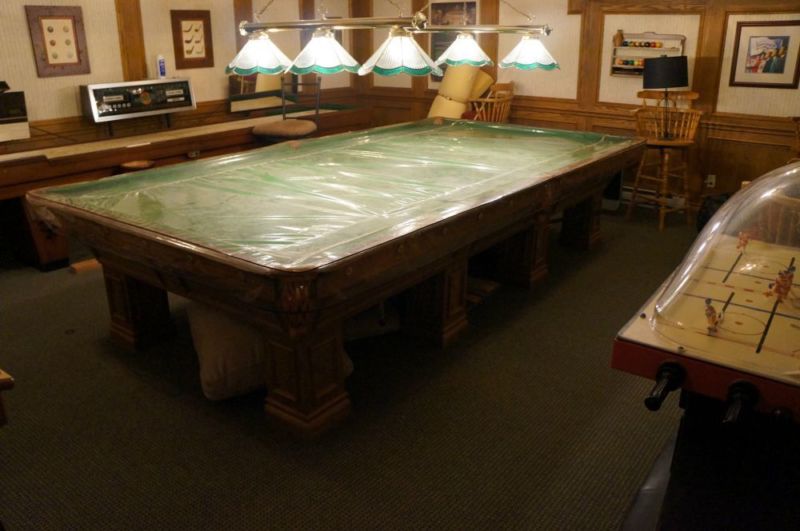 CornerPocket
Brunswick Balke Collender 6x12 for sale
Replies & Comments
---
CornerPocket on 11/8/2013 6:34:11 AM

Thank you very Much Fenwick, Hoping to find someone who will take good care of her. You always feel better about letting something go, when you know the person getting it Loves the game.

carambole on 7/12/2021 8:56:08 AM

Is your snooker table still up for sale?

Thank you,
Jean

CornerPocket on 7/12/2021 9:24:53 AM

@carambole,

A gentlemen did buy it about 5 years ago. I'm curious how it turned out in his space.
Brunswick Balke Collender 6x12 for sale
Title: Brunswick Balke Collender 6x12 for sale
Author: CornerPocket (Ian Mcadam)
Published: 11/1/2013 9:22:54 AM