Brand New Hand Carved Pool Table for Sale, $2600
---
5/28/2014 3:25:11 PM
Brand New Hand Carved Pool Table for Sale, $2600
Brand new, unopened hand carved pool table by SBA only for $2600. Usually retails for over $6000. Table comes with 3 piece framed slate (1 inch thick), solid hardwood (maple) frame, legs, and rails. Natural gum rubber cushions with K-66 profile.
This hand carved pool table comes with the following brand new accessories:
4 cues (2 piece)
1 set of Aramith pool balls
12 pieces of chalk and cue tips
Will ship for additional cost. Call/Text (765) 409-1054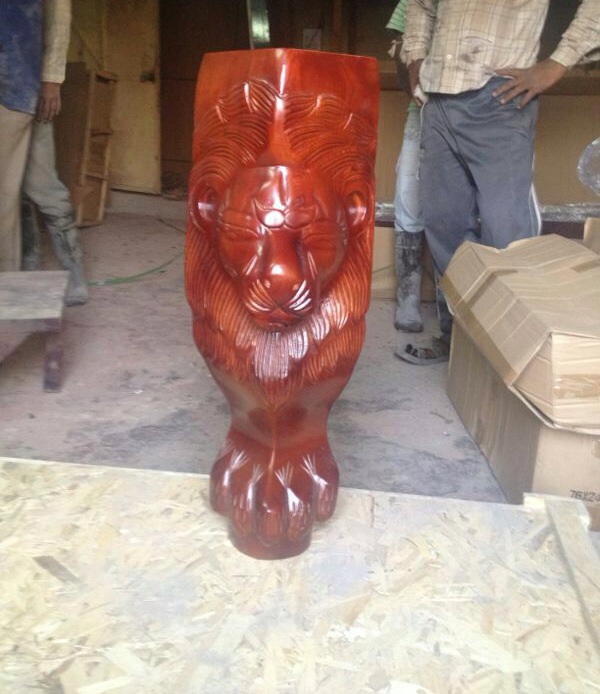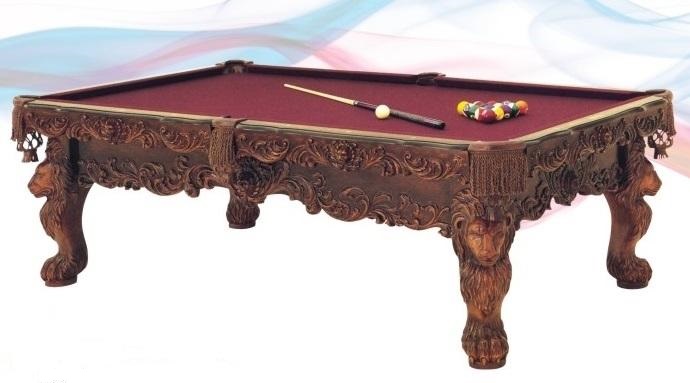 five_rivers
Brand New Hand Carved Pool Table for Sale, $2600
Replies & Comments
---
Fenwick on 5/29/2014 11:56:28 AM

Nice

Ziggy_Lee on 5/29/2014 12:28:06 PM

Wow that's a sweet table, I love all the carving work. Good luck with your sale.

Mikey on 6/13/2015 3:33:10 PM

That is fantastic.
Brand New Hand Carved Pool Table for Sale, $2600
Title: Brand New Hand Carved Pool Table for Sale, $2600
Author: five_rivers
Published: 5/28/2014 3:25:11 PM