9ft Olhausen Pool Table for Sale in Riverside County, CA
---
2/1/2013 8:58:41 PM
9ft Olhausen Pool Table for Sale in Riverside County, CA
I am selling my regulation spec 9 ft Olhausen pool table, which includes only the finest Italian 3-piece slate covered in "tournament blue" Simonis professional pool table cloth. It comes with 3 pool cues, ball rack, super Aramith pro-cup Belgian billiard balls, a pool table cover, and a pool table light. The Olhausen pool table also features abalone inlays. This pool table is in excellent condition and is a must-see.
I live in Riverside County/Inland Empire area of California.
Ask for Josh at (951) 240-1133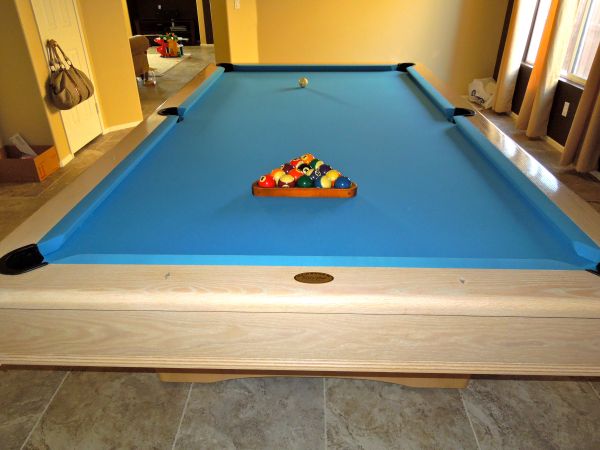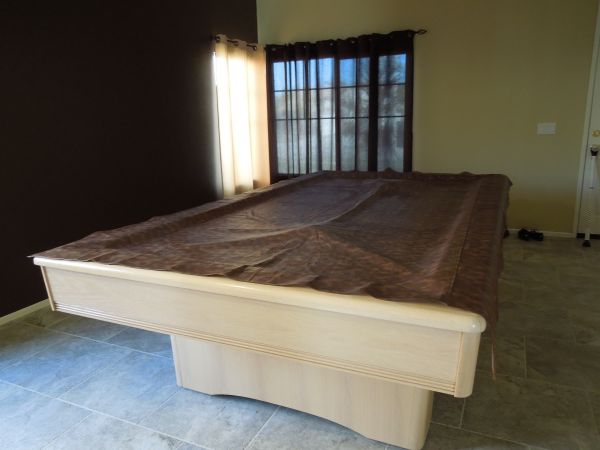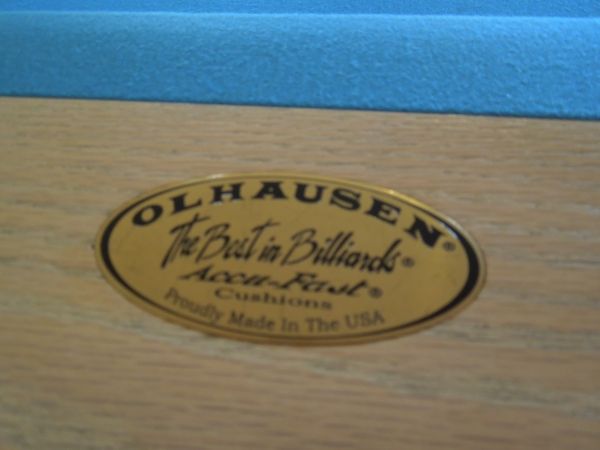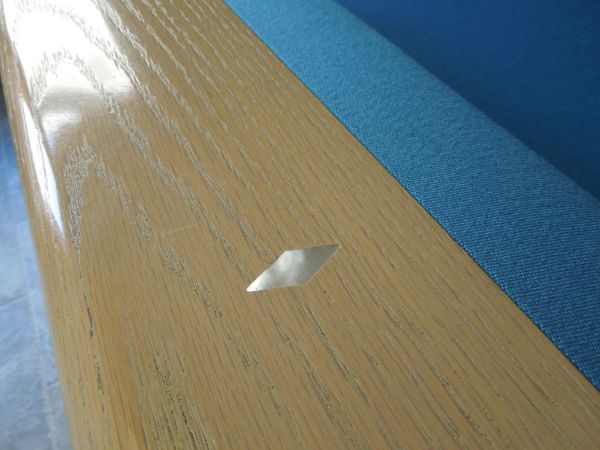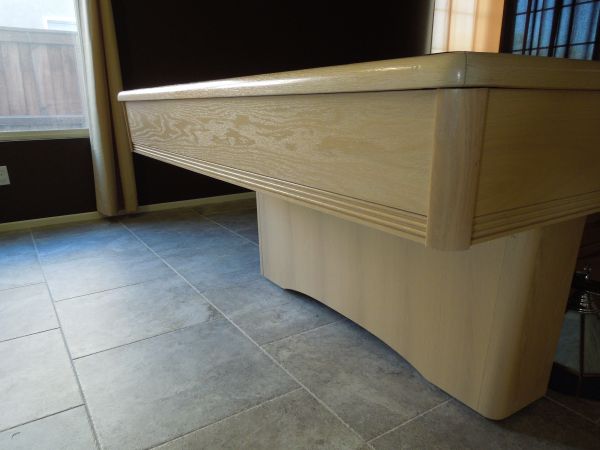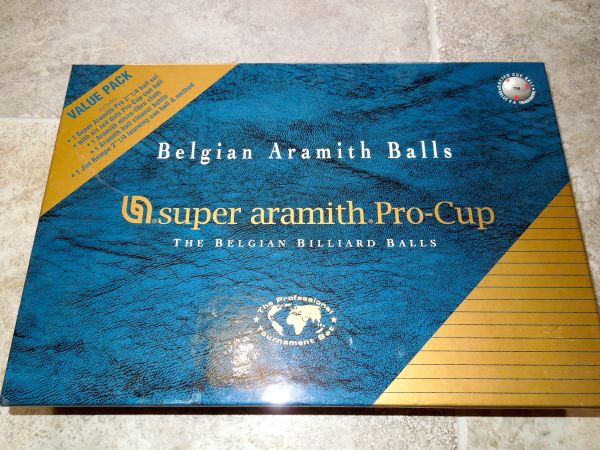 Here are some high-res photos of the Olhausen 9 foot pool table.
jgo3
9ft Olhausen Pool Table for Sale in Riverside County, CA
9ft Olhausen Pool Table for Sale in Riverside County, CA
Title: 9ft Olhausen Pool Table for Sale in Riverside County, CA
Author: jgo3
Published: 2/1/2013 8:58:41 PM