6 Gold Crown Snooker Tables for Sale in Montreal $3000 EA
---
9/23/2011 9:17:45 AM
6 Gold Crown Snooker Tables for Sale in Montreal $3000 EA
I have SIX, full size 6 X 12 , Brunswick Gold Crown snooker tables for sale - $3000 each
They are presently assembled in an old pool hall in Montreal.
It includes: Balls with tray; a few cues; and a large wooden score board with chalkboard - Value of $500
Purchase price does not includes delivery and installation. Located in Montreal, Canada.
Please contact me to discuss delivery or shipping options.
Email: markchikhani@sympatico.ca
They retail for a little over $9000 each.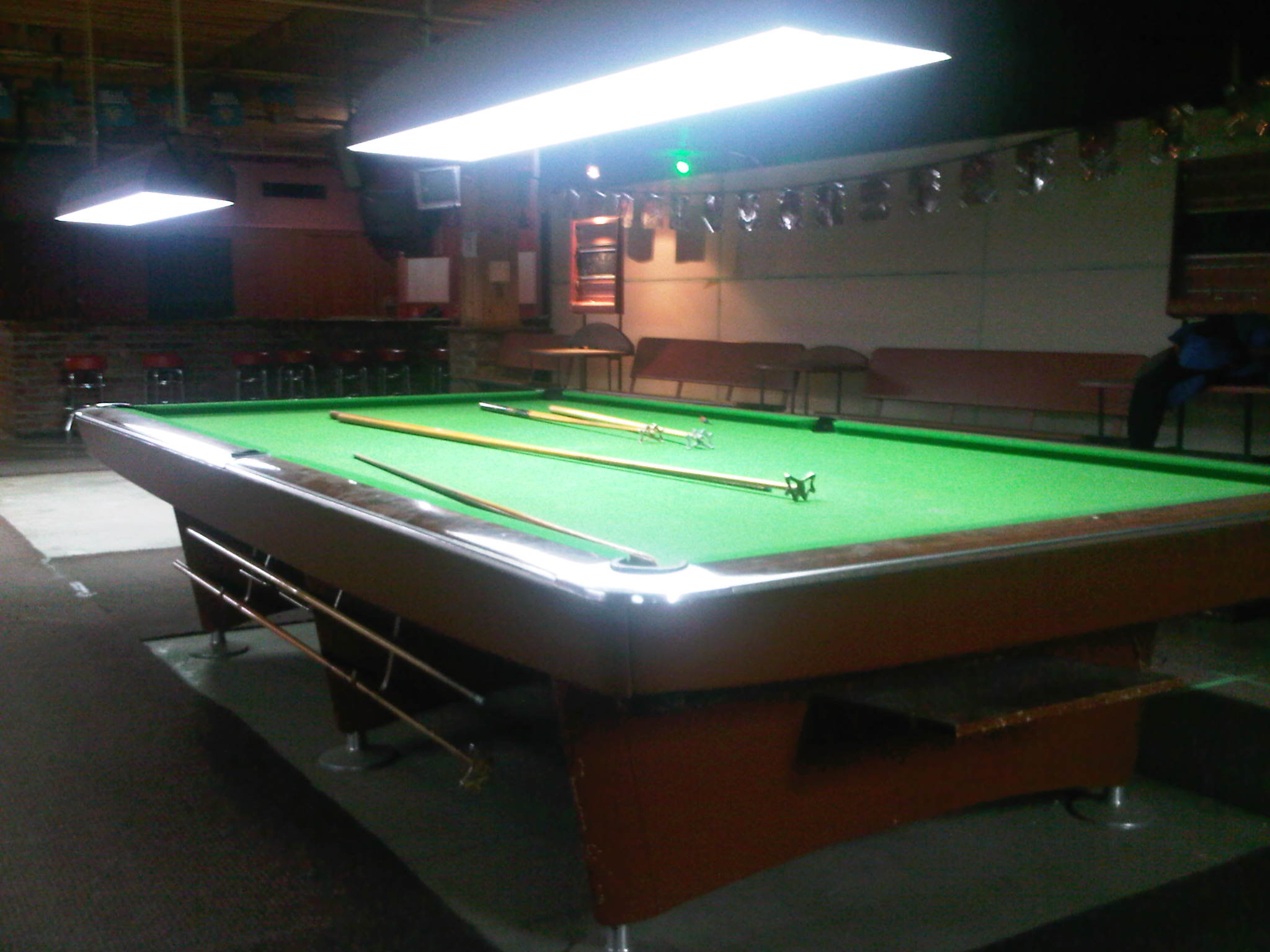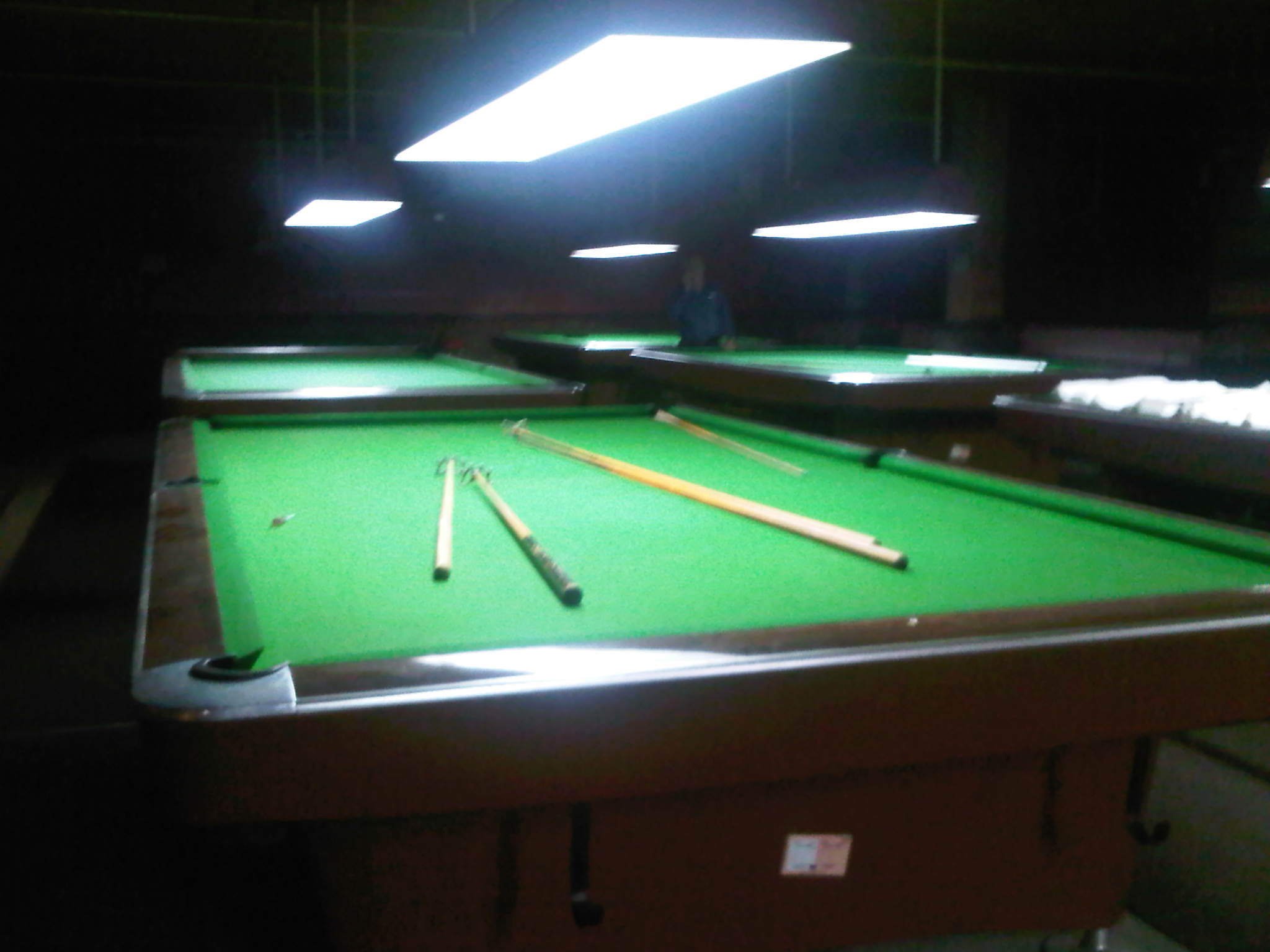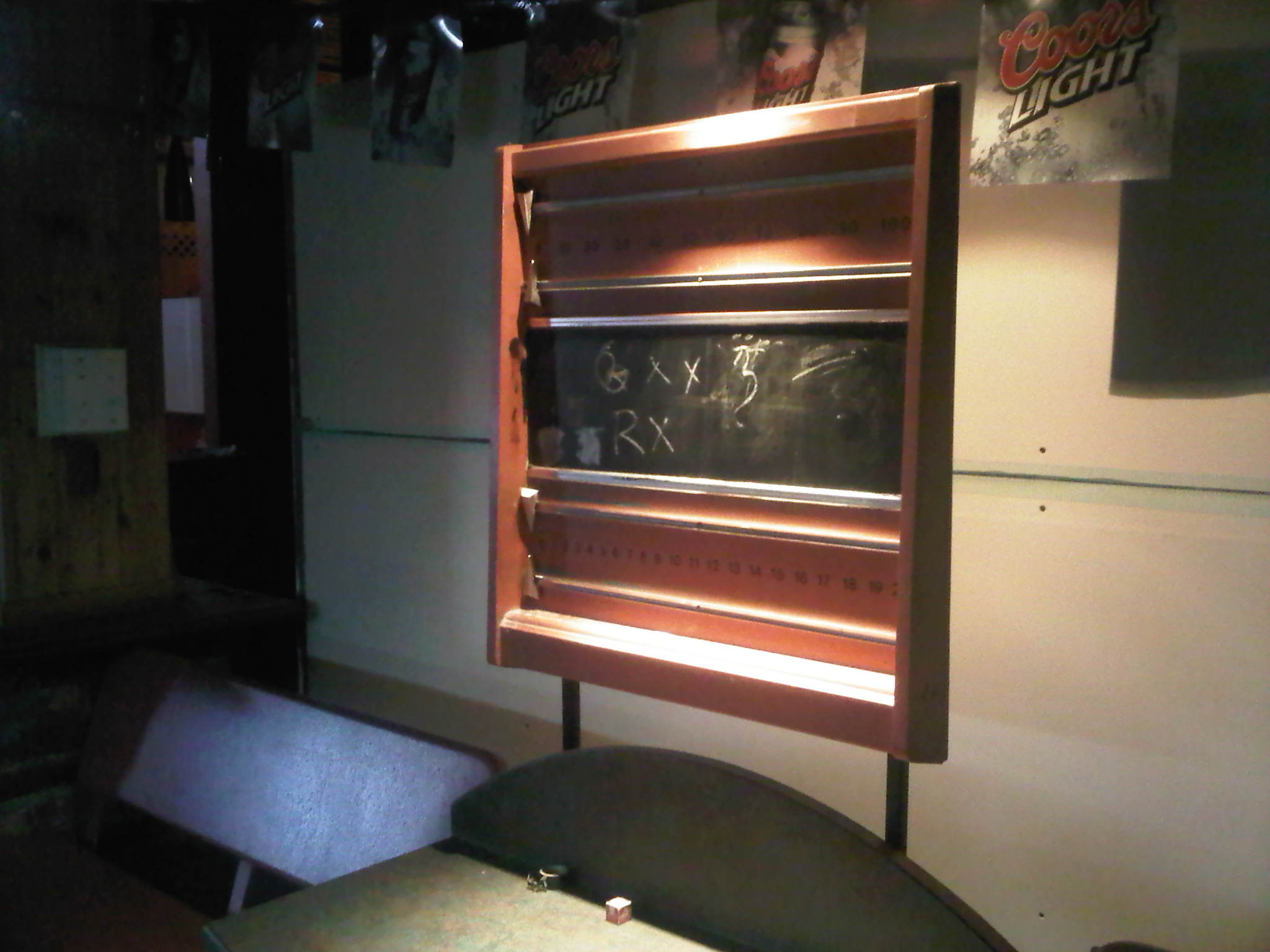 markchikhani
6 Gold Crown Snooker Tables for Sale in Montreal $3000 EA
6 Gold Crown Snooker Tables for Sale in Montreal $3000 EA
Title: 6 Gold Crown Snooker Tables for Sale in Montreal $3000 EA
Author: markchikhani (Mark Chikhani)
Published: 9/23/2011 9:17:45 AM