1945-1946 Brunswick Balke Collender 10ft Snooker Table for Sale
---
8/27/2012 4:10:36 PM
1945-1946 Brunswick Balke Collender 10ft Snooker Table for Sale
For sale is a 1945 Brunswick Balke Collender 10' snooker table.
Asking price is US $1,250.
I bought this Brunswick Balke Collender 10' snooker table off the seller of my home (August 2011).
It was in the basement and looked pretty sweet so I made him an offer and he accepted it. I had a professional billiards service company come out to tell me a little more about it and I was told it is a 1946 and is all original. The overall condition is very good. He said it weighs about 1700 lbs and has three 1.75" thick slate pieces.
I would be happy to ship this anywhere, but it would be at the sellers expense.
Please feel free to call me if you have any interest. 317-385-9572
ebay.com/itm/320971836043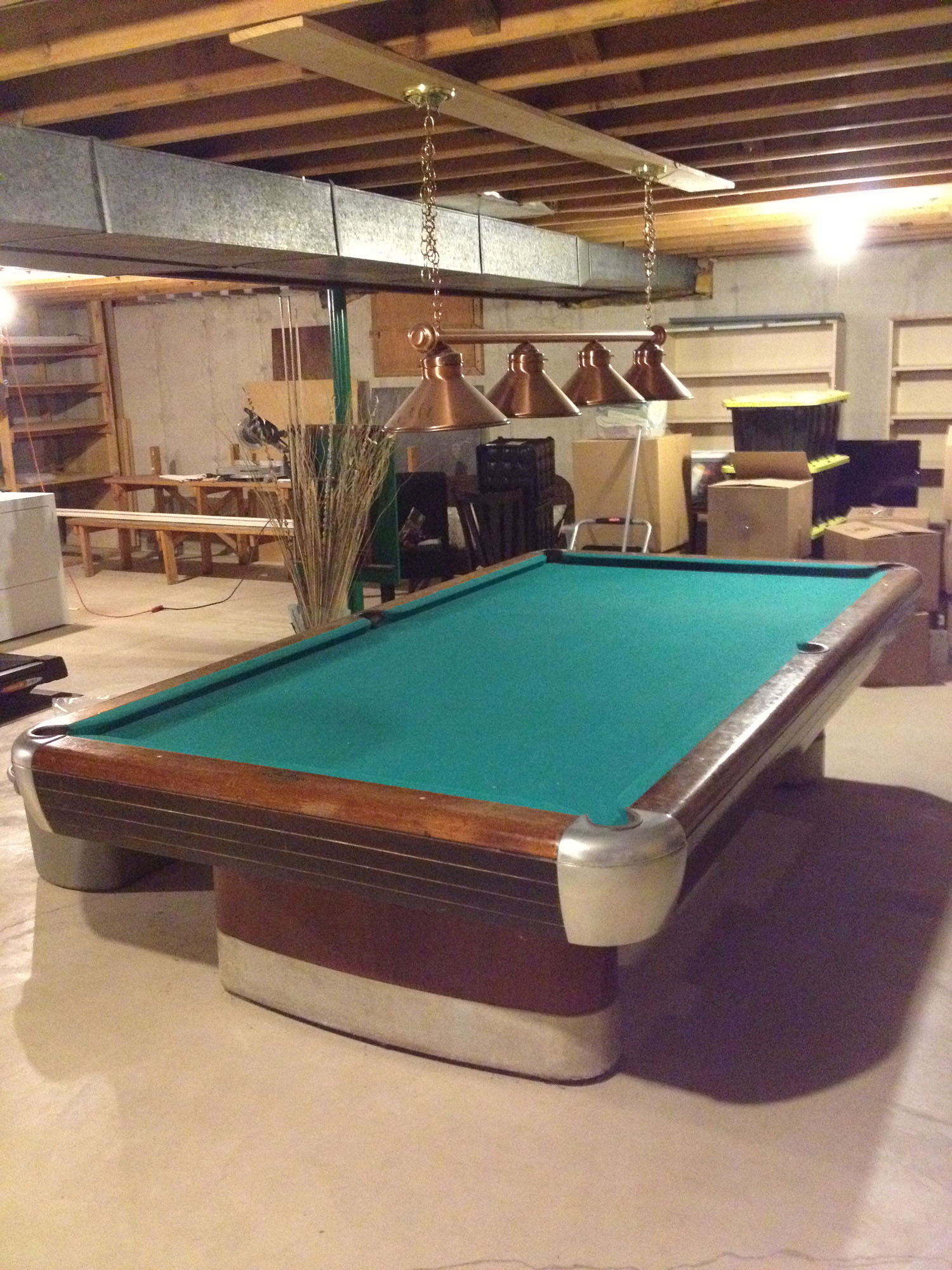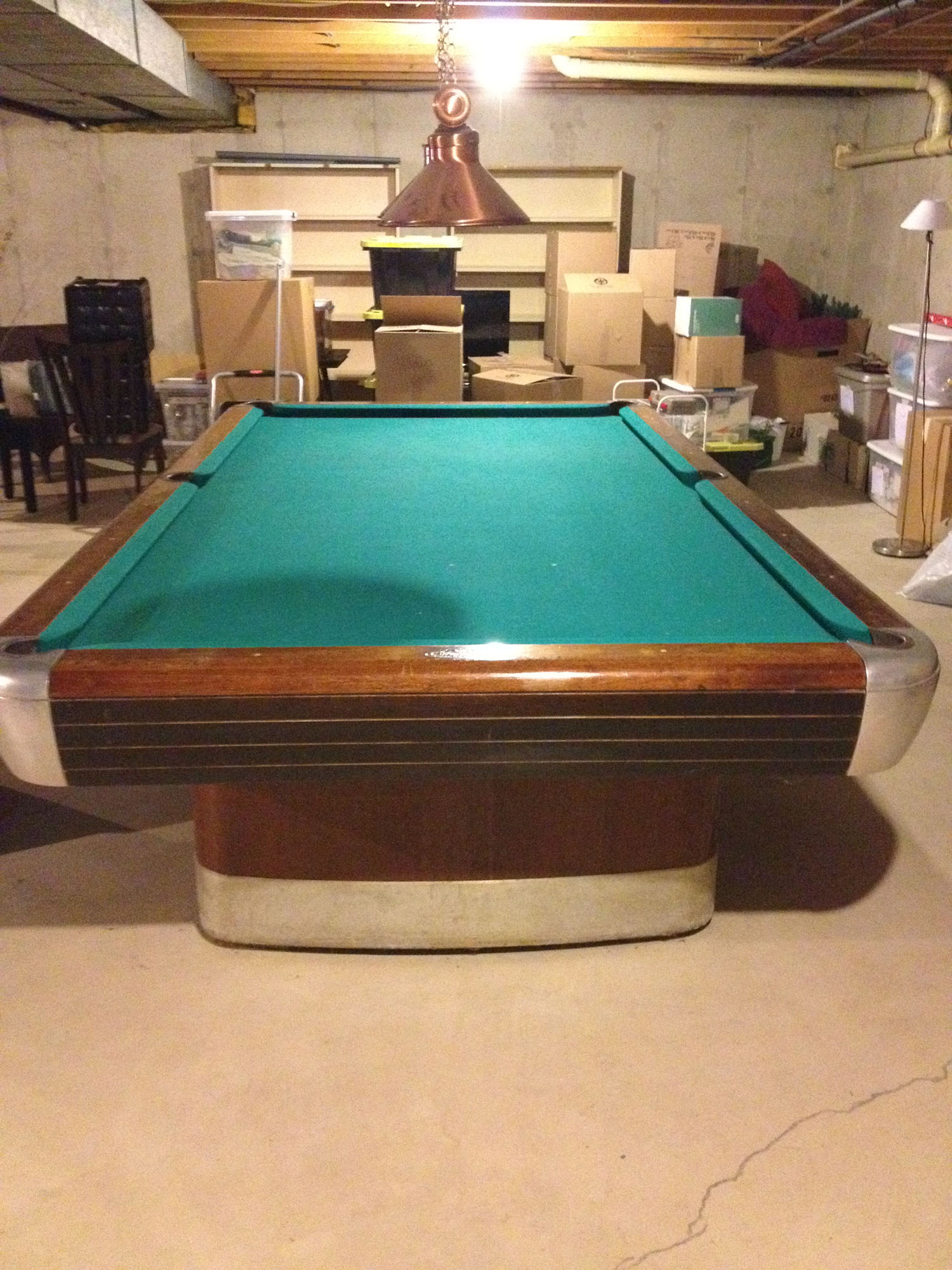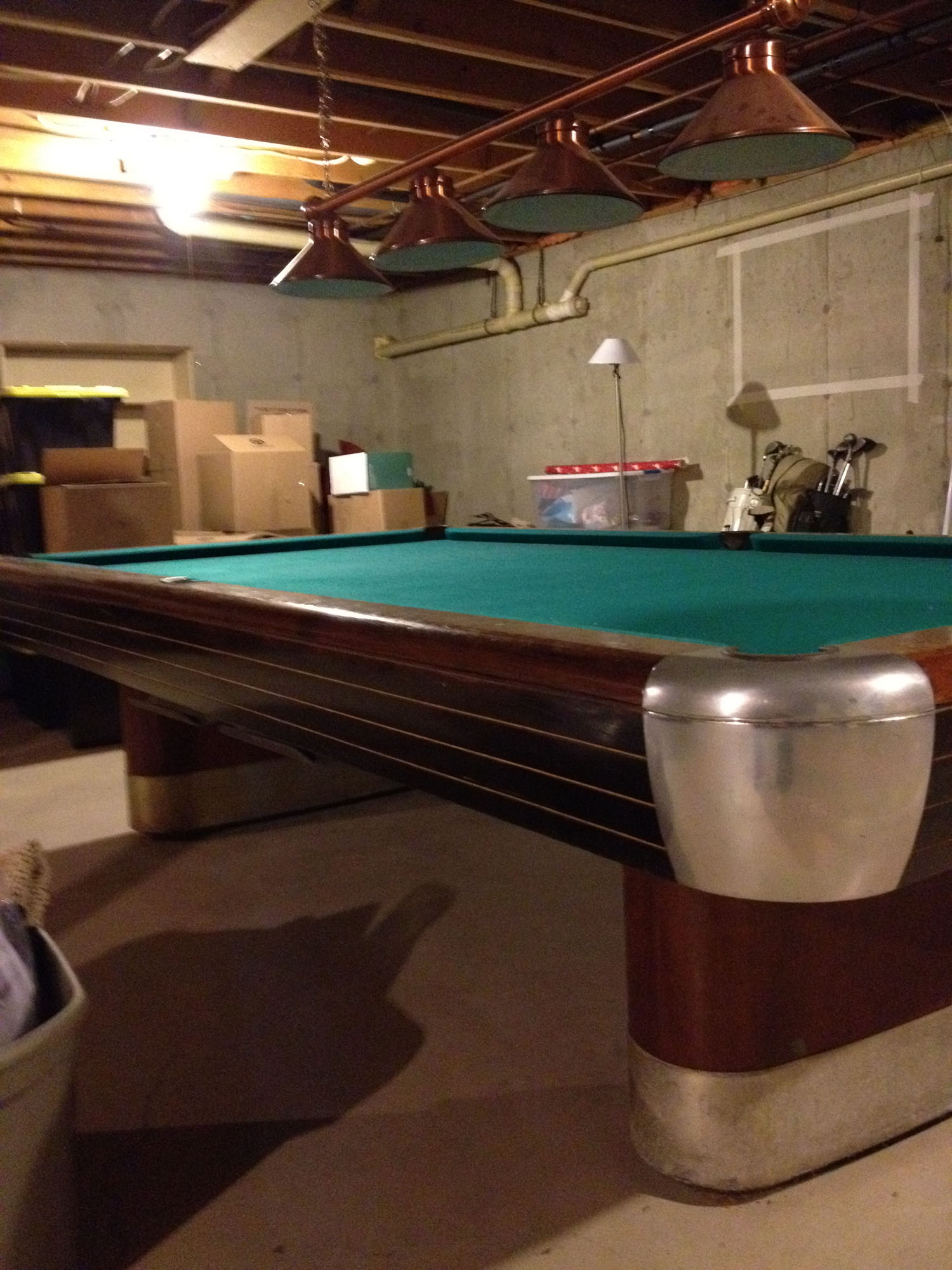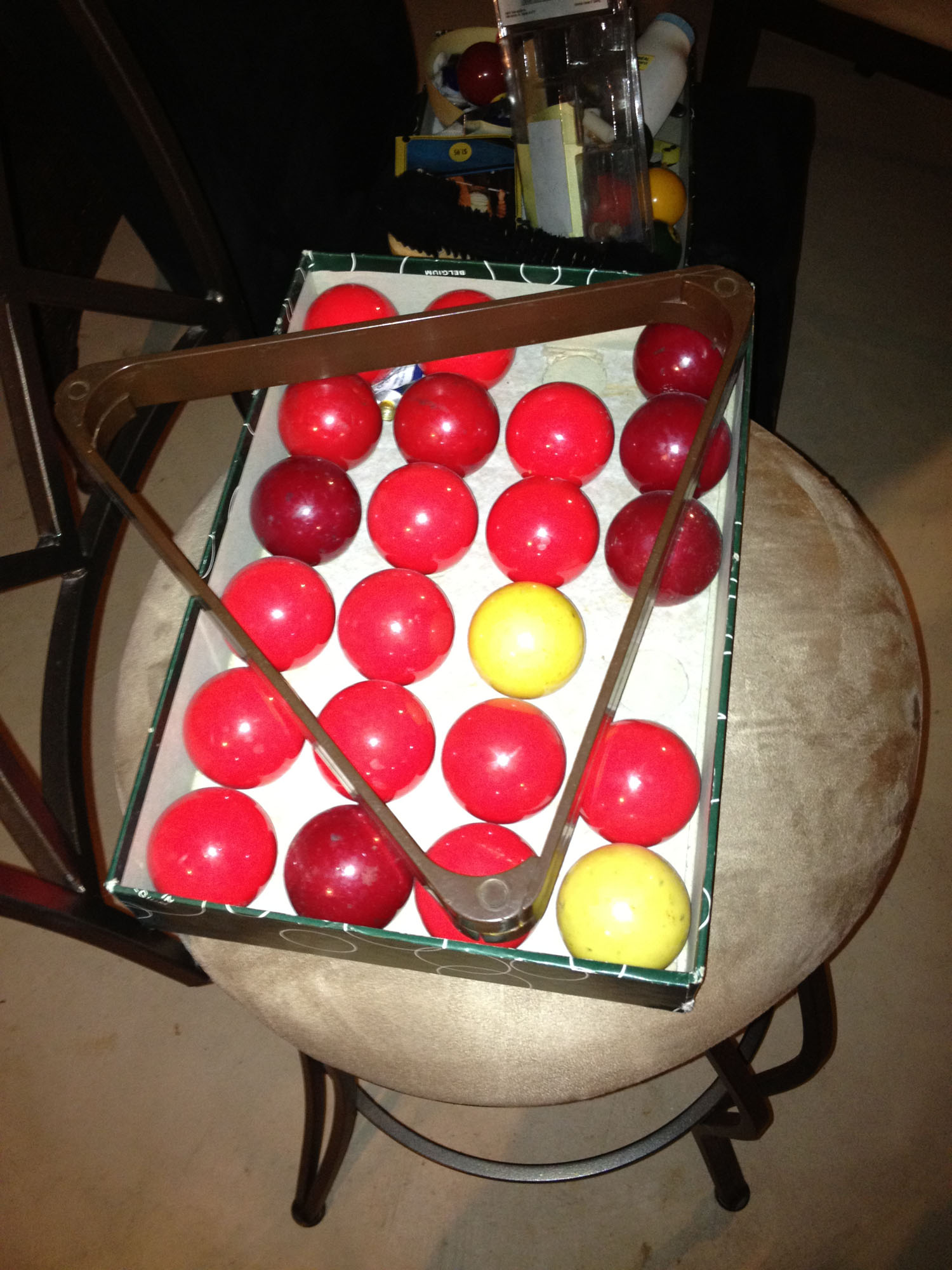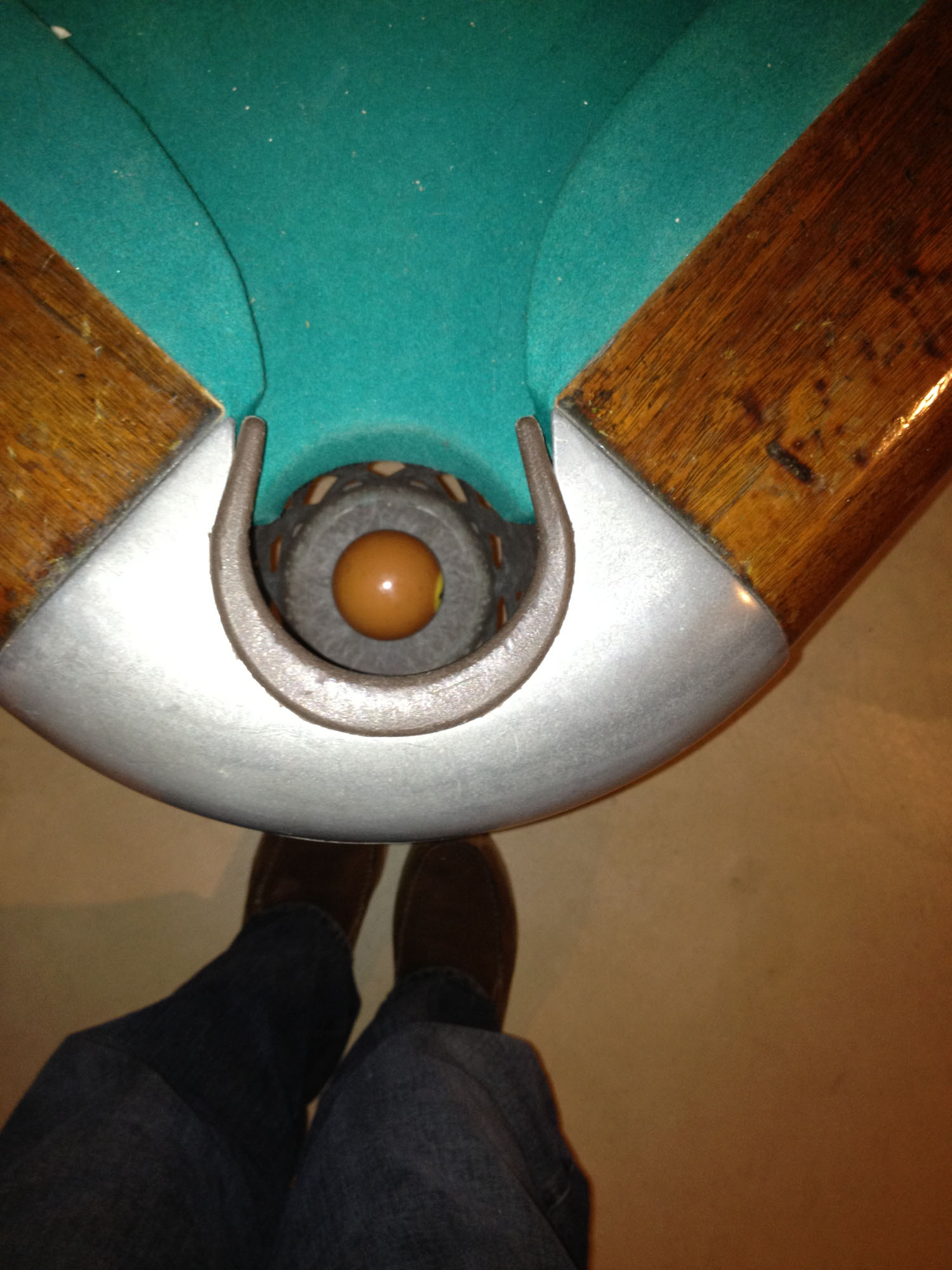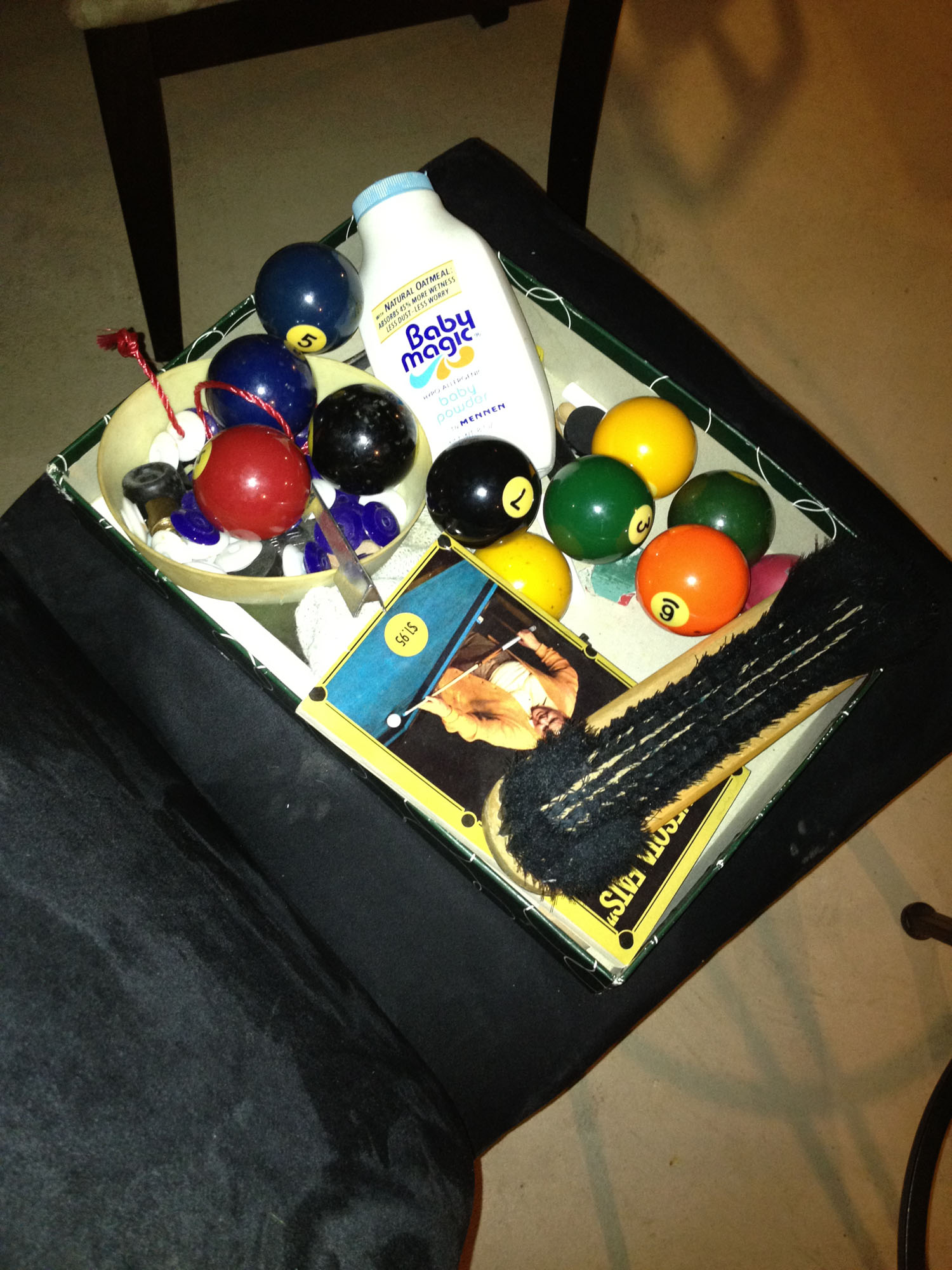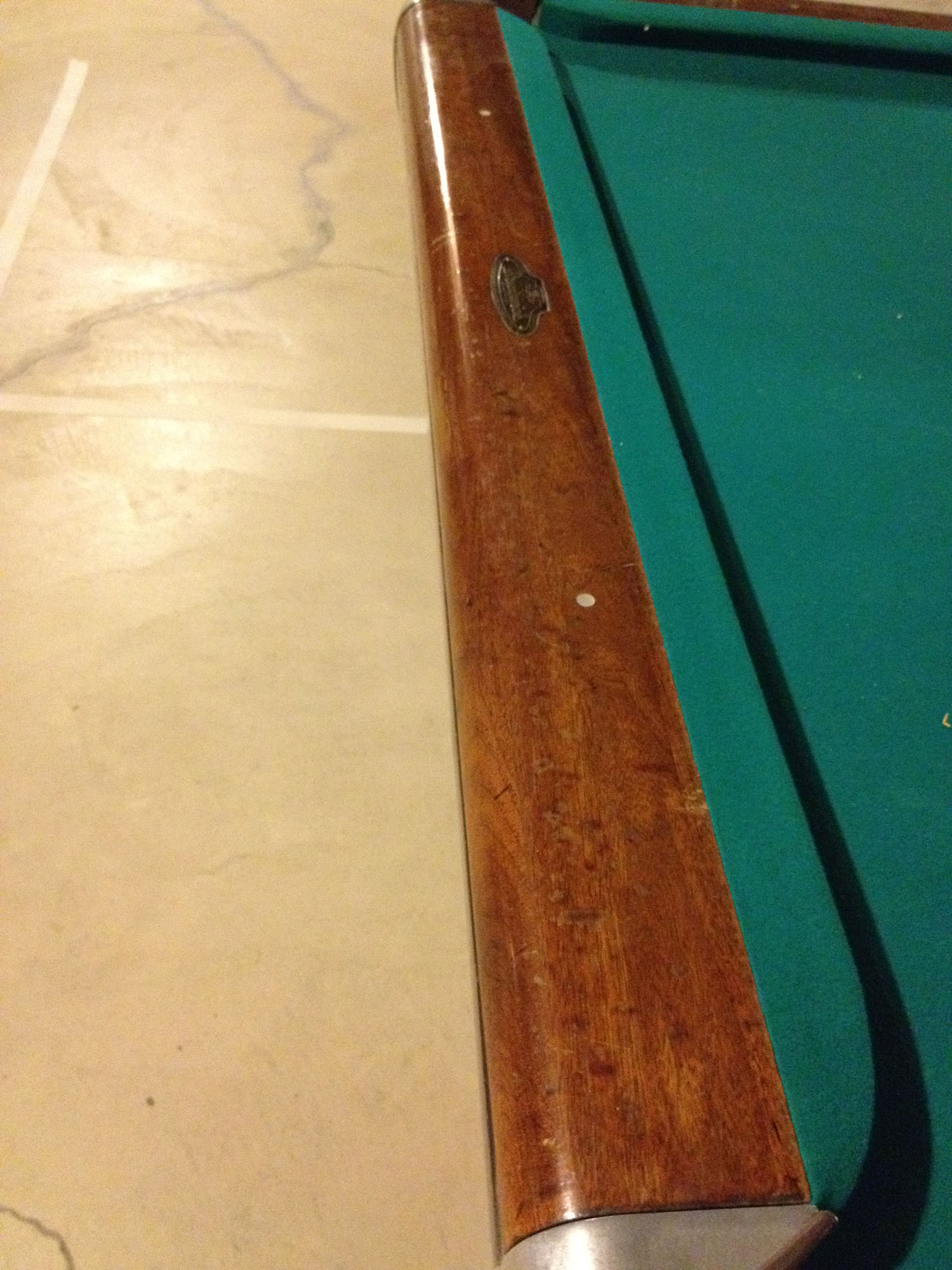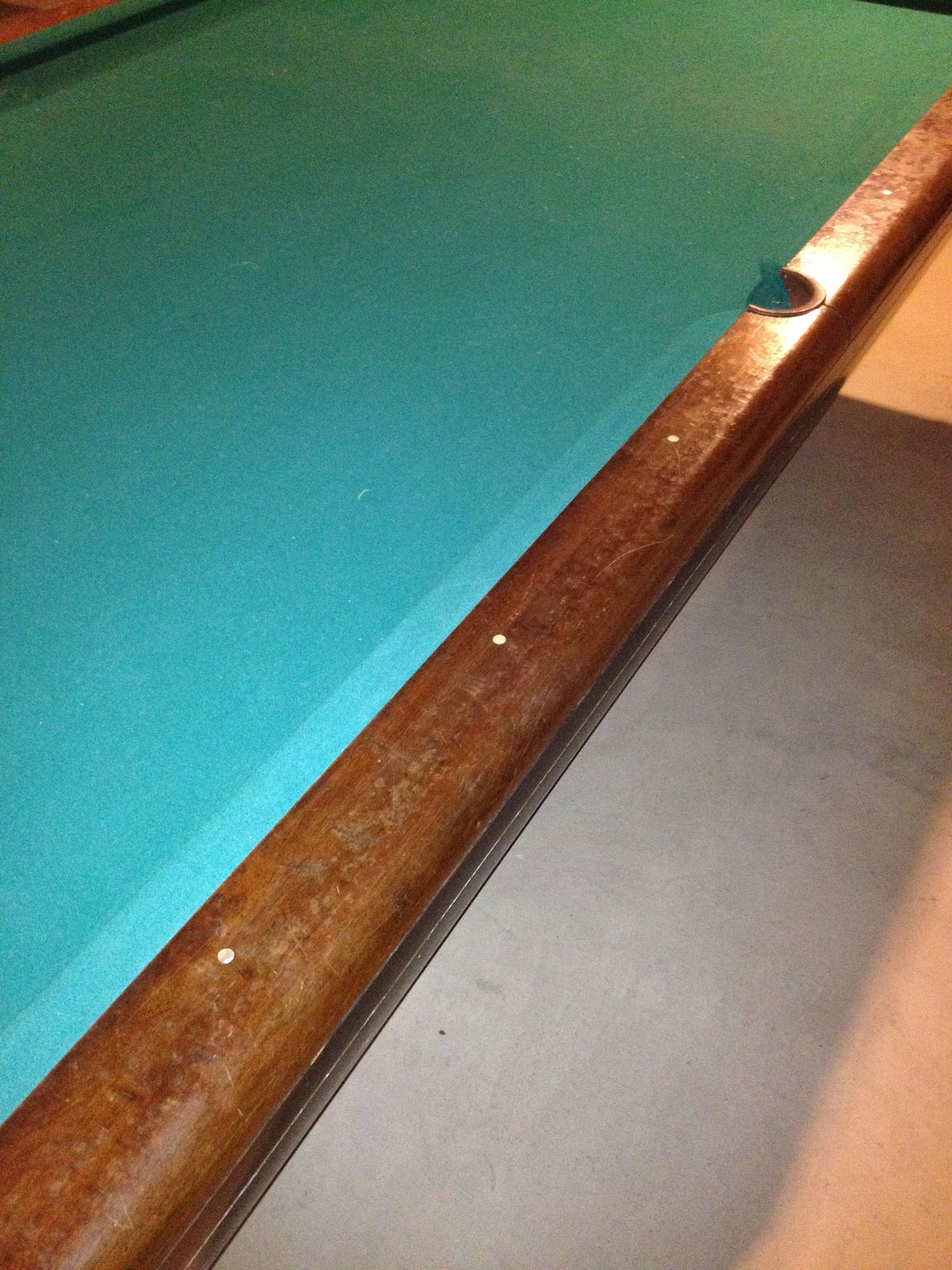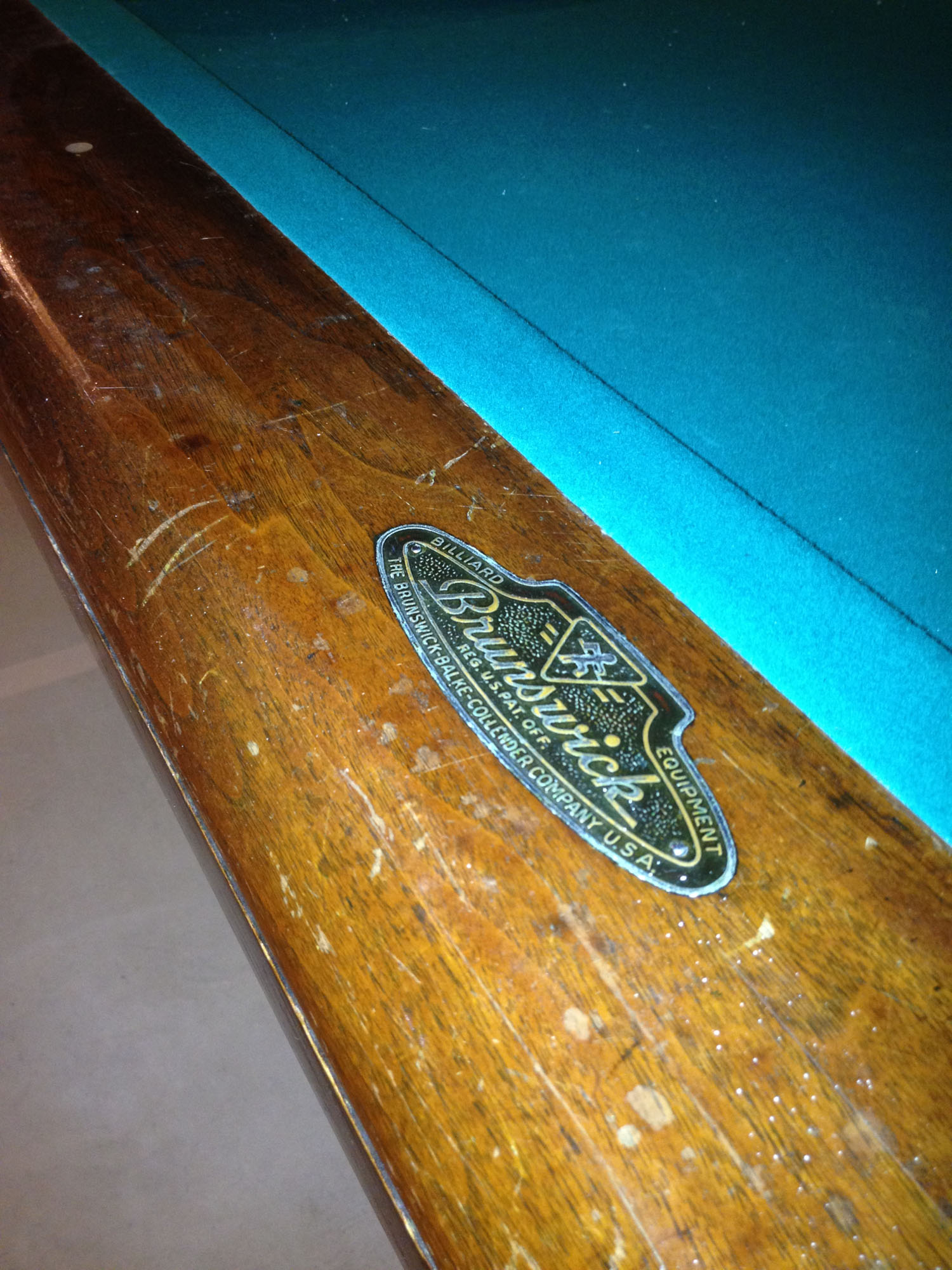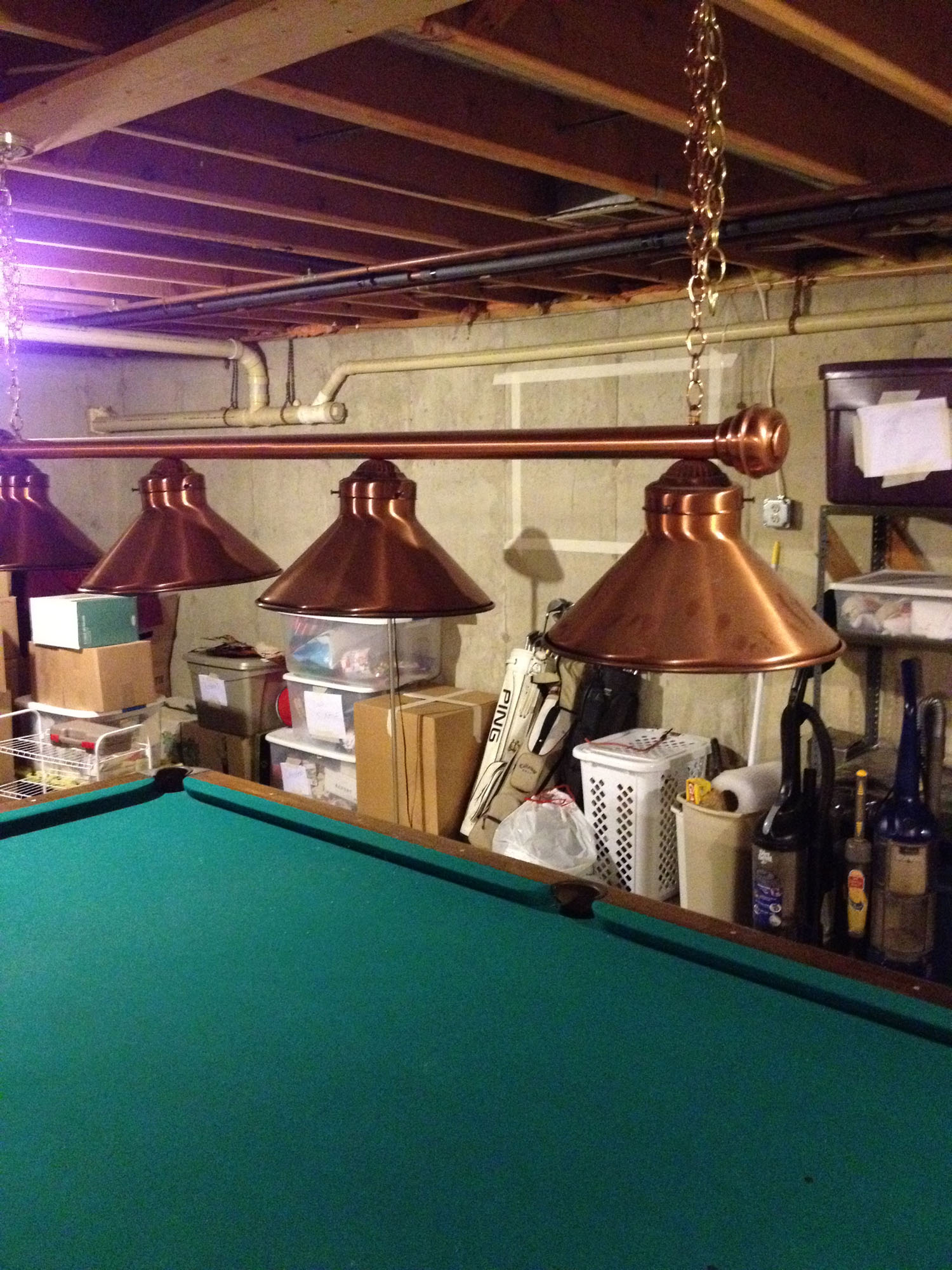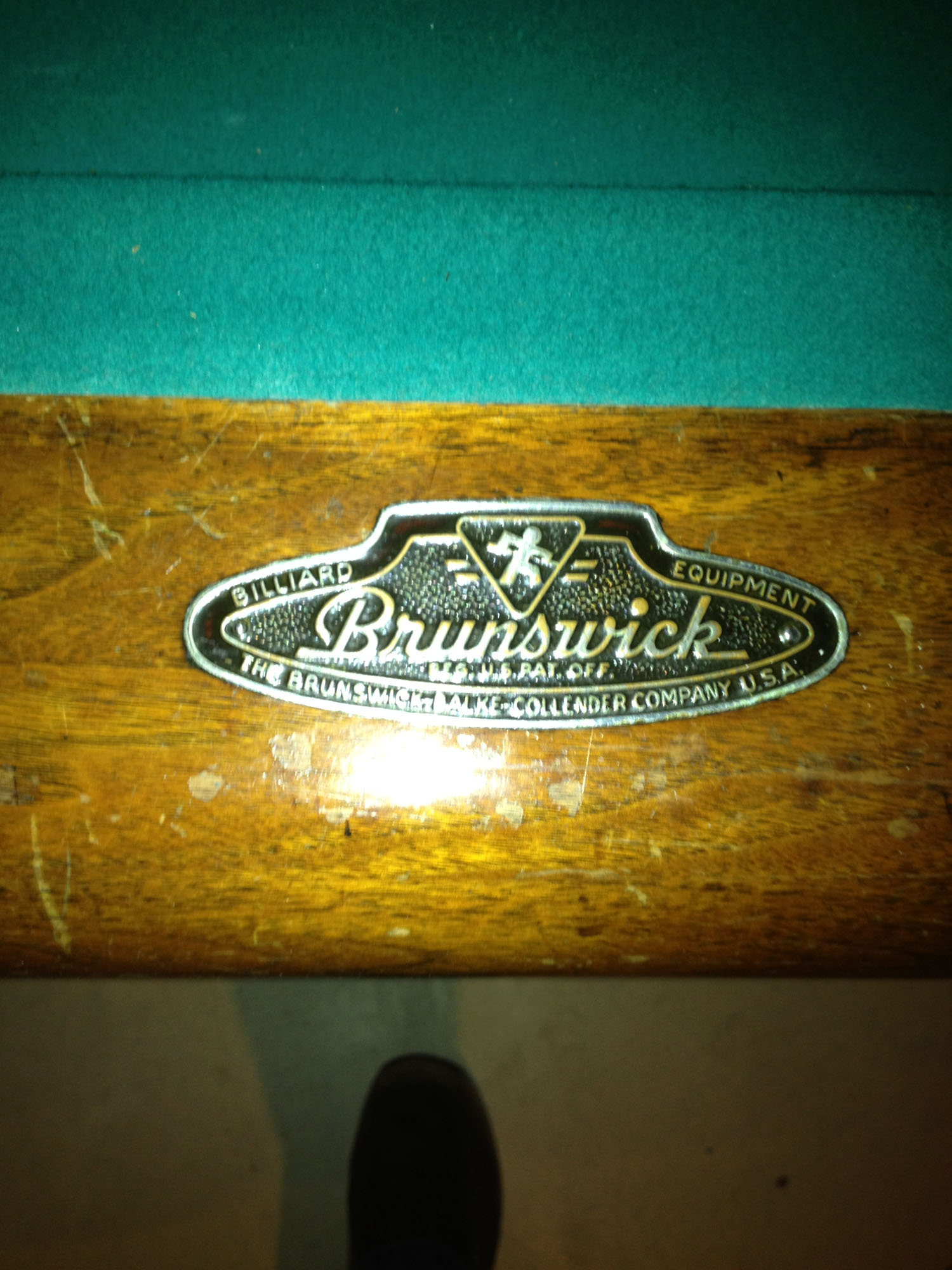 An error occurred on the server when processing the URL. Please contact the system administrator. If you are the system administrator please click
here
to find out more about this error.