Peter Vitalie Limited edition (Calija)
---
2/21/2011 10:53:23 AM
Peter Vitalie Limited edition (Calija)
I found a Peter Vitalie Limited edition 14/100 (Calija) 1996 that I want to purchase. Can anyone tell me what these go for or do you know someone with one?
Thanks for your time.
B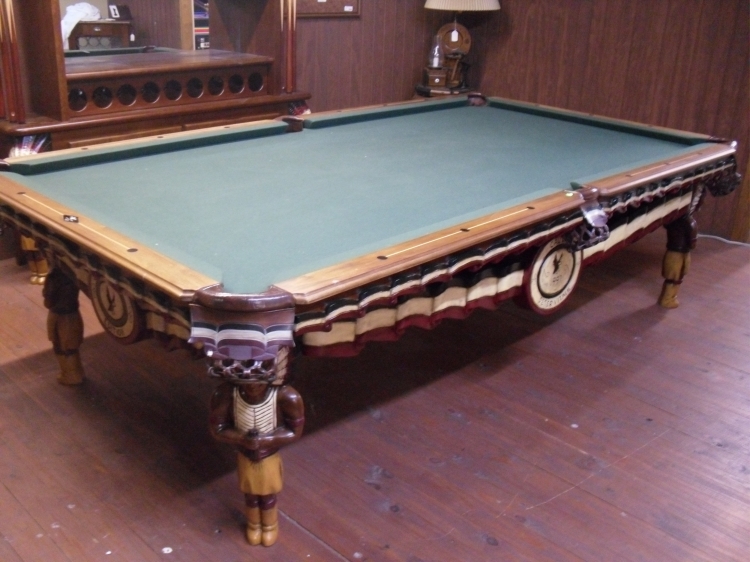 billhall24
Peter Vitalie Limited edition (Calija)
Replies & Comments
---
guest on 1/8/2013 12:48:01 PM

Hi, I have one of these to sell if you are still interested. I also have the matching bar and humidor. We originally paid $22,000 for both pieces.
Peter Vitalie Limited edition (Calija)
Title: Peter Vitalie Limited edition (Calija)
Author: billhall24 (Bill Hall)
Published: 2/21/2011 10:53:23 AM