Cordova Pool Table Model 415413
---
1/16/2011 1:30:22 PM
Cordova Pool Table Model 415413
I moved in a house 4 years ago that has a pool table. I thought: "Great! That will be fun to have."
It turns out, after all those years, that I don't spend that much time playing pool with it and I need to make some space for the kids. But I don't have A CLUE how much it worth. The only indication that I found is under the table. We can see that it is written :
8 ft Cordova (not Cordoba) model # 415413 made in the USA something unreadable underneath
On one of the panels, you can see that logo :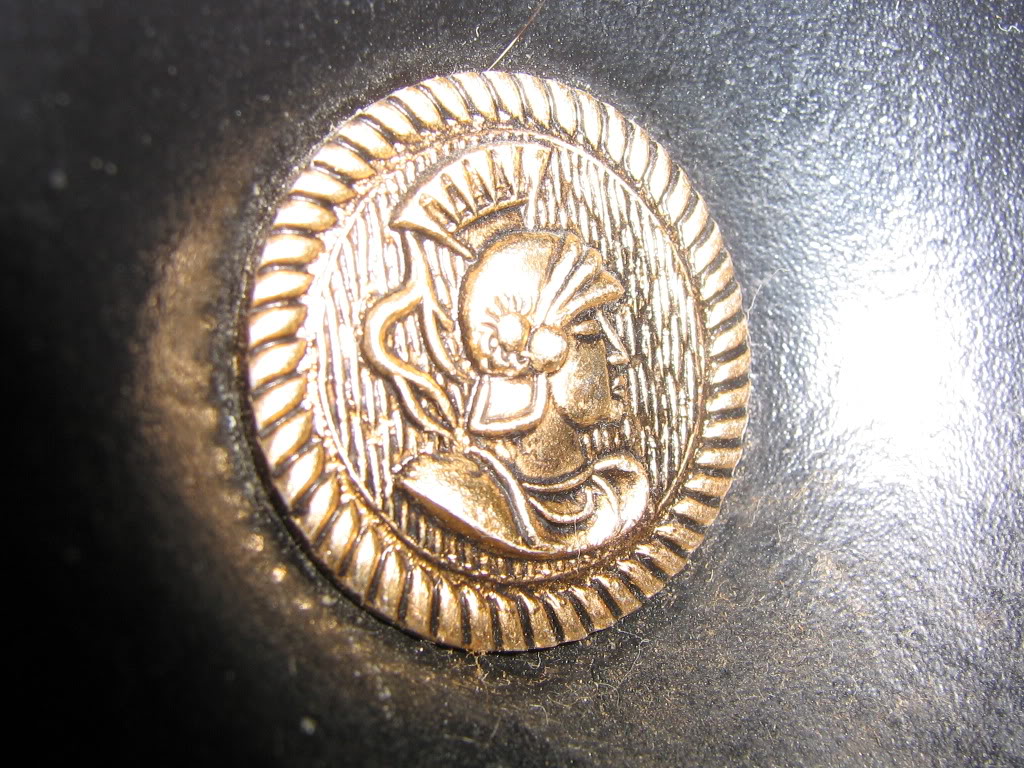 There's a ball return system and the playing surface is top notch.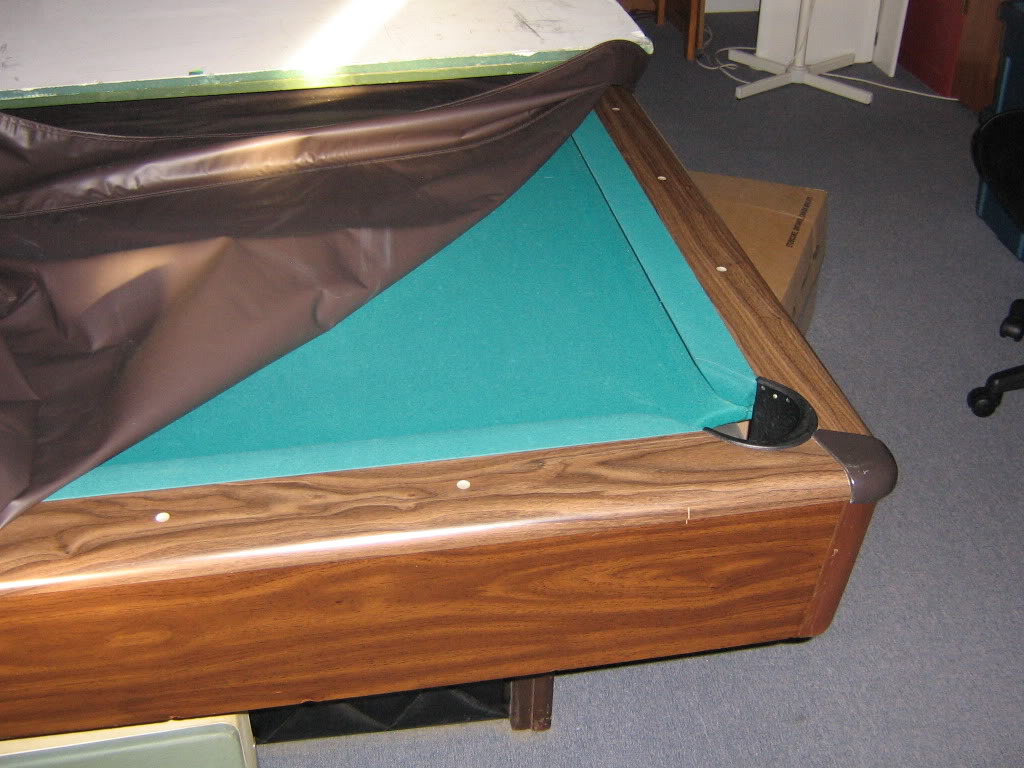 Bottom line, I want to know how much I can ask for. But the more info I can get, the happier I would be.
jayess
Cordova Pool Table Model 415413
Cordova Pool Table Model 415413
Title: Cordova Pool Table Model 415413
Author: jayess (Jean-Simon Blanchette)
Published: 1/16/2011 1:30:22 PM
Last Updated: 1/16/2011 1:47:20 PM
Last Updated By: jayess