table refit - can't attach slate to frame
---
4/7/2010 12:40:53 AM
table refit - can't attach slate to frame
Hi Folks,
In a bit of a conundrum here and decided to turn to the webs before I go beyond the point of no return.
I just bought a pool table second hand, it was all broken down when I got it and there are no instructions. I have the frame together and legs on but I can't for the life of me figure out how the slate attaches to the frame.. there is no indication of it ever being attached before but I know the table was setup at one point.
Is there such a thing as a slate top table that doesn't attach to the frame somehow?
Thanks in advance!
Barry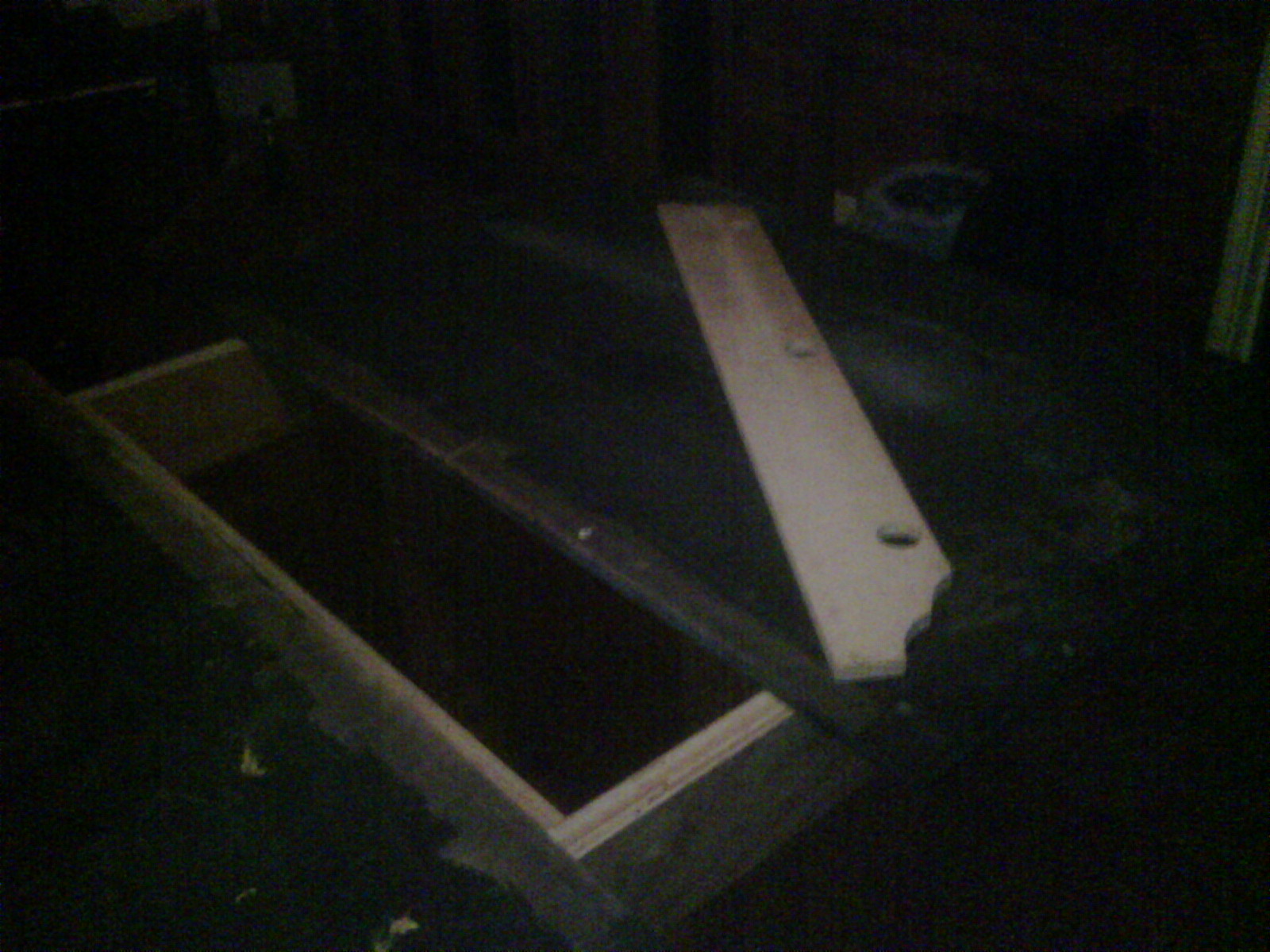 barrolde
table refit - can't attach slate to frame
Replies & Comments
---
table refit - can't attach slate to frame
Title: table refit - can't attach slate to frame
Author: barrolde
Published: 4/7/2010 12:40:53 AM