Replacement Legs for American Heirloom table
---
6/24/2011 7:44:41 AM
Replacement Legs for American Heirloom table
I had my basement flooded, and during the dehumidifying, the legs split on my American Heirloom table.
I know they've gone out of business, but does anyone know where I can buy a nice set of legs and have them stained to match? I've seen all the "stuff" on eBay, and I don't think that's what I'm looking for.
I live in the Atlanta area, if anyone reading this does this type of work.
Here's a photo of the legs on the table today... 17" x 9"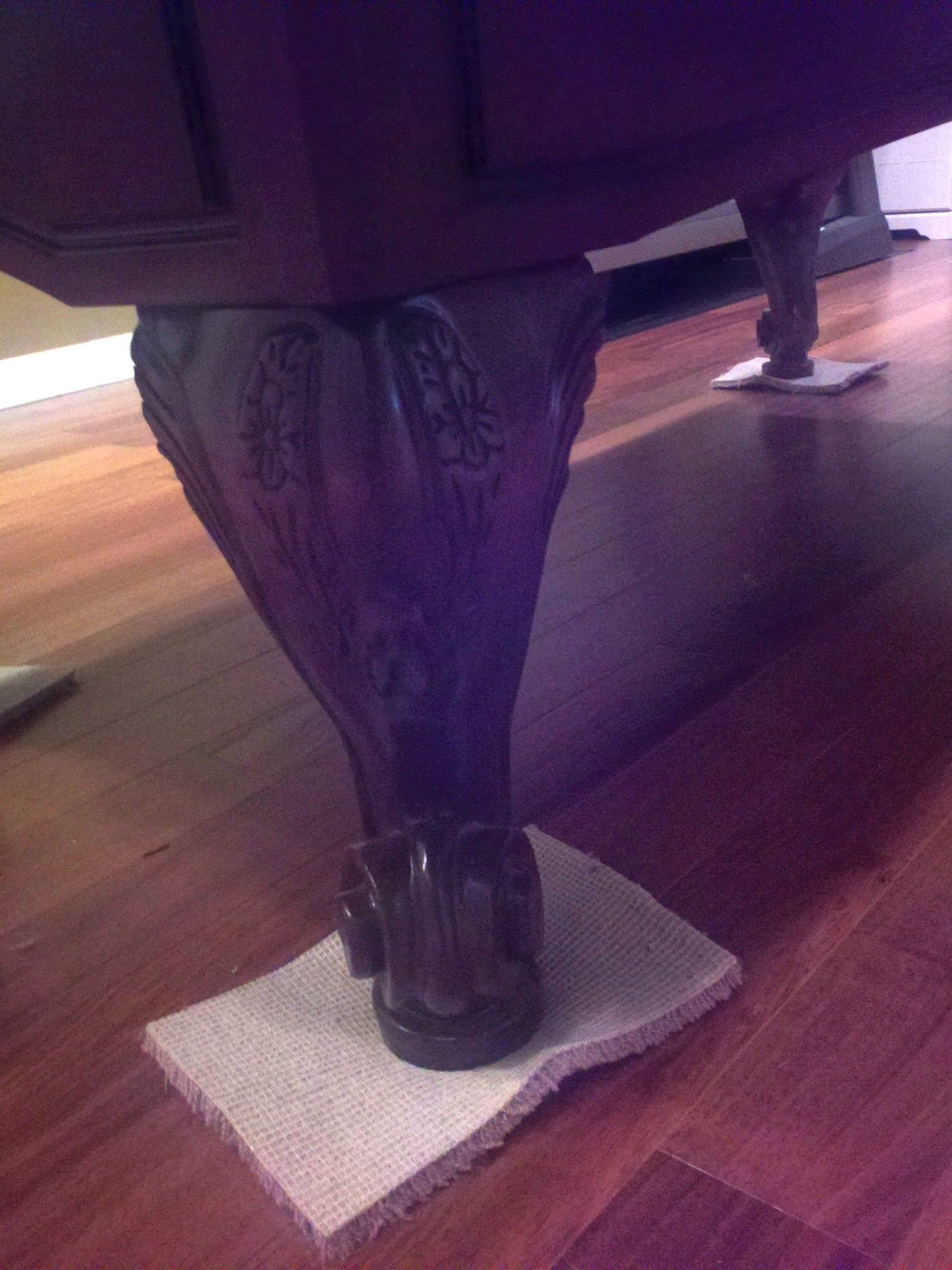 reyn3545
Replacement Legs for American Heirloom table
Replies & Comments
---
Pooltable911 on 6/24/2011 6:08:44 PM

Got to this link. Pretty sure this is who made the legs for American Heirloom.

reyn3545 on 6/24/2011 6:59:07 PM

Thanks! That looks exactly like what I need... I guess I can take them to a local cabinet shop to try and match the stain/finish.
Replacement Legs for American Heirloom table
Title: Replacement Legs for American Heirloom table
Author: reyn3545
Published: 6/24/2011 7:44:41 AM