Brunswick Pool Table Metal Corner Caps
---
12/11/2014 12:47:52 AM
Brunswick Pool Table Metal Corner Caps
Hello everyone. My name is Bruce and I have read quite a few posts on this forum as a lurker and just joined tonight. I hate to be one of those people that joins and asks a question right away but I gotta do it.
I bought an 1976 Brunswick 4X8 pool table in pieces. It's a diamond in the rough. Missing a few things but I have found or fixed all that it needs except for the corner caps.
I went to a local Brunswick dealer and he couldn't help but gave me the number of a Brunswick dealer a city over. I called him and he told me to email Brunswick USA. I did and the person there told me to go to the local Brunswick dealer I went to in the first place. Uggg.
Does anyone know where I can get two of these?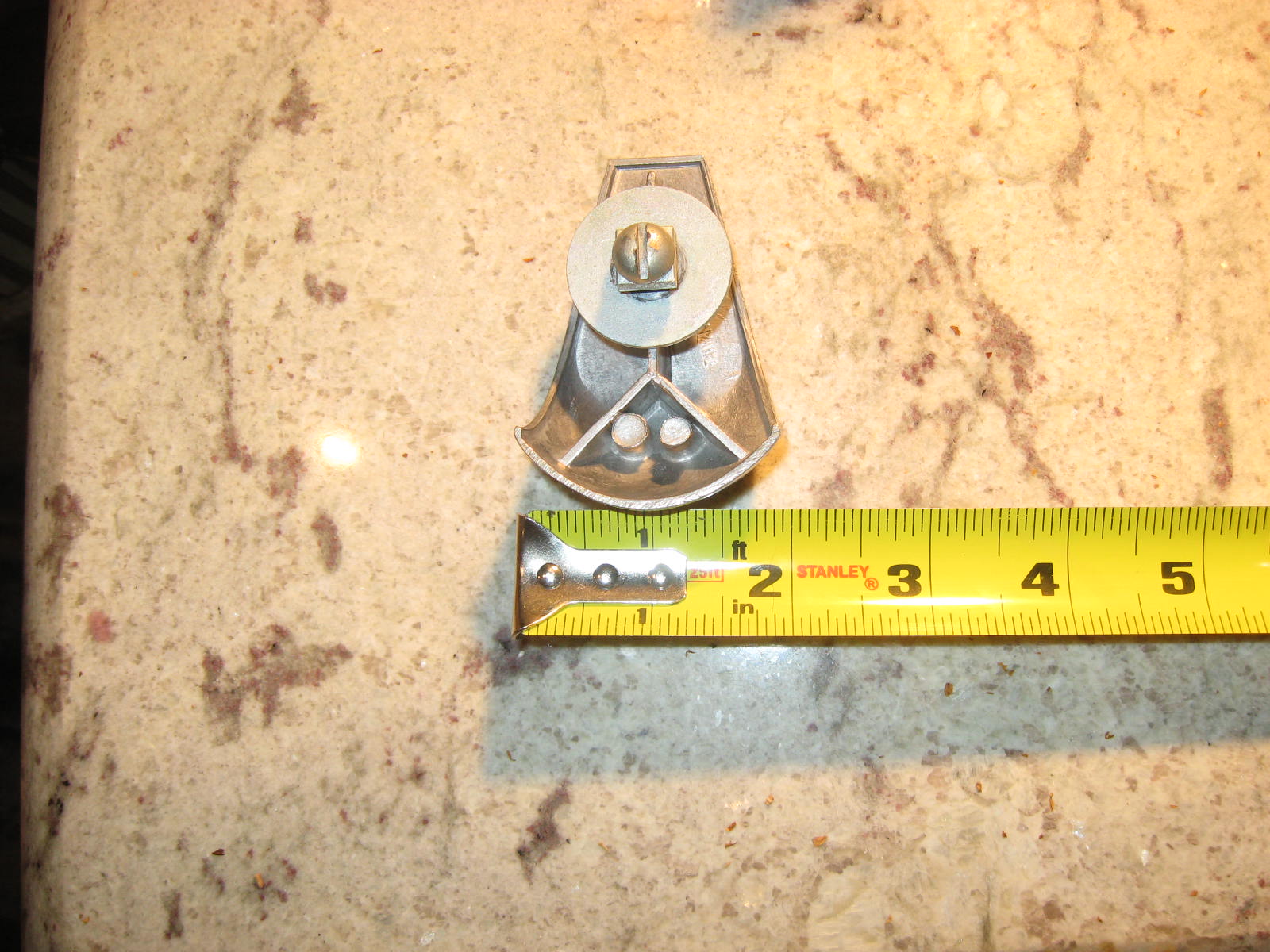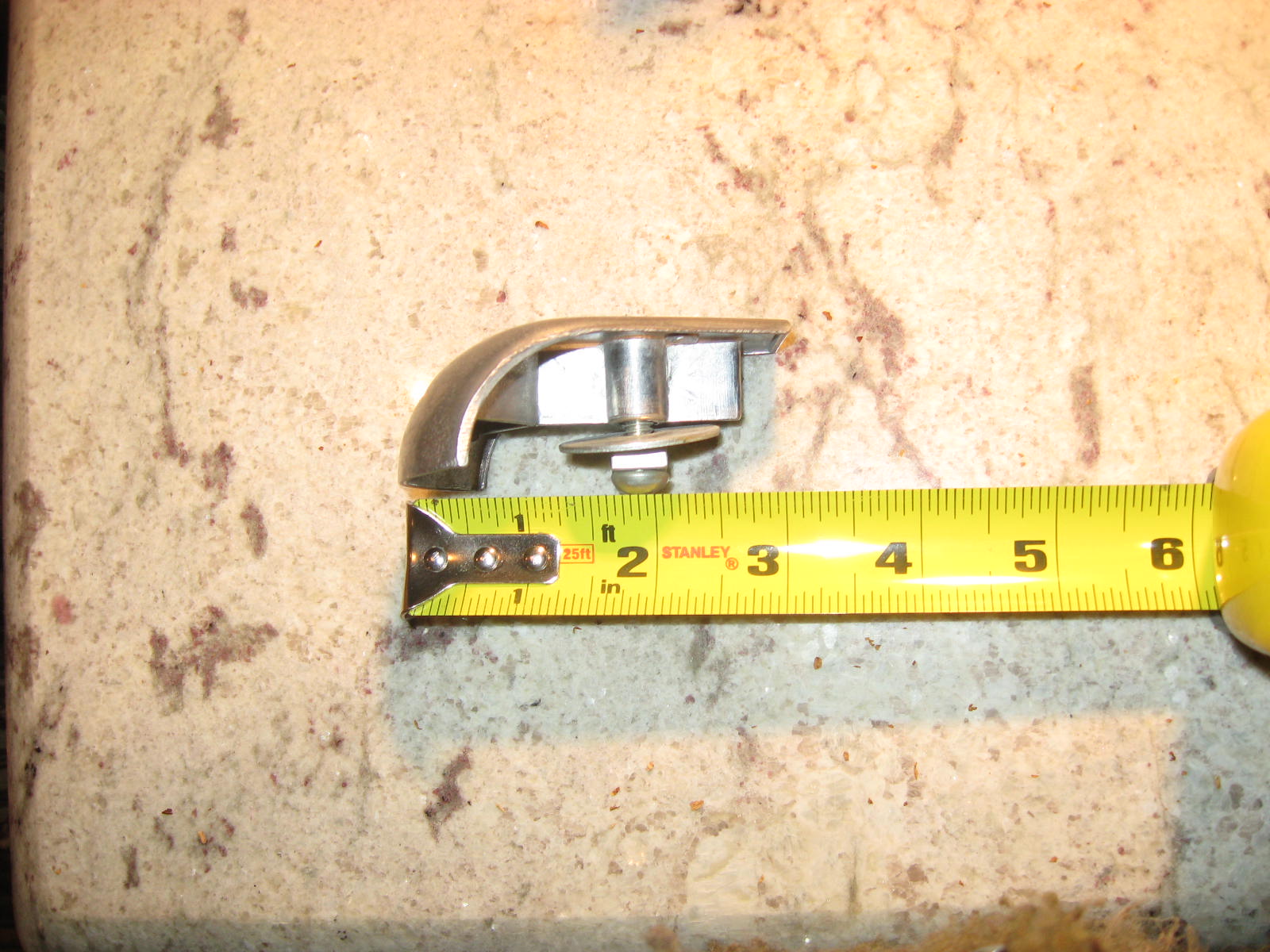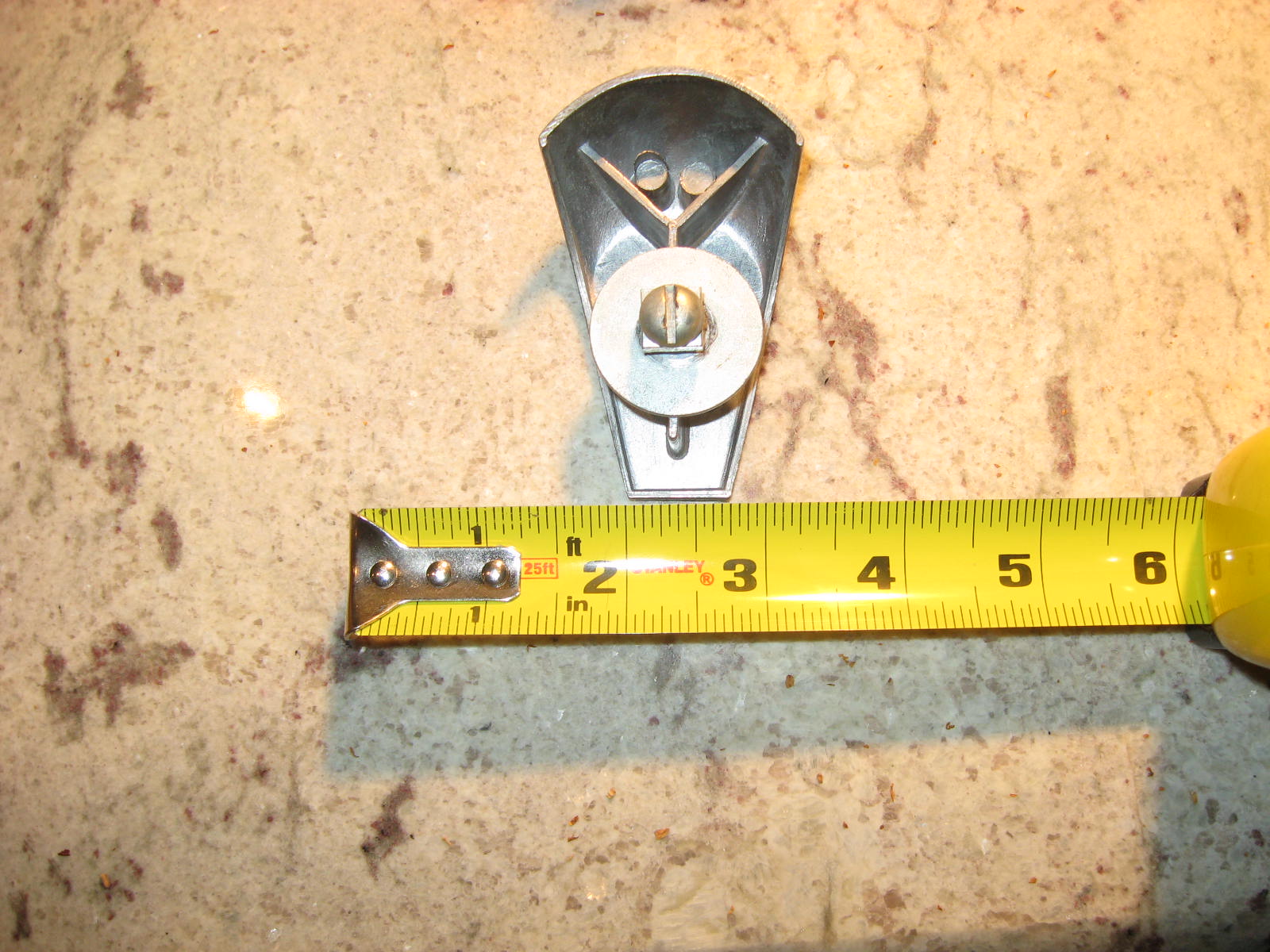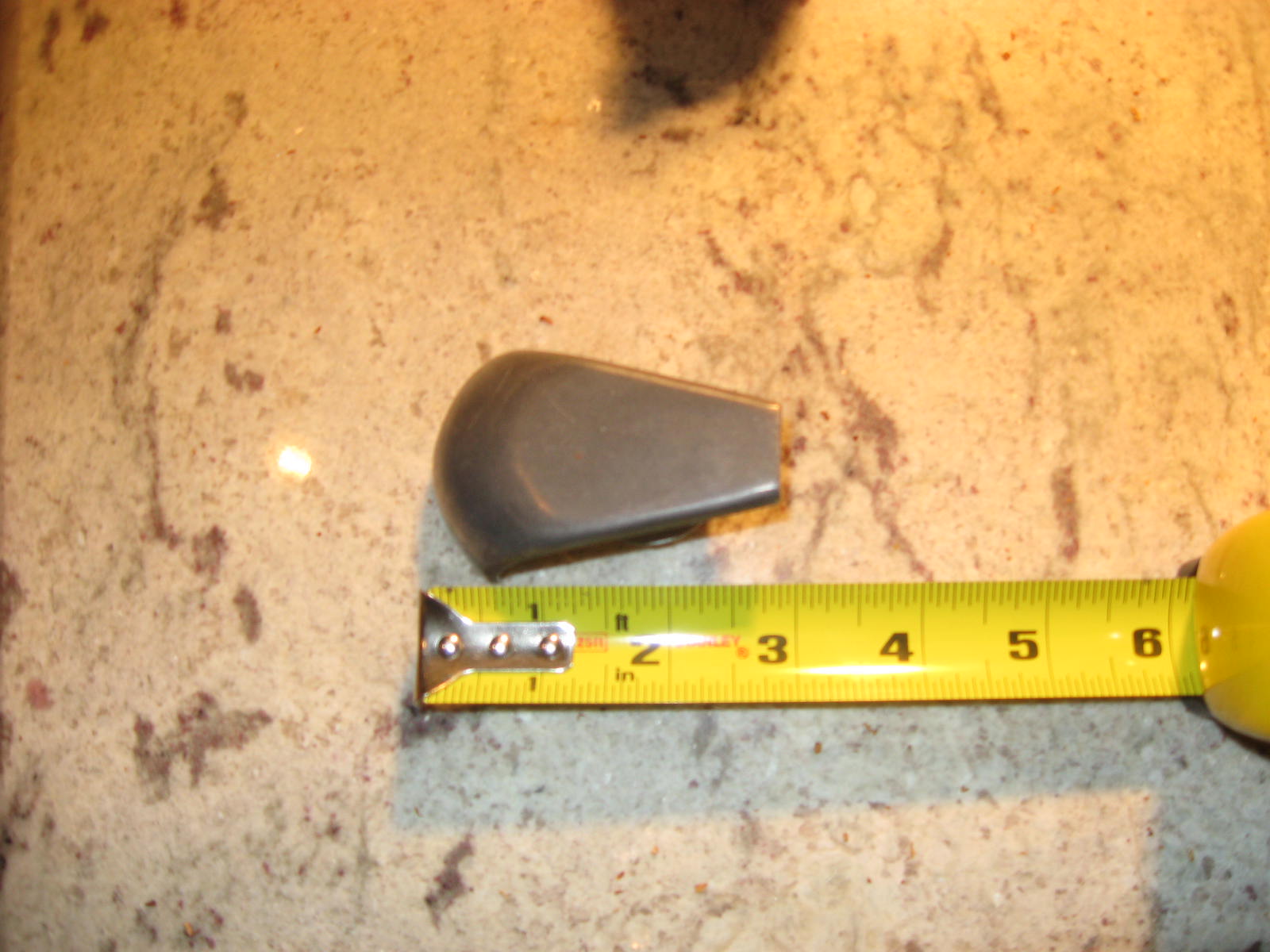 Thanks in advance to anyone that can help end this frustration.
brslk
Brunswick Pool Table Metal Corner Caps
Brunswick Pool Table Metal Corner Caps
Title: Brunswick Pool Table Metal Corner Caps
Author: brslk (Bruce Lake)
Published: 12/11/2014 12:47:52 AM