Need some help identifying this table
---
11/5/2013 5:56:59 AM
Need some help identifying this table
Hi all,
I just bought my first table and just found this forum as a result. I have searched high and low on the web to figure out which table this is, but I can't find a match. The aluminum corners are what keeps throwing it off. It's currently disassembled for reconditioning, but I took a couple of pics of the parts to see if anyone has any ideas.
Thanks for your help,
Craig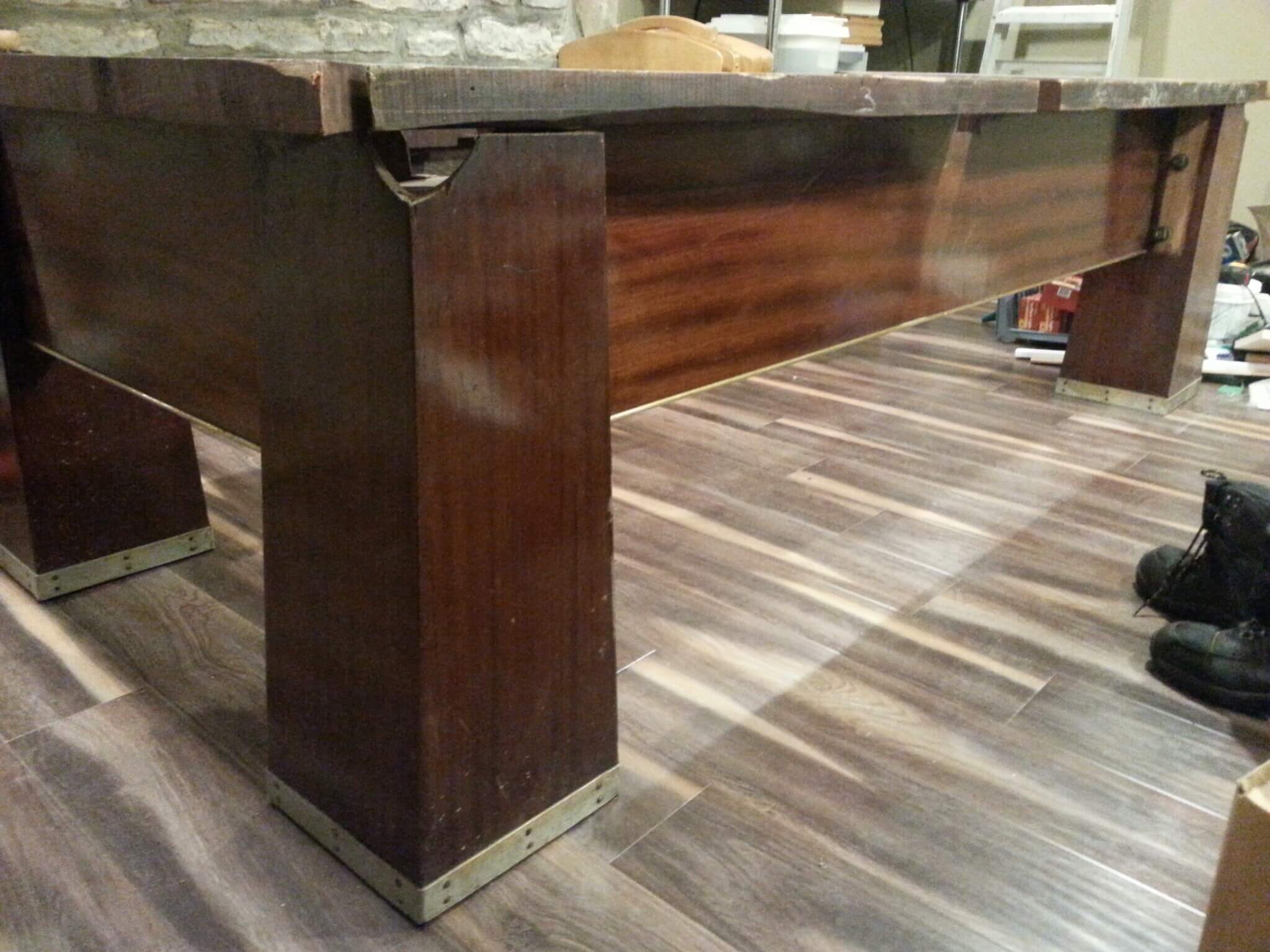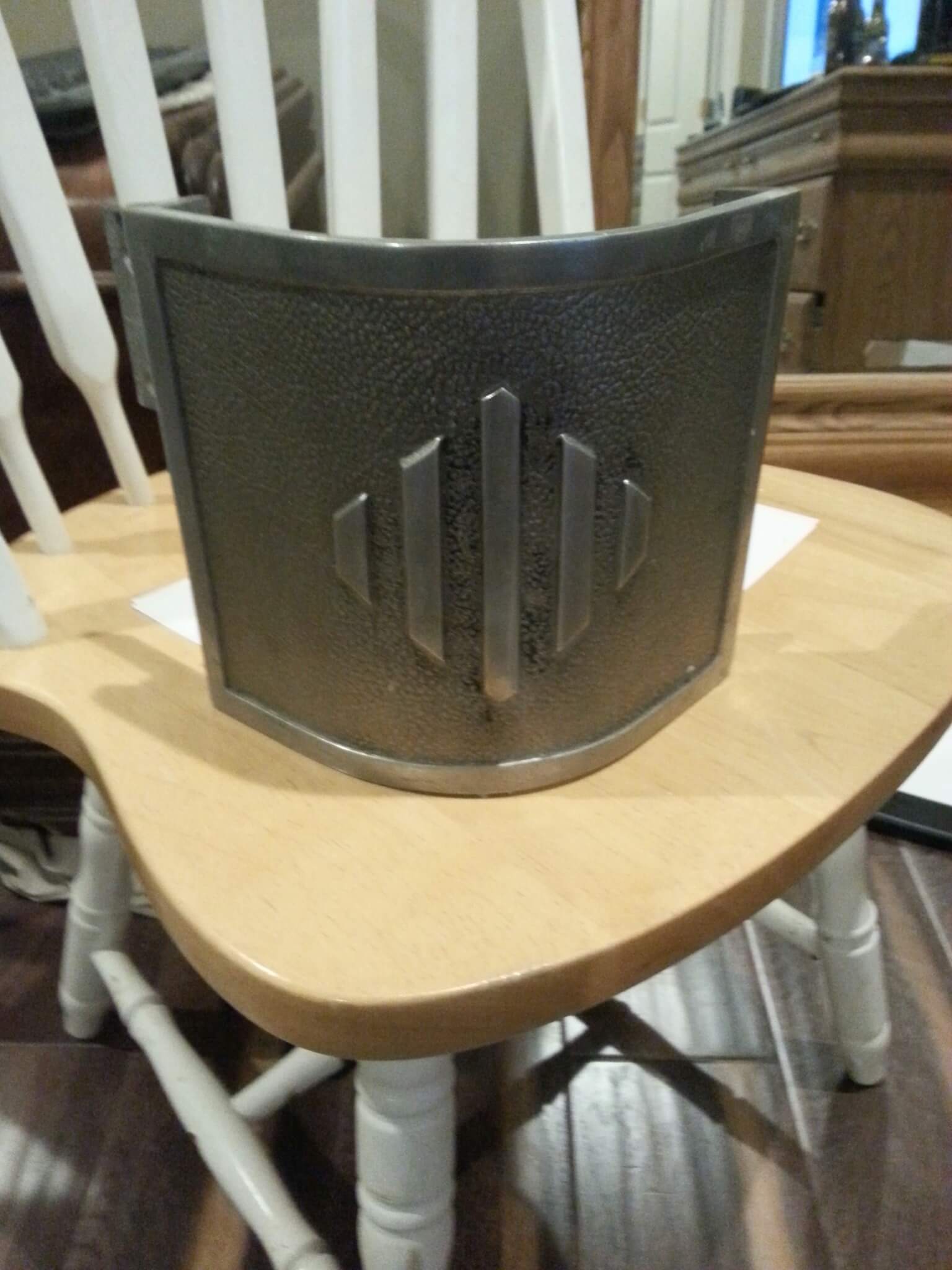 Apparently the forum photo handler wants to turn this image sideways. Hopefully you get the idea ok.
cksov
Need some help identifying this table
Replies & Comments
---
Need some help identifying this table
Title: Need some help identifying this table
Author: cksov (Craig Sovereign)
Published: 11/5/2013 5:56:59 AM