Identifying this Brunswick logo
---
11/25/2013 10:02:43 AM
Identifying this Brunswick logo
Hello,
I am in the process of picking up an 8ft, 3-piece slate Brunswick table and I'm trying to determine what model it is. The table is a steal, so it doesn't matter too much to me if it isn't the nicest of Brunswick pool tables. Does anyone recognize this logo/table I have attached? It's not one of the ones that seems to be the normal Brunswick logo I have seen on their website. Tried to contact Brunswick, but their customer services contact form is not working.
Any insights would be very much appreciated.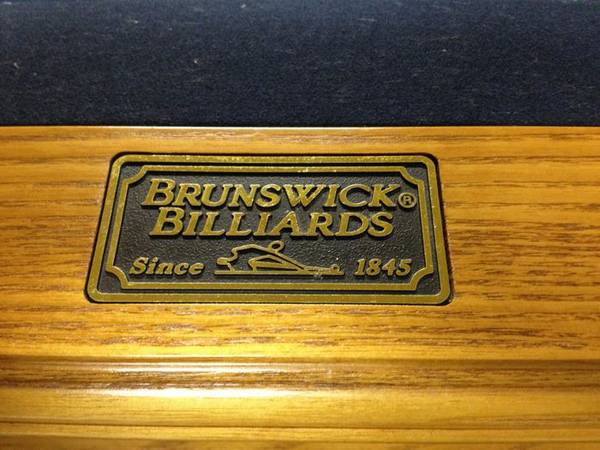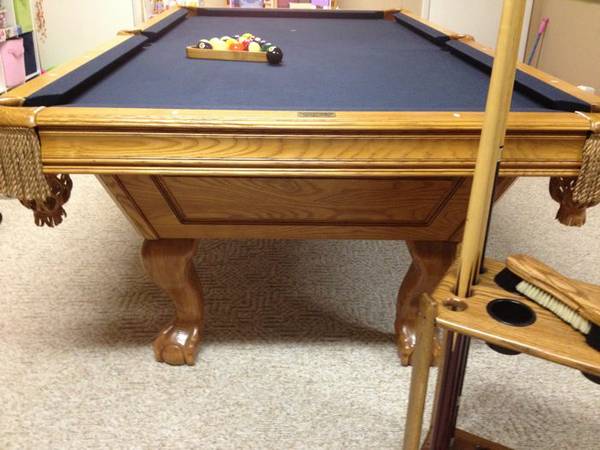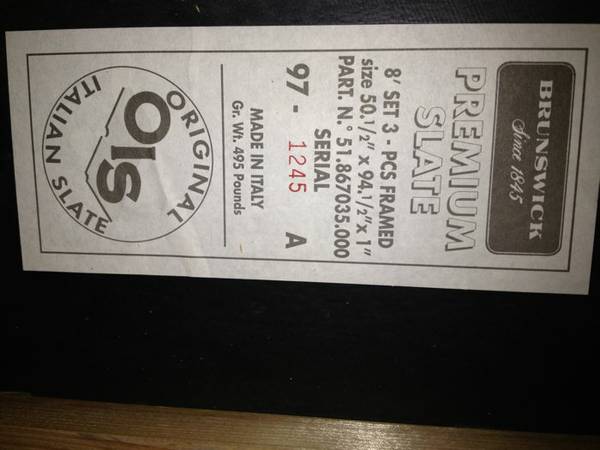 Dirk_Gently
Identifying this Brunswick logo
Replies & Comments
---
Dirk_Gently on 11/26/2013 2:21:01 PM

My email to Brunswick eventually went through. This Brunswick logo style was stopped in 1999. This table is a Mansfield model made between 1996 and 2000.
Identifying this Brunswick logo
Title: Identifying this Brunswick logo
Author: Dirk_Gently
Published: 11/25/2013 10:02:43 AM