Help Identifying a Pool Table Based on the Photos
---
7/5/2016 7:47:10 AM
Help Identifying a Pool Table Based on the Photos
I recently acquired a billiards table from a late great uncle. I believe it was a Brunswick, but cannot confirm this. I have included a photo of the serial number (the table is fully matched), as well as a photo of one of the legs. Would anyone know what model number the pool table is or what manufacturer it is by?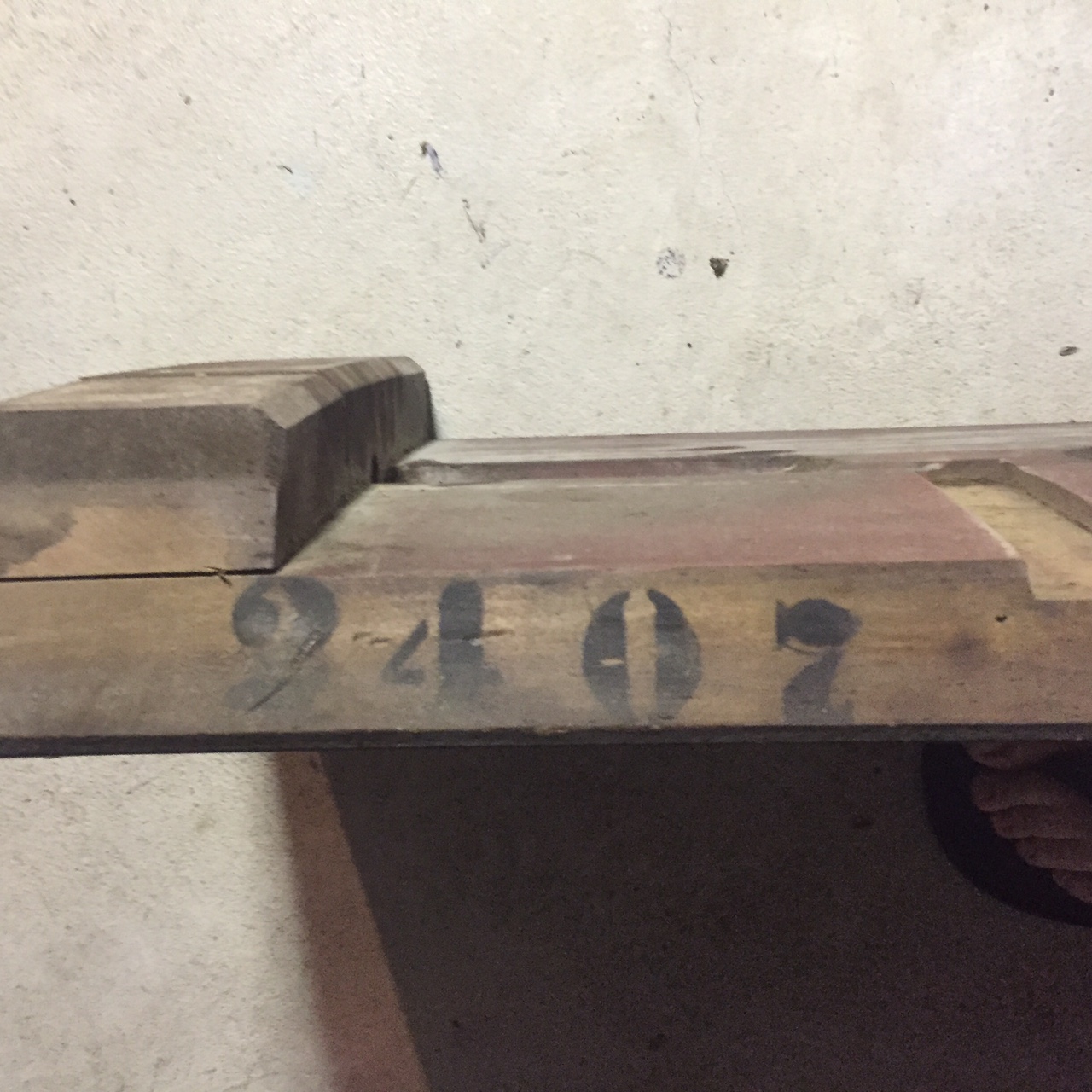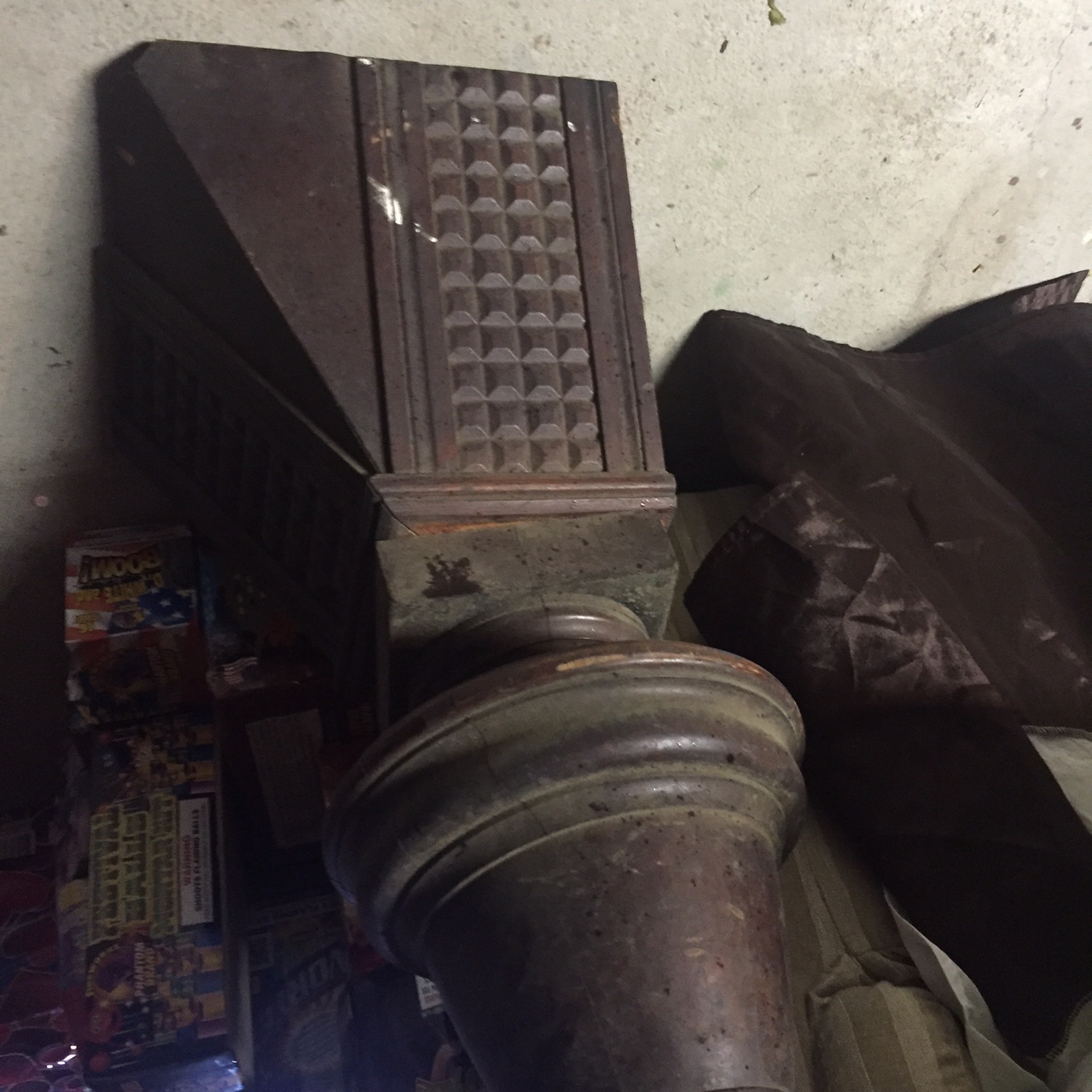 An error occurred on the server when processing the URL. Please contact the system administrator. If you are the system administrator please click
here
to find out more about this error.