Help identify Brunswick table
---
5/9/2011 3:04:04 PM
Help identify Brunswick table
I'm looking into an 8' Brunswick, does anyone recognize this model? Is it some derivation of the Mikado?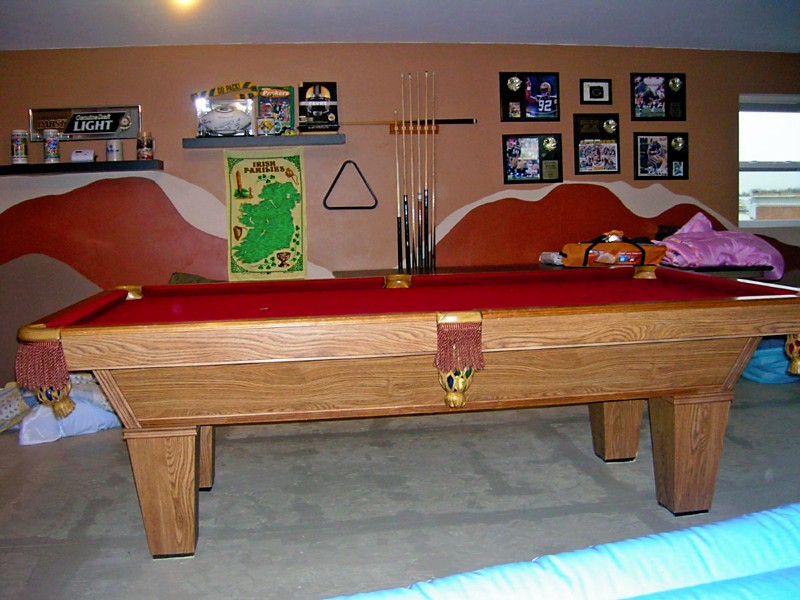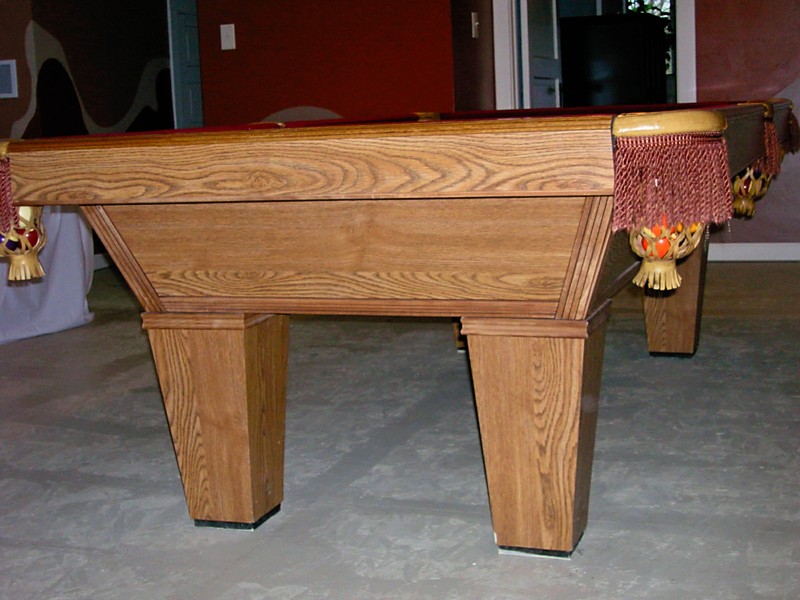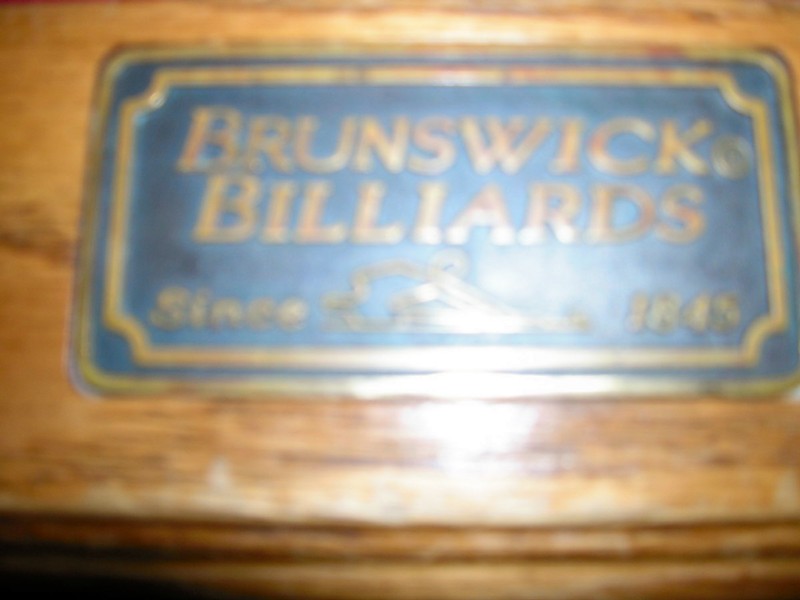 jazzmeister
Help identify Brunswick table
Replies & Comments
---
guest on 8/19/2011 2:05:12 PM

looks like my Dakota model GE

user1473362152 on 9/8/2016 3:15:53 PM

its a dakota II I had the same at home!
Help identify Brunswick table
Title: Help identify Brunswick table
Author: jazzmeister
Published: 5/9/2011 3:04:04 PM