Can Anyone ID This Old Brunswick Pool Table
---
11/4/2008 11:26:39 AM
Can Anyone ID This Old Brunswick Pool Table
I know that it is an old Brunswick but can not find what model it is. Is it worth $400?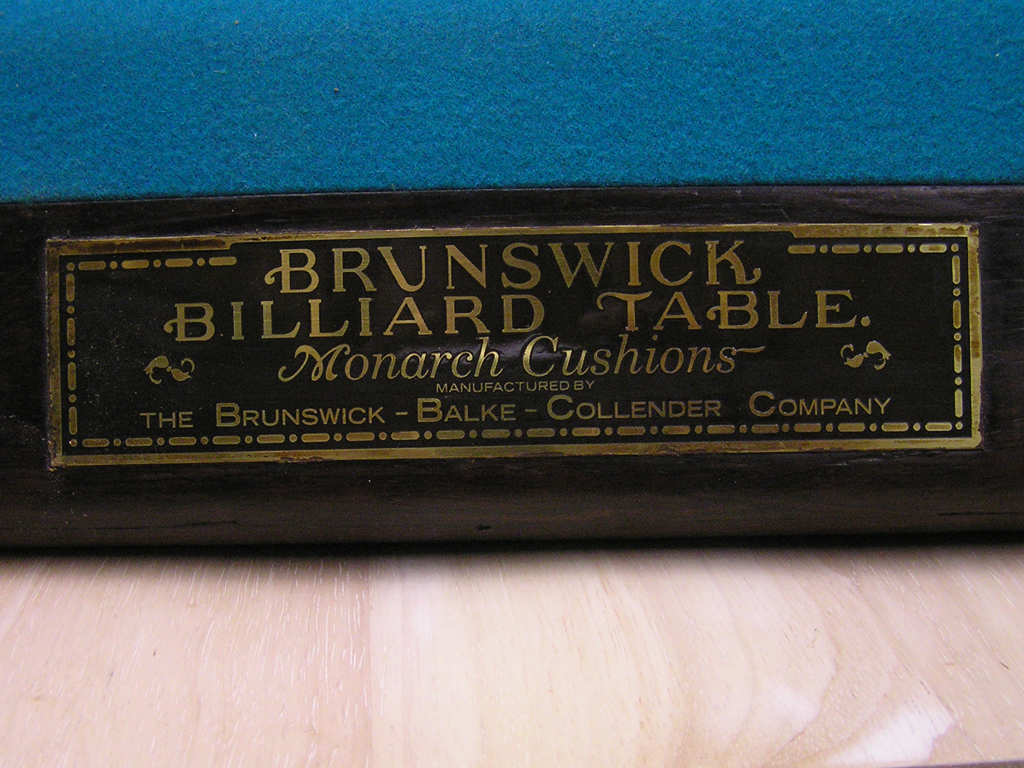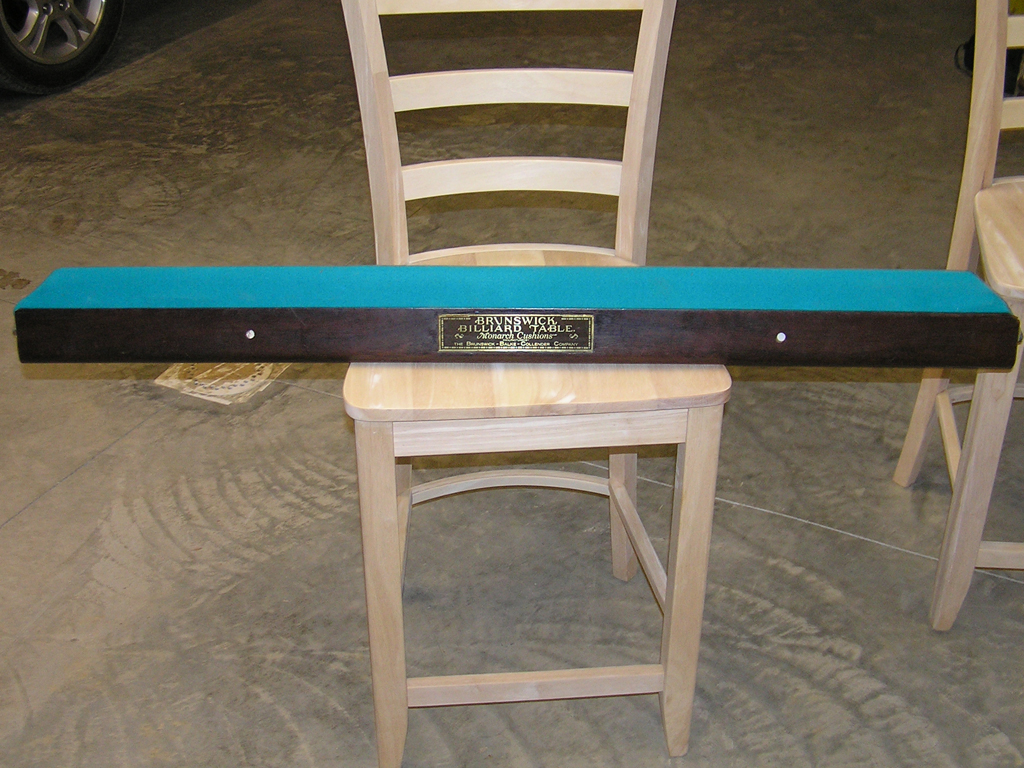 RiMo
Can Anyone ID This Old Brunswick Pool Table
Replies & Comments
---
RiMo on 11/4/2008 11:34:31 AM

Sorry for the unbelievably large pics but it will not let me edit the post!
Can Anyone ID This Old Brunswick Pool Table
Title: Can Anyone ID This Old Brunswick Pool Table
Author: RiMo
Published: 11/4/2008 11:26:39 AM