Brunswick table that Brunswick can't identify
---
9/5/2013 8:03:14 AM
Brunswick table that Brunswick can't identify
I'm trying to identify the Brunswick table in the attached photos. I've written to Brunswick, but in response they said they don't know what model table it is. It is close to a Brunswick Century pool table model, but the Brunswick representatitve who wrote back said she never saw leg bases like these.
Anyone have any clues about this pool table who the manufacturer might be?
Thanks in advance for any feedback anyone can provide.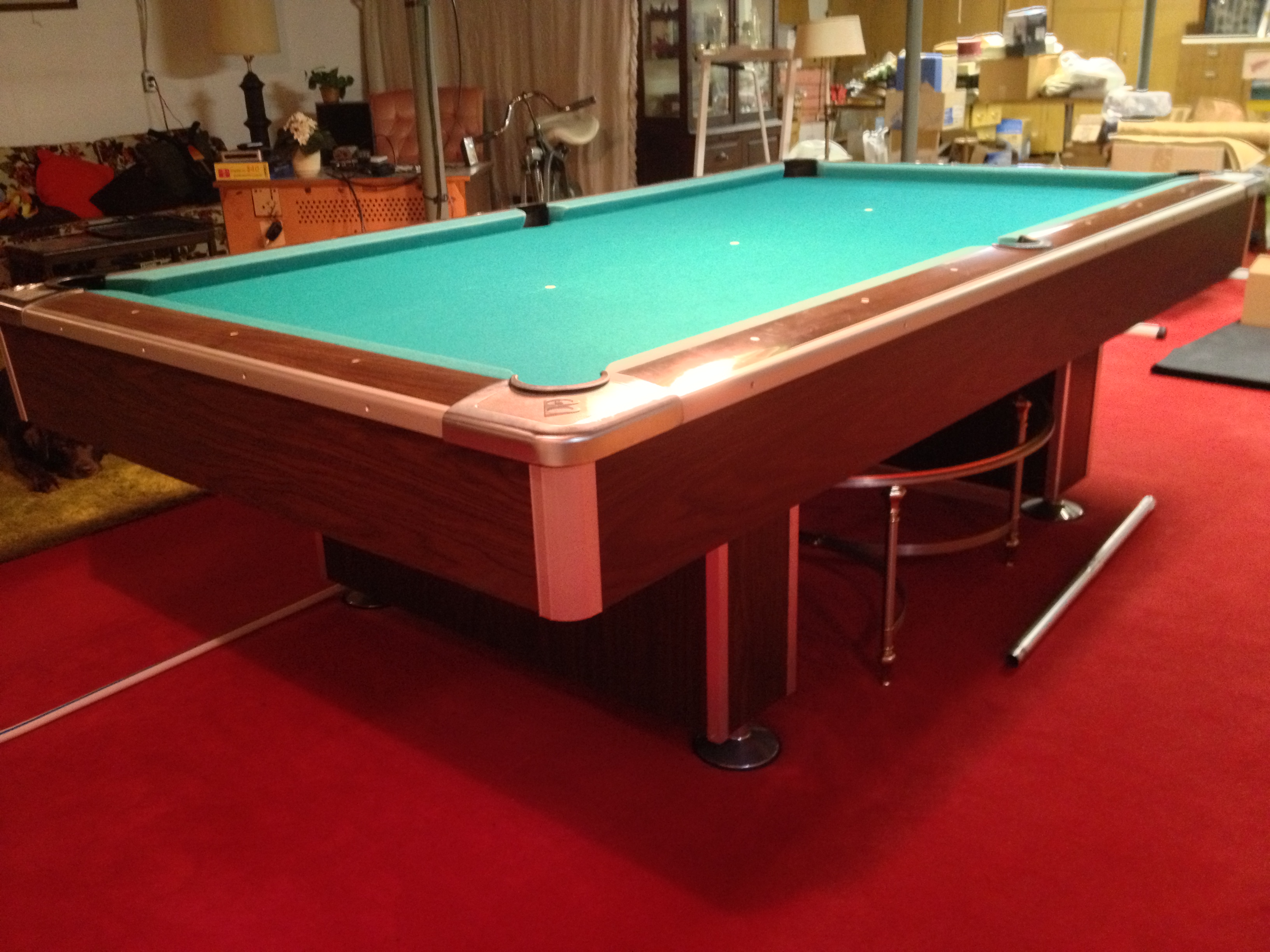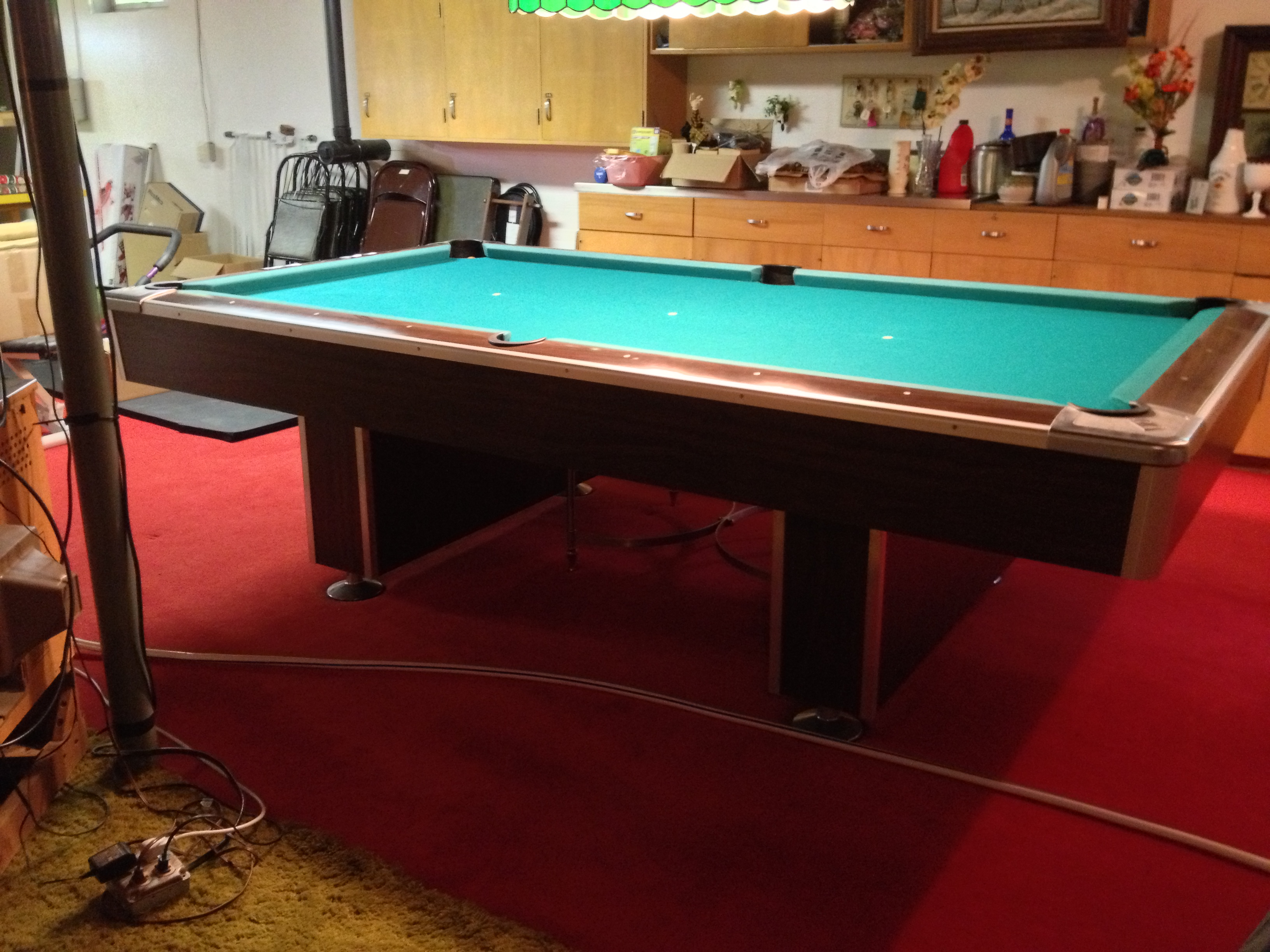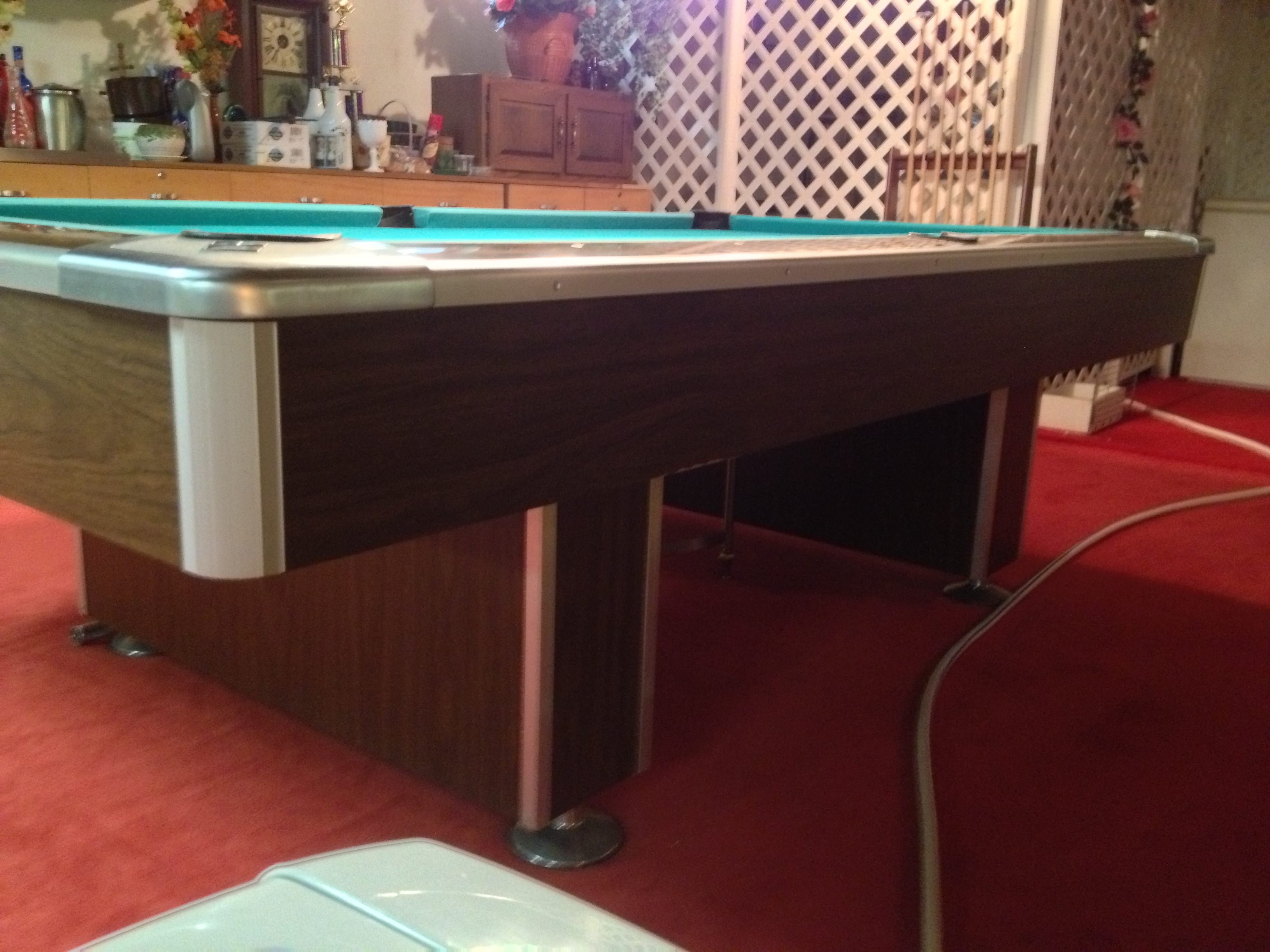 casual shooter
Brunswick table that Brunswick can't identify
Brunswick table that Brunswick can't identify
Title: Brunswick table that Brunswick can't identify
Author: casual shooter
Published: 9/5/2013 8:03:14 AM