Brunswick pool table identification
---
2/15/2009 1:47:01 PM
Brunswick pool table identification
I have a question regarding one Brunswick used pool table. The problem is I do not know the model nor the age the table was made. Would be very glad if someone could help me with that one. The table is pictured.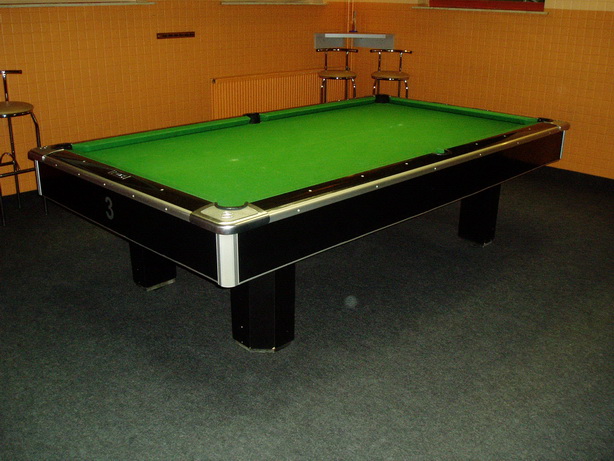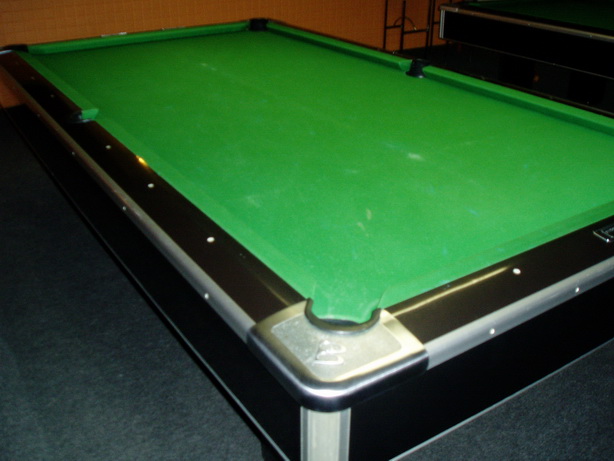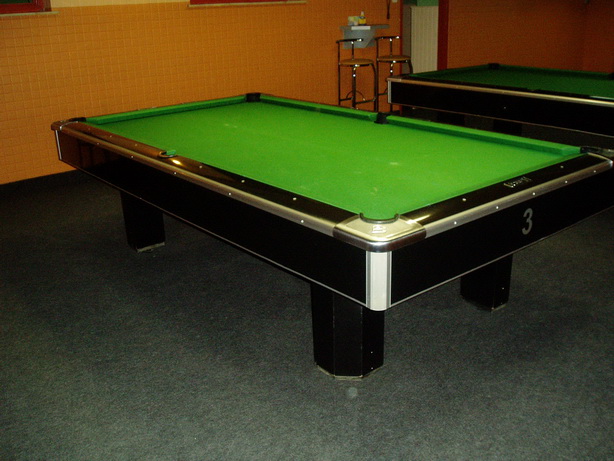 guest
Brunswick pool table identification
Replies & Comments
---
topcat1953 on 2/16/2009 9:01:54 AM

That table is either a Centurian (which is still an active model) or a Century.

You can send pictures to Brunswick for ID.

Check out their website for that info.

I doubt the table is old enough to be pictured in their archive section.

Good Luck.
Brunswick pool table identification
Title: Brunswick pool table identification
Author: guest
Published: 2/15/2009 1:47:01 PM