Brunswick pool table ID
---
12/14/2013 7:55:11 AM
Brunswick pool table ID
I have had this table since 1985. I was told it was a brunswick, but the nameplate is worn down to nothing. Posting some pics. The rails bolt into the slate.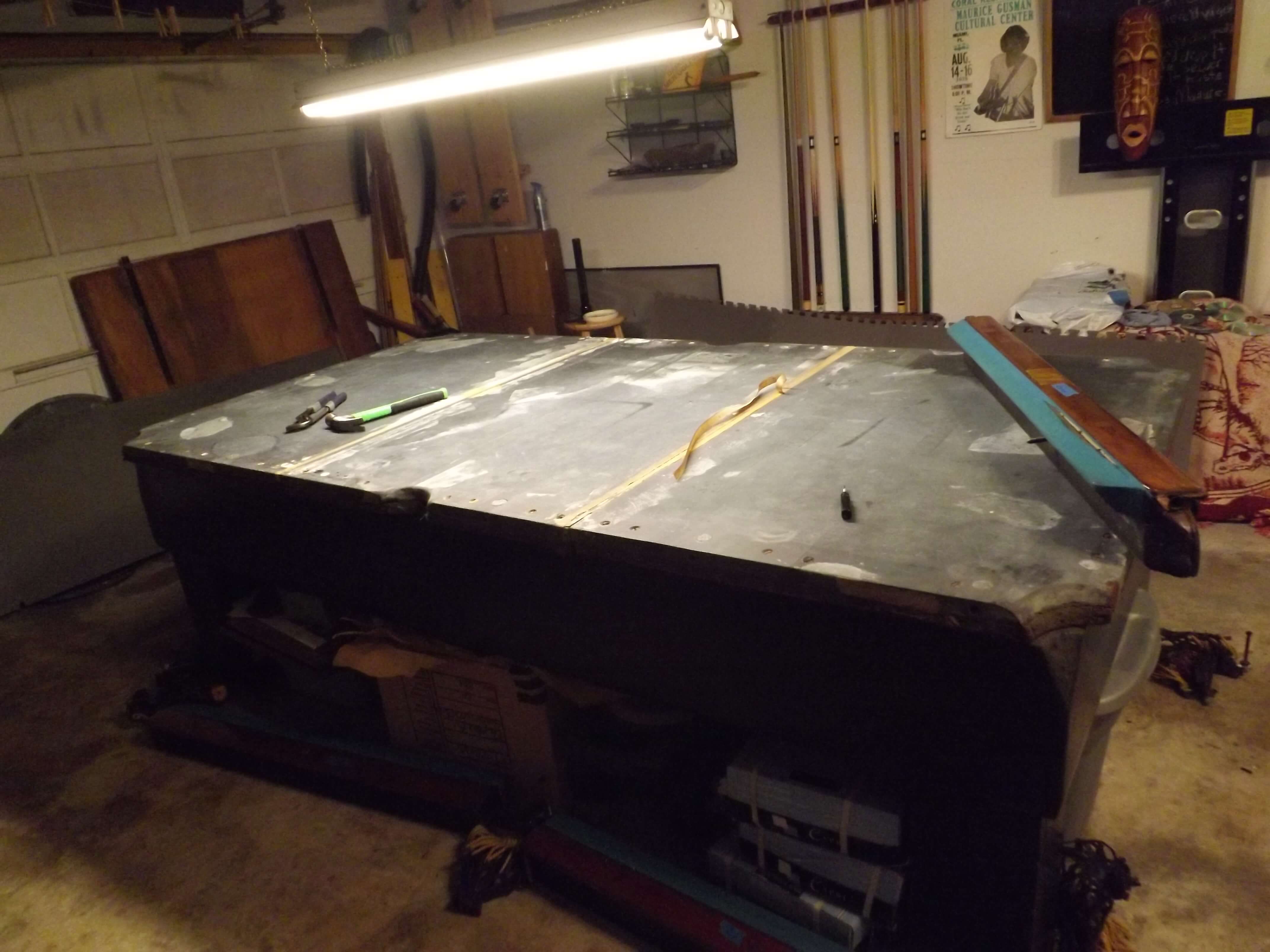 An error occurred on the server when processing the URL. Please contact the system administrator. If you are the system administrator please click
here
to find out more about this error.