The Delta Triangle Pool Cue
---
5/8/2013 6:30:16 PM
The Delta Triangle Pool Cue
I used this pool cue which has a triangular shaped shaft called The Delta Triangle.
Has anyone seen it or used before? It had a shaft shaped like a triangle. It felt good in the fingers and kept me from twisting my wrist.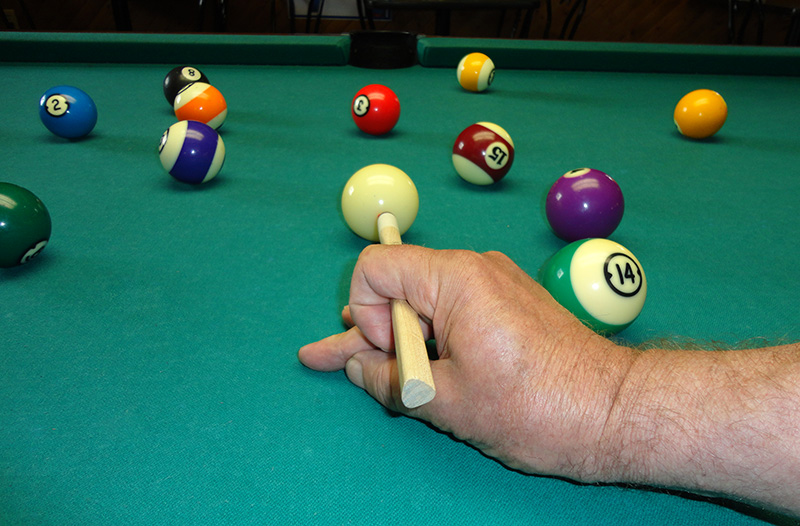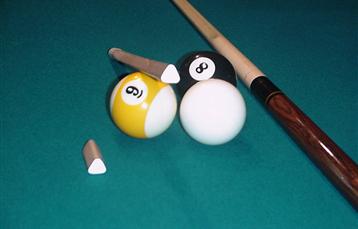 With it, I came in 2nd at the local Moose lodge.
deltacue.net
cokeley10
The Delta Triangle Pool Cue
Replies & Comments
---
DsmithBFL on 6/24/2013 11:20:22 PM

I have heard about about triangle cues but haven't seen them till now. From the description, it looks to be perfectly handy. Hmm, looks like I have to give this a try.
The Delta Triangle Pool Cue
Title: The Delta Triangle Pool Cue
Author: cokeley10
Published: 5/8/2013 6:30:16 PM