J & S Pool Cue?
---
8/5/2010 5:29:00 PM
J & S Pool Cue?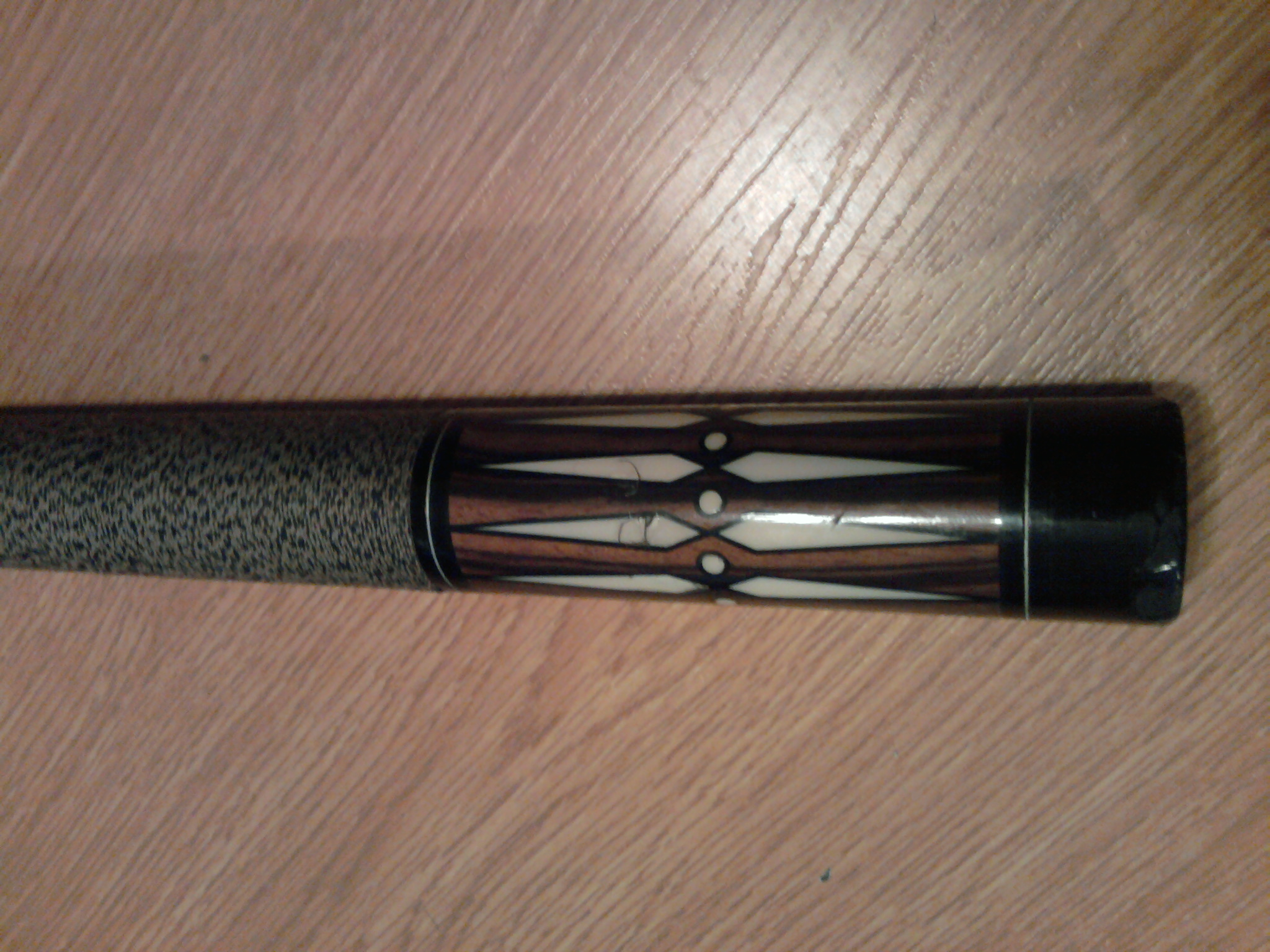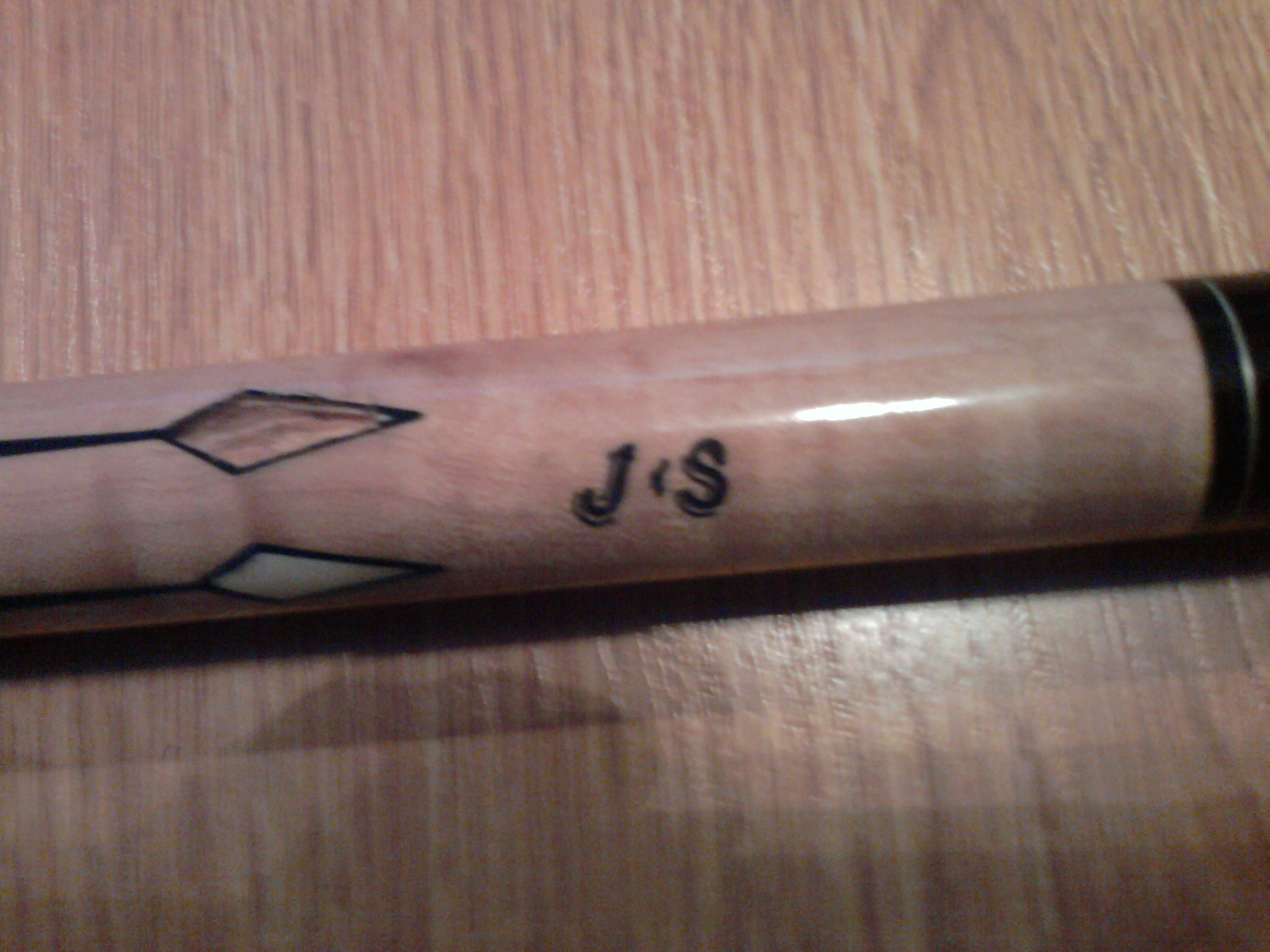 I have this cue but don't know anything about it what is it worth?
a.ortega49
J & S Pool Cue?
Replies & Comments
---
vokalliez on 10/24/2011 10:45:16 PM

Do you want to sell this? If so I'd like to buy it. How much are you asking for it?

a.ortega49 on 7/15/2012 1:09:32 PM

i am not sure what its worth name a price and i will think about selling, it was my first cue so....

guest on 7/15/2012 10:32:13 PM

Details: *Maple wood *Points: Ebony wood *Inlays: White Ivorine *Irish linen grip
J & S Pool Cue?
Title: J & S Pool Cue?
Author: a.ortega49
Published: 8/5/2010 5:29:00 PM