Various Pool Cues for Sale
---
10/1/2011 5:16:48 AM
Various Pool Cues for Sale
First off im not a company im a one man team selling some cues at a great price. It is more a hobby than a big business so please dont remove my post for trying to get "free advertising" i only use eBay , another billiard forum and also my local paper here in Australia. However If the mods feel the need to remove this post i will understand.
I am an Australian supplier of exotic cues. I stock Maple and Ebony wood cues with wraps that include Snake Skin, Blue mother of pearl, White mother of pearl, Black mother of pearl, and also Rubber. My cues also include cue ball inlays, abalone shell inlays and mother of pearl inlays.
All my cues are HAND made by skilled craftsmen If you are interested i could send you a FREE USB with pictures of what we have to offer, if you are in the Sydney area I would be more than happy to visit you at a time most convenient to you and show you real samples.
If you require large amounts of cues i can organise that within 30 days from order and deposit date, i can also make cues custom to you specific designs. i offer great wholesale prices for clubs, pubs, pool halls, stores etc. Please ask for a quote.
If you are interested please phone me on 0426 501 207 Or email me at bookings@aimssnooker.com.au to make a booking and I will come out to show you our stock (Sydney only please) If you would prefer a FREE USB sent out to you with my products on it please email me directly at eamonn@aimssnooker.com.au
I have included only a few pictures of what i have to offer , please ask if you would like more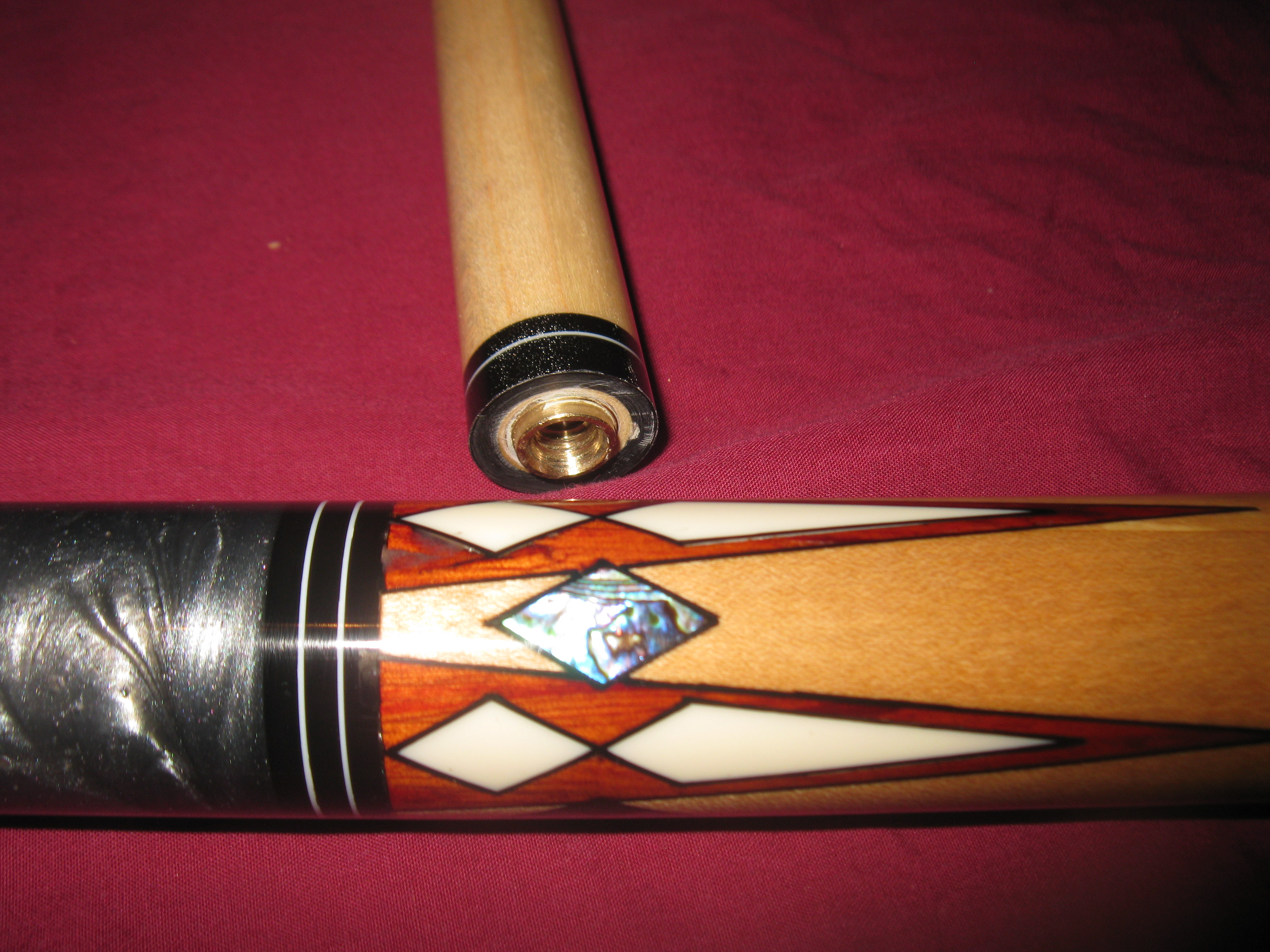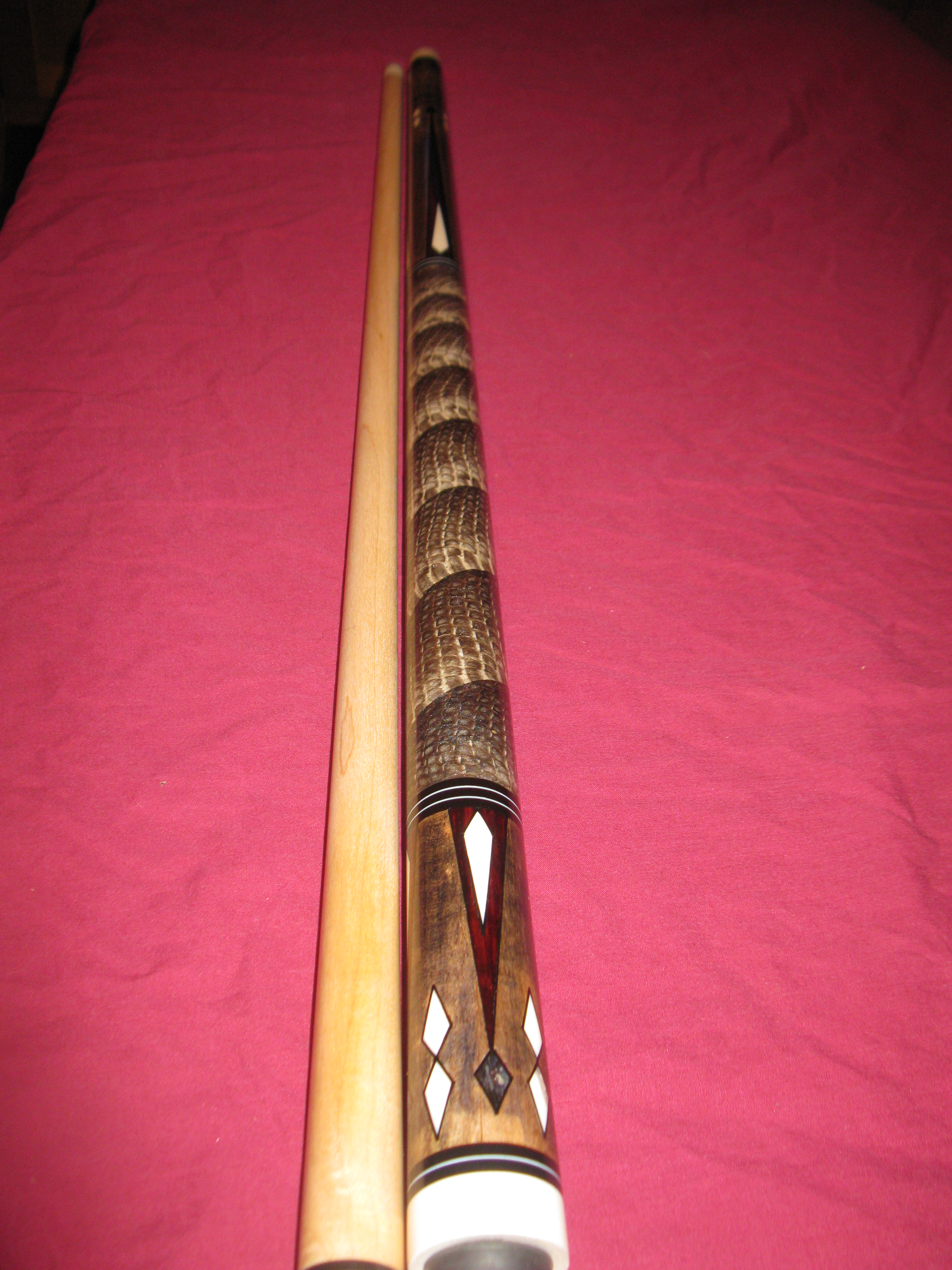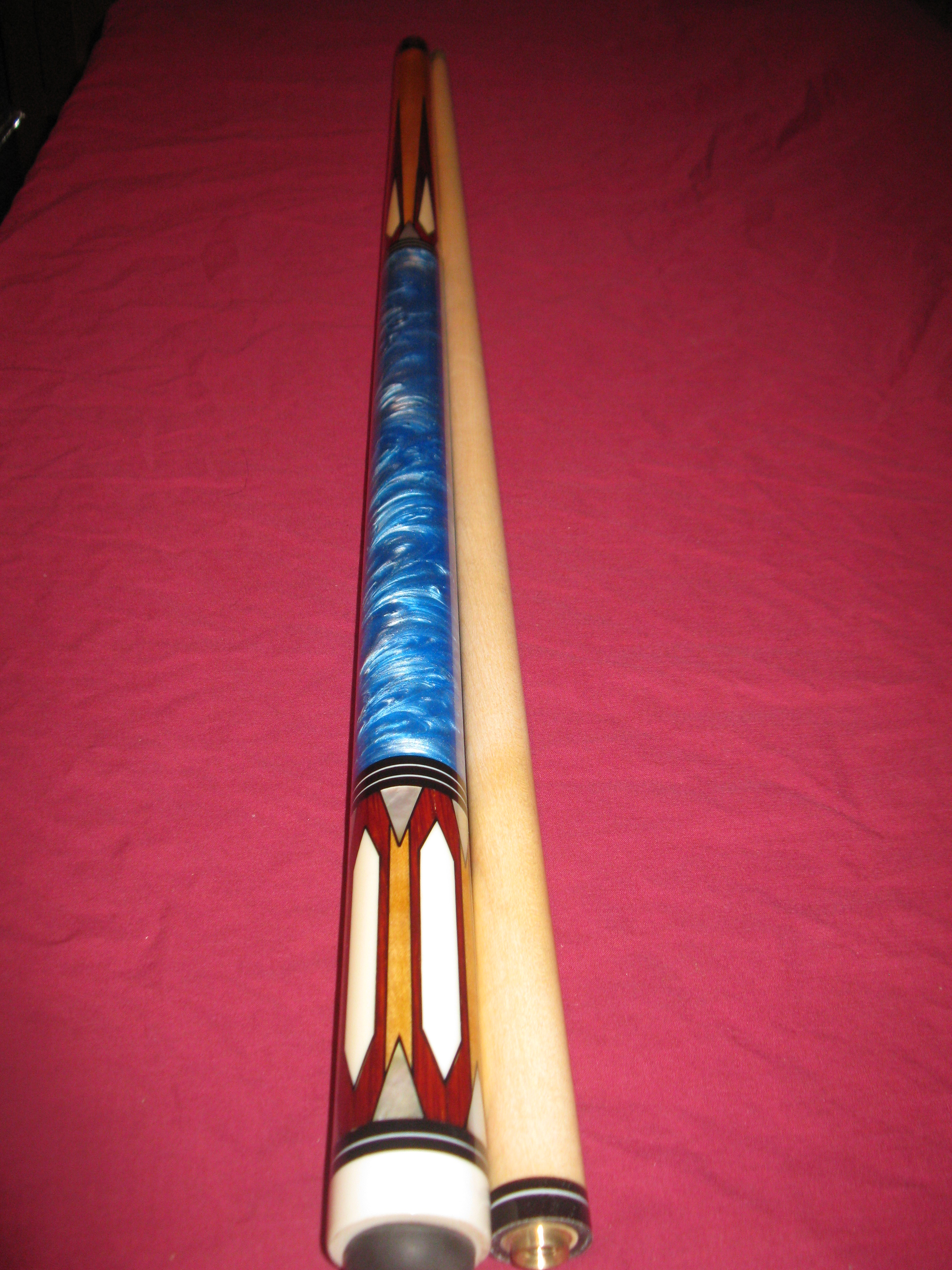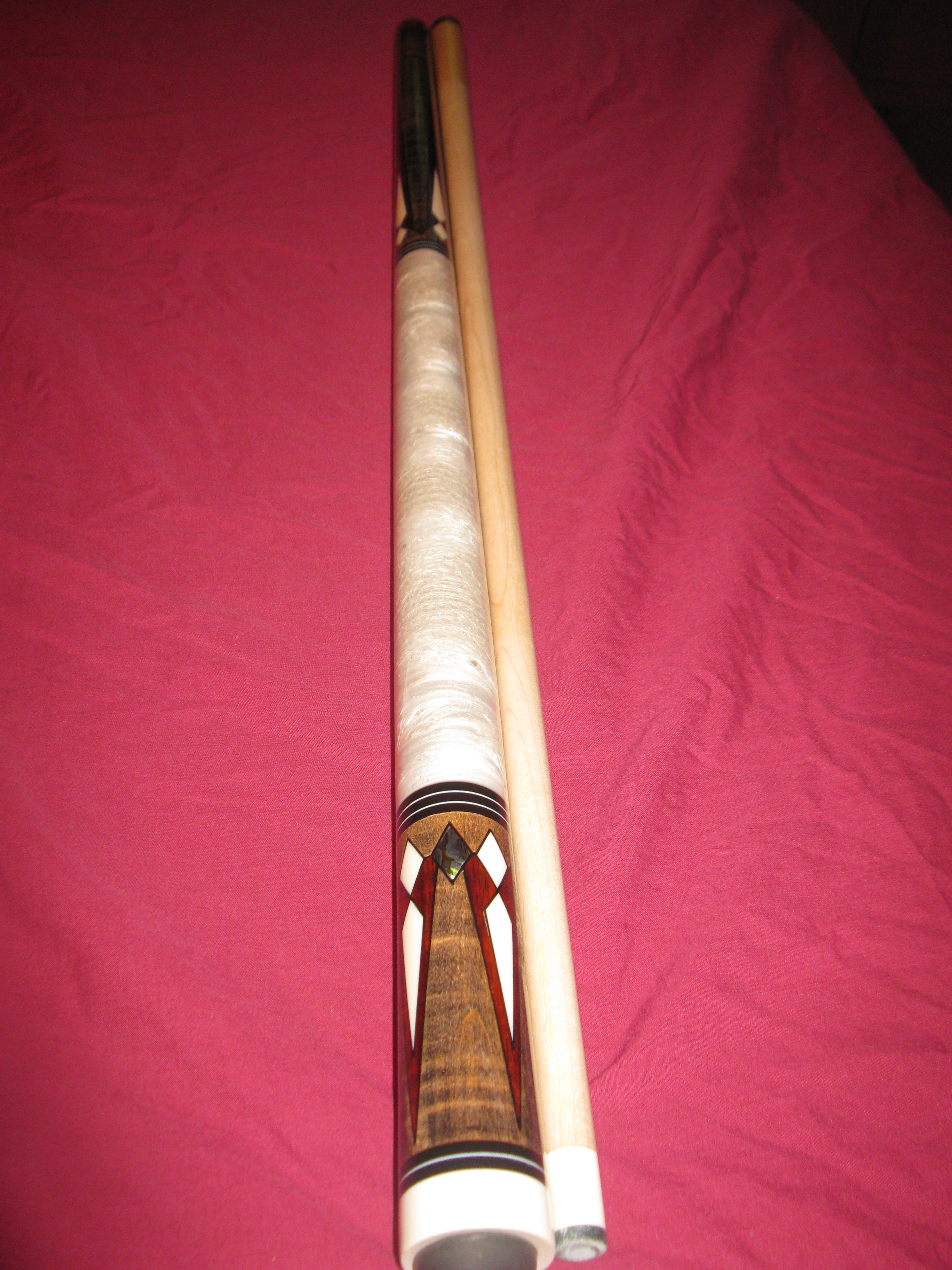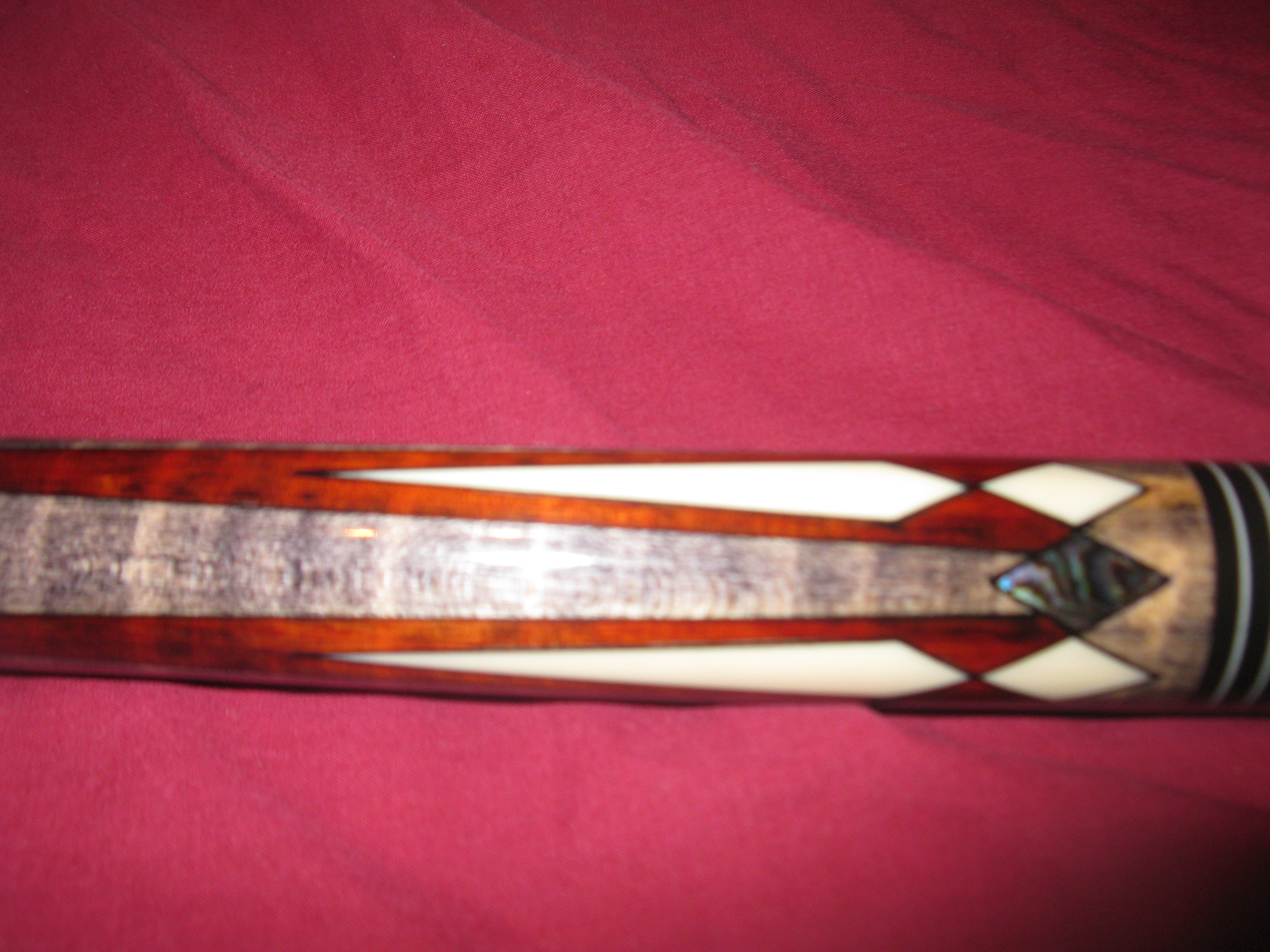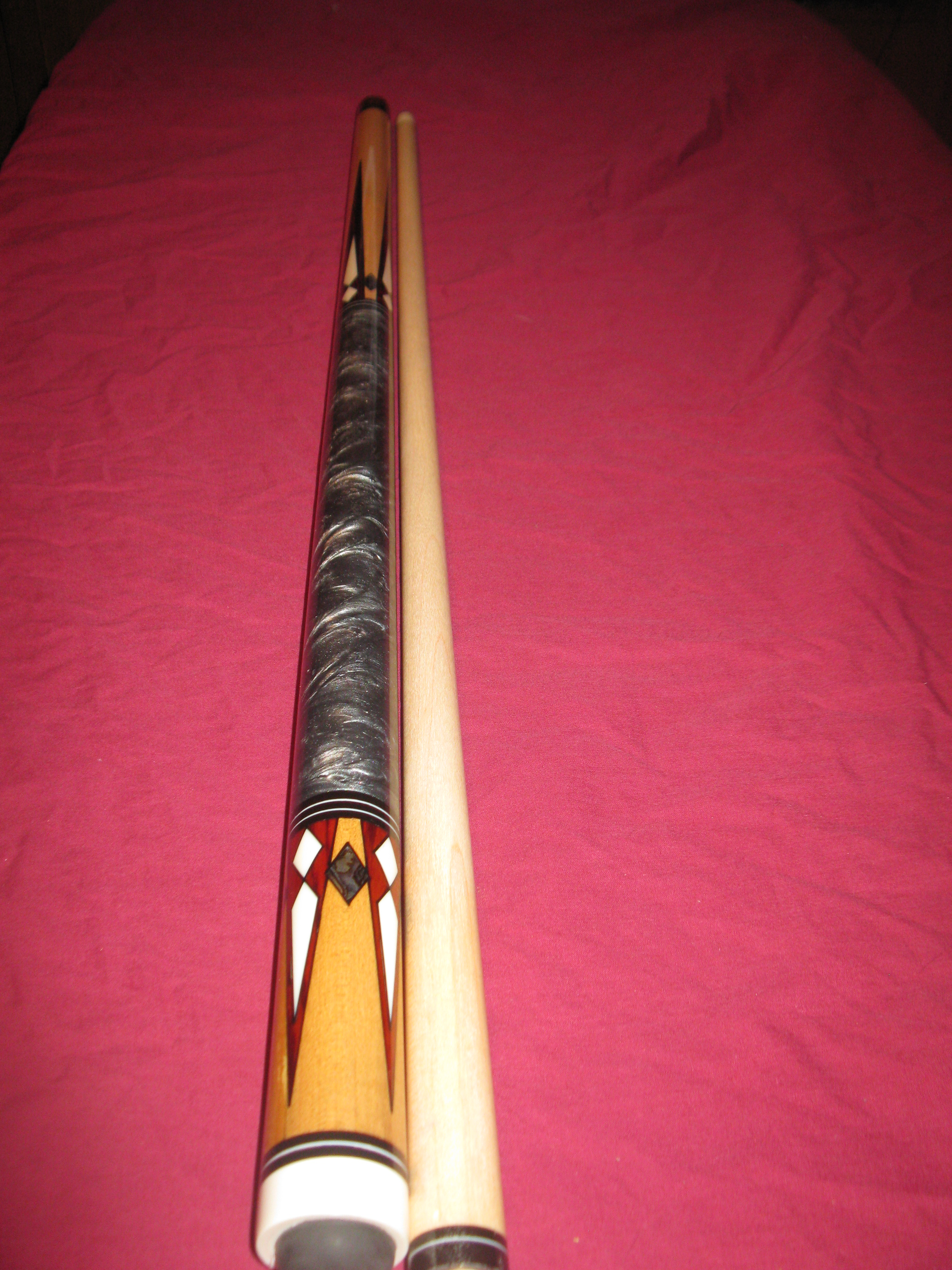 An error occurred on the server when processing the URL. Please contact the system administrator. If you are the system administrator please click
here
to find out more about this error.