Unused Meucci Pool Cue For Sale in Atlanta, GA
---
6/13/2011 4:38:21 PM
Unused Meucci Pool Cue For Sale in Atlanta, GA
Dont know anything about it...Just know Ive had it for 8 years...Ill take and send pics, maybe yall can help me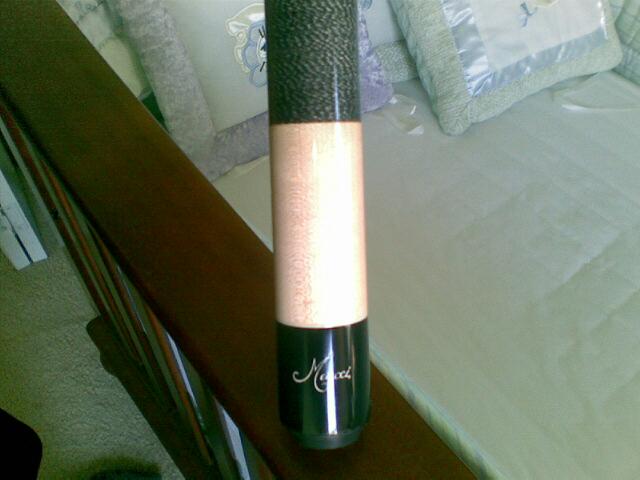 Meucci is written cursive at the bottom.
Im from Mississippi where the factory is and got it from there. It is in good condition as its never been used, has some little dings ya know as its rolled around trunks and back seats.
Located in North ATL. email me for pricing..lol
I dont even know its worth. Thje cheapest Meucci online is $294.
r.djackson@yahoo.com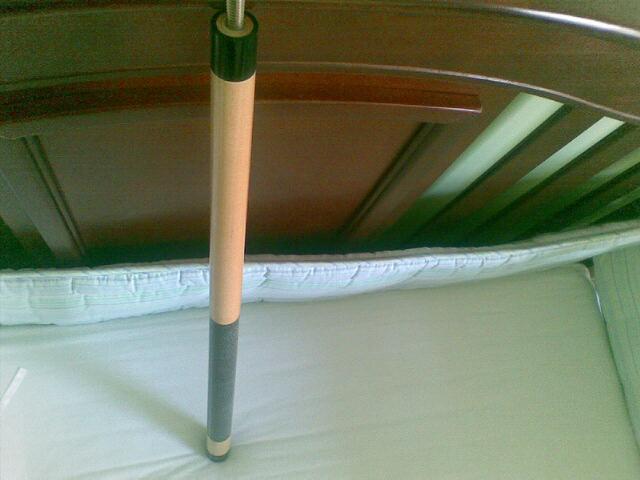 An error occurred on the server when processing the URL. Please contact the system administrator. If you are the system administrator please click
here
to find out more about this error.