Trade my Pechauer for a Meucci Gambler or Road Agent Cue
---
4/4/2011 6:56:58 AM
Trade my Pechauer for a Meucci Gambler or Road Agent Cue
I have a Pechauer cue and a Nick Varner cue that I would like to trade with some extra cash in a trade deal for a Meucci Gambler or a Meucci Road Agent cue.
The Nick Varner cue does have a crack near the joint.
My e-mail is aleksandrganz@yahoo.com if you want to send pictures of your Meucci Road Agent or Meucci Gambler cues.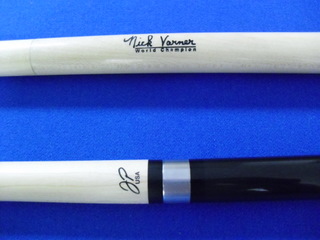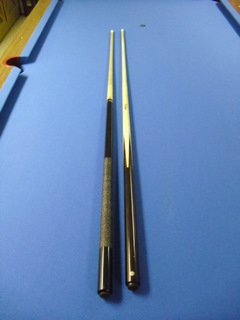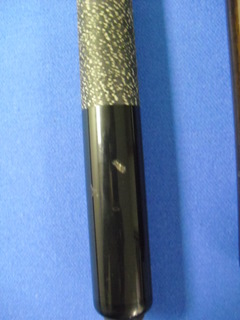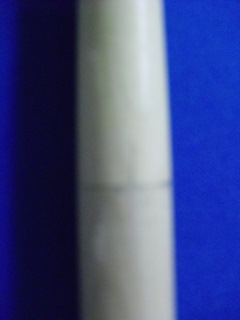 aleksandrganz
Trade my Pechauer for a Meucci Gambler or Road Agent Cue
Trade my Pechauer for a Meucci Gambler or Road Agent Cue
Title: Trade my Pechauer for a Meucci Gambler or Road Agent Cue
Author: aleksandrganz
Published: 4/4/2011 6:56:58 AM
Last Updated: 4/4/2011 6:57:59 AM
Last Updated By: aleksandrganz