Tony Bautista Jazz KingEyes Cue For Sale
---
3/29/2011 6:49:27 PM
Tony Bautista Jazz KingEyes Cue For Sale
For sale is a Tony Bautista Jazz KingEyes custom pool cue. The asking price is $400.
This cue was made 2006-03-04 by Tony Bautista.
Butt weight 14.90oz
shaft 1 4.05oz
shaft 2 4.25oz
stainless joint with 5/16x14
AB single silver ring works
CDE 6 diamond ebony with diamond ivory knitted together
kingwood/bem/kingwood
pvc white butt cap
Shipping will be done via Fedex Priority and payment to be done via Western Union.
Send email to joyrenting@gmail.com for faster response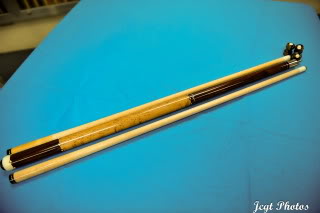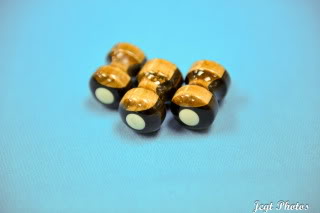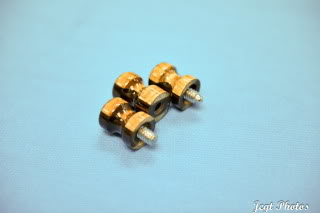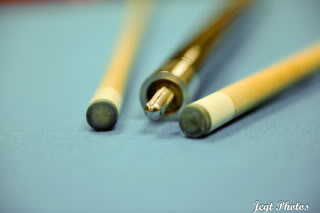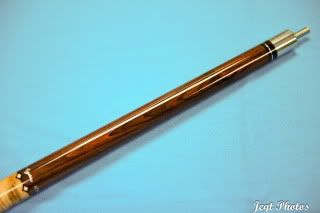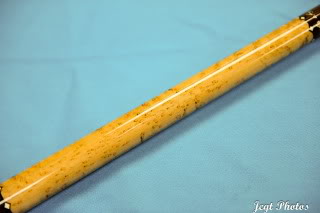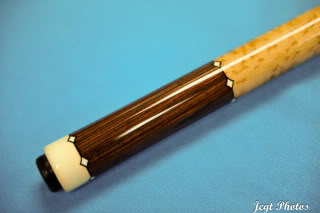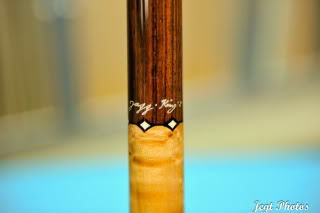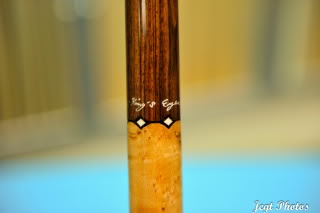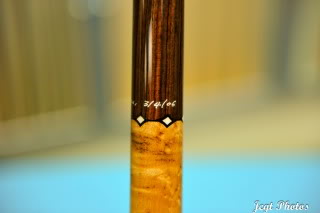 joyren
Tony Bautista Jazz KingEyes Cue For Sale
Tony Bautista Jazz KingEyes Cue For Sale
Title: Tony Bautista Jazz KingEyes Cue For Sale
Author: joyren (Joyren Ting)
Published: 3/29/2011 6:49:27 PM