Schon R-16 Cue and Schon STL-16 SP Special Cue For Sale
---
9/29/2011 2:25:42 PM
Schon R-16 Cue and Schon STL-16 SP Special Cue For Sale
I have two to sell. 1st is an old R-16 model, with LOTS of ivory & ebony, and two original shafts. I asked Evan Clark "the cue maker" how much one of these would cost today and he said $1,600.00, with one shaft, sell this one with both shafts for $1,200.00. 2nd cue is an STL-16 "SP" special. It's a STL-16 model with a LOT more inlays involved. Sell with two shafts for $700.00. Both cures are in LIKE NEW condition, and joint protectors are included.. I'd make a sweet deal on a combined sale.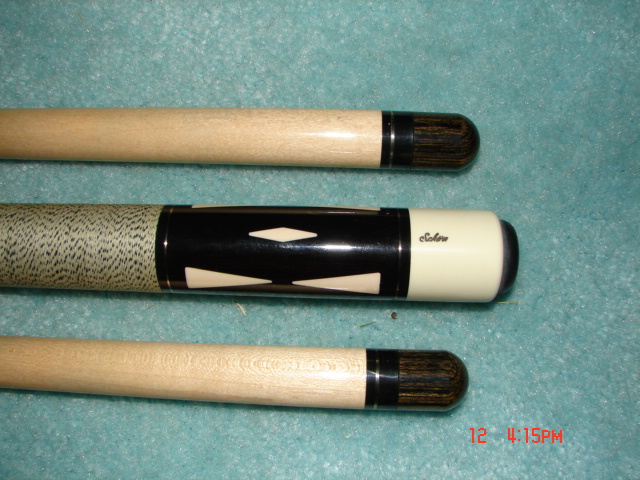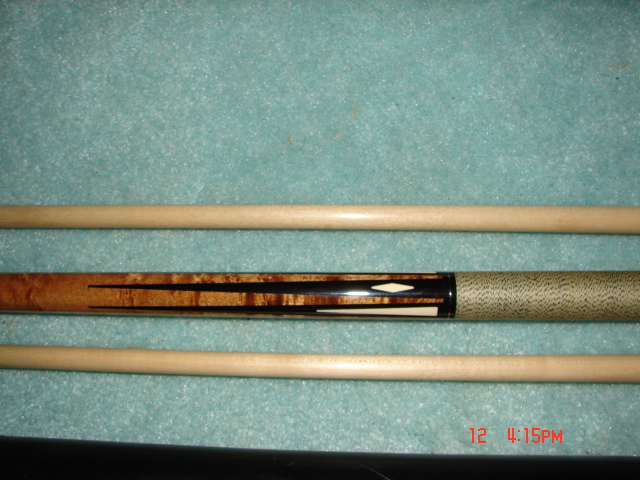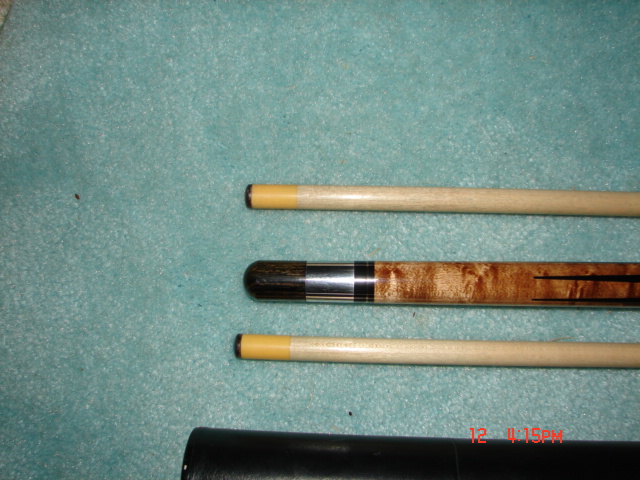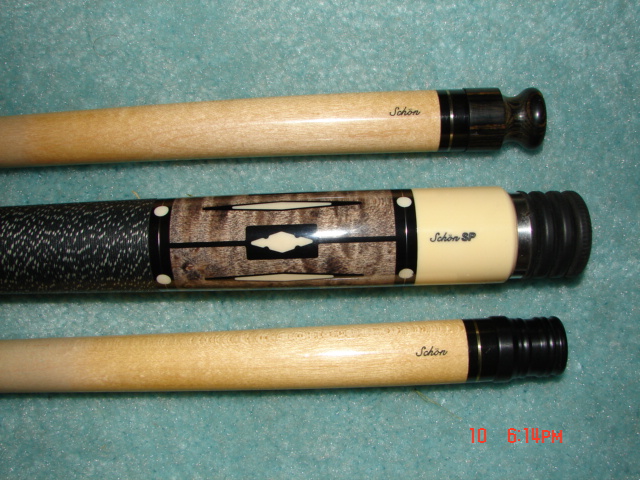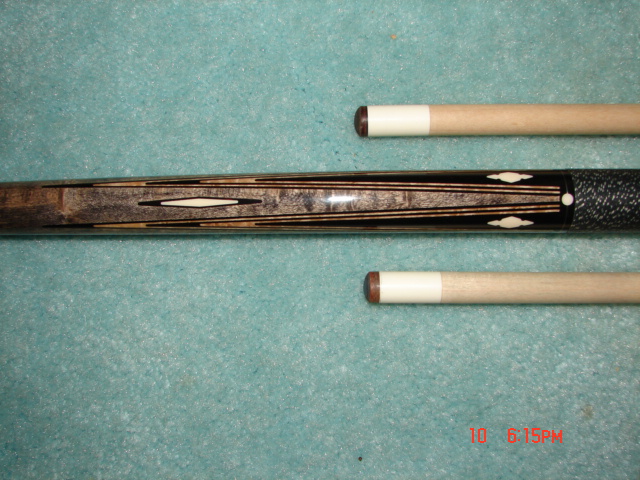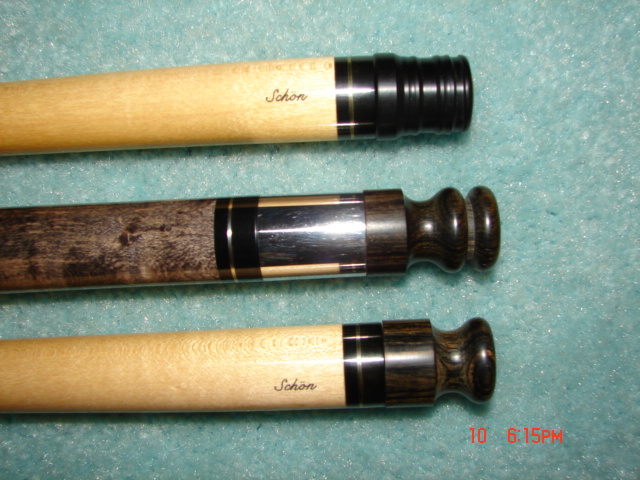 coastal_tony
Schon R-16 Cue and Schon STL-16 SP Special Cue For Sale
Replies & Comments
---
coastal_tony on 3/21/2012 8:11:59 AM

The STL-16 SP has been sold and a deal is pending on the R-16.

coastal_tony on 3/22/2012 2:57:28 PM

The R-16 cue has been sold and shipped.
Schon R-16 Cue and Schon STL-16 SP Special Cue For Sale
Title: Schon R-16 Cue and Schon STL-16 SP Special Cue For Sale
Author: coastal_tony (Tony Kalisiak)
Published: 9/29/2011 2:25:42 PM