Prather Guinevere #32-50 Pool Cue for Sale
---
10/2/2013 10:22:00 PM
Prather Guinevere #32-50 Pool Cue for Sale
I have a Prather "Guinevere" pool cue the date is 1998 and it's #32 of 50 made.
Make an offer she is up for sale and I'm asking $850.
This Prather "Guinevere" cue is made of Chechen. Hand inlaid Maple spears with Black Ebony diamonds tipped with Ivory dots complete the adornment. This cue comes with one shaft.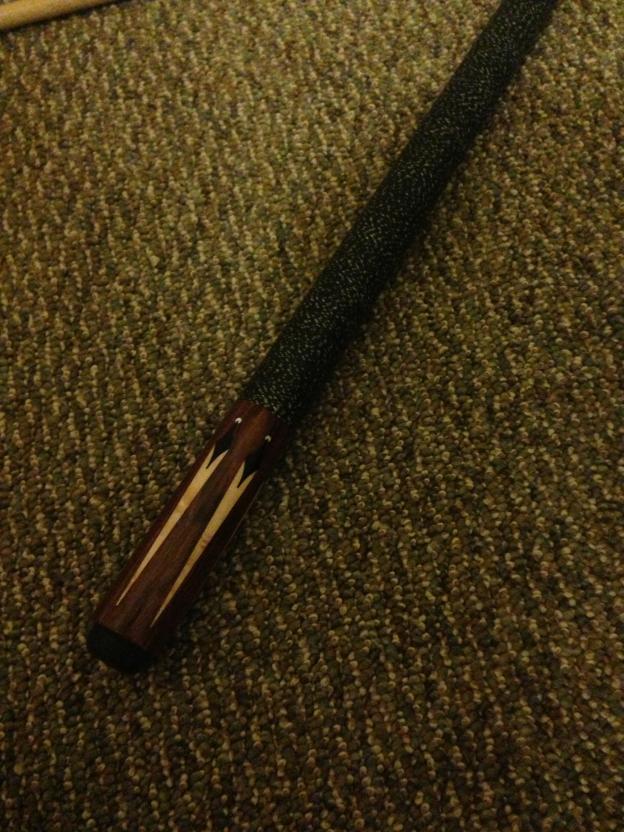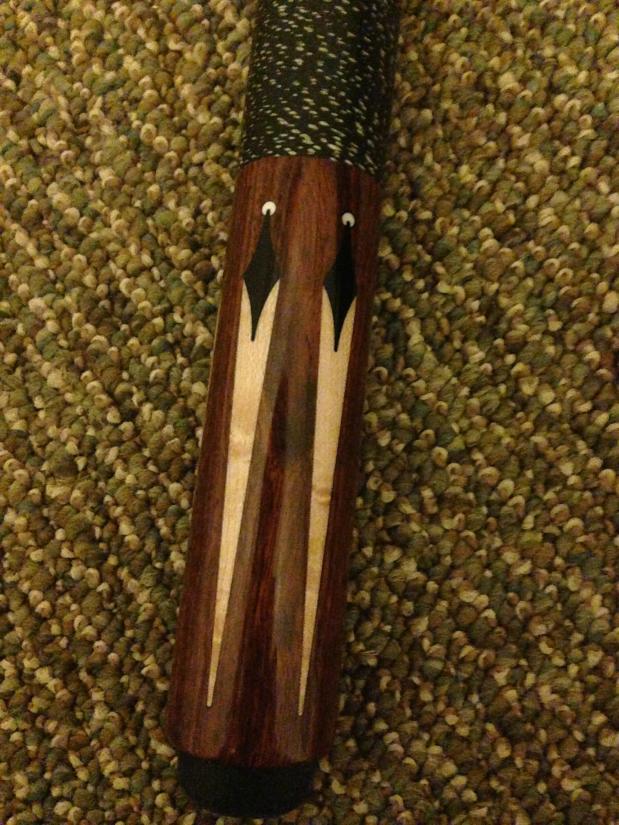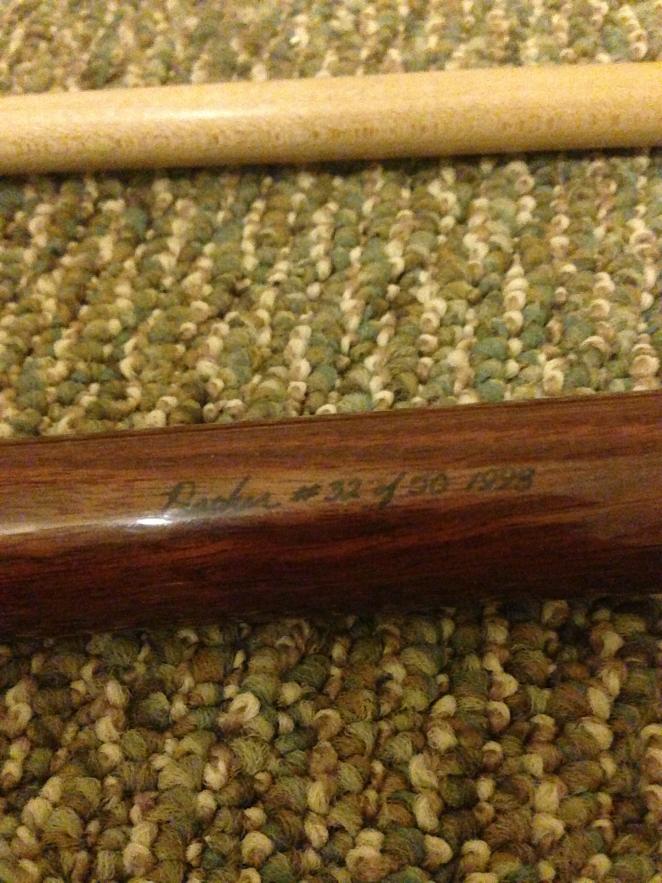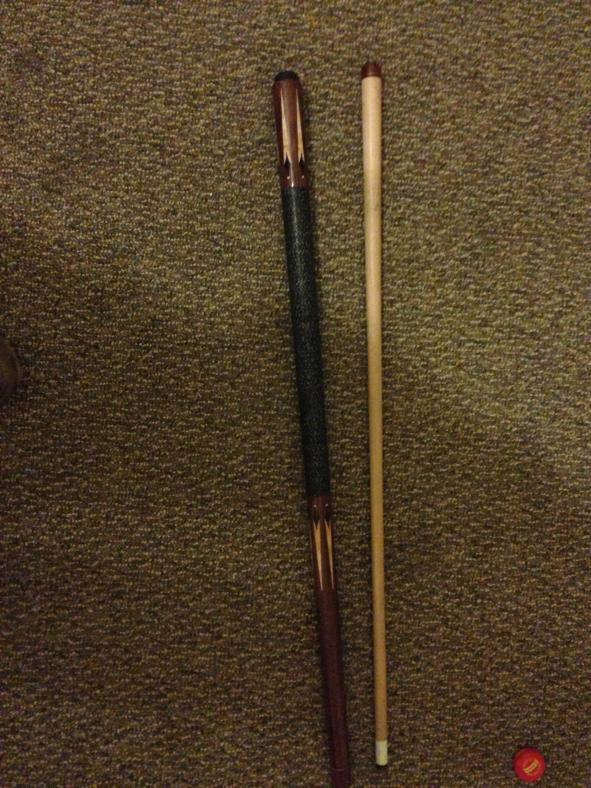 pharps35
Prather Guinevere #32-50 Pool Cue for Sale
Prather Guinevere #32-50 Pool Cue for Sale
Title: Prather Guinevere #32-50 Pool Cue for Sale
Author: pharps35 (Paul Harper)
Published: 10/2/2013 10:22:00 PM
Last Updated: 10/2/2013 10:34:22 PM
Last Updated By: pharps35