Pechauer Original Custom Cue #4 for Sale
---
12/2/2011 5:19:21 PM
Pechauer Original Custom Cue #4 for Sale
I have one of the nine custom one-of-a-kind Pool Cues for sale up on eBay.
It's a beautiful cue, been in my collection since 2006 when I bought it directly from Joe. I have the certificate of authenticity and will write a letter to the winner documenting the sale.
Any questions just PM me. Or call. Jay 509.470.7373.
This is on auction on eBay, no reserve, and will sell on Dec 6th so if you're interested don't wait.
Here is the cue on Joseph Pechauer's website. It is #4.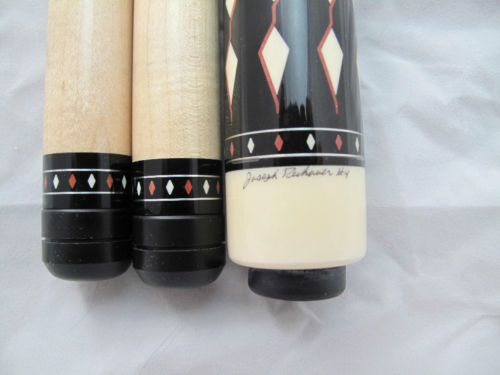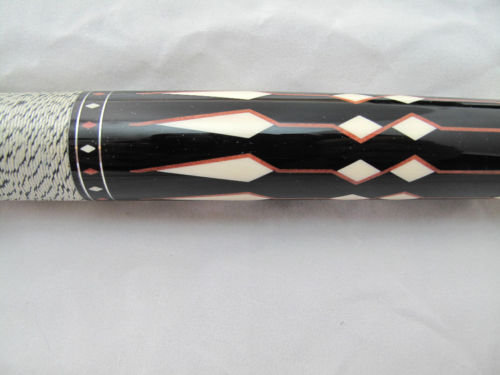 del00002934
Pechauer Original Custom Cue #4 for Sale
Pechauer Original Custom Cue #4 for Sale
Title: Pechauer Original Custom Cue #4 for Sale
Author: del00002934
Published: 12/2/2011 5:19:21 PM