My BHQ Custom Cue is For Sale
---
12/5/2006 8:59:53 AM
My BHQ Custom Cue is For Sale
For sale is the BHQ custom pool cue that Brent built for me a while back. I am asking $100, shipped.
It is a 60 inch Brunswick purpleheart conversion cue with a clear coated wrap.
I hate to sell it, but I could really use some cash for Christmas. It does have a slight warp in the butt, but that does not affect play AT ALL! The shaft is super straight and the pool cue plays jam-up.
Further specs are in the pictures.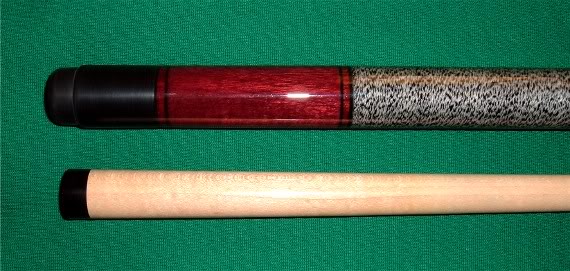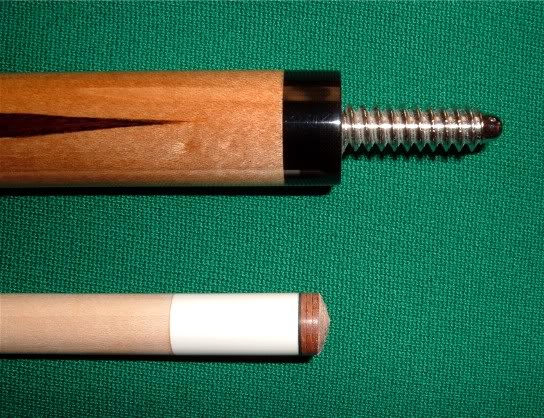 Shorty
My BHQ Custom Cue is For Sale
My BHQ Custom Cue is For Sale
Title: My BHQ Custom Cue is For Sale
Author: Shorty (Chad McDaniels)
Published: 12/5/2006 8:59:53 AM