Mike Gulyassy Cue Stick For Sale
---
6/19/2013 11:21:03 PM
Mike Gulyassy Cue Stick For Sale
I have a custom Mike Gulyassy cue stick for sale.
It's never been shot with never had a chalk put to the tip it has never even touched a ball. LOL.
I'm wanting $900 for it but I will negotiate. The cue stick retails for $1500. It's a very beautiful and one of a kind cue stick.
These are some pics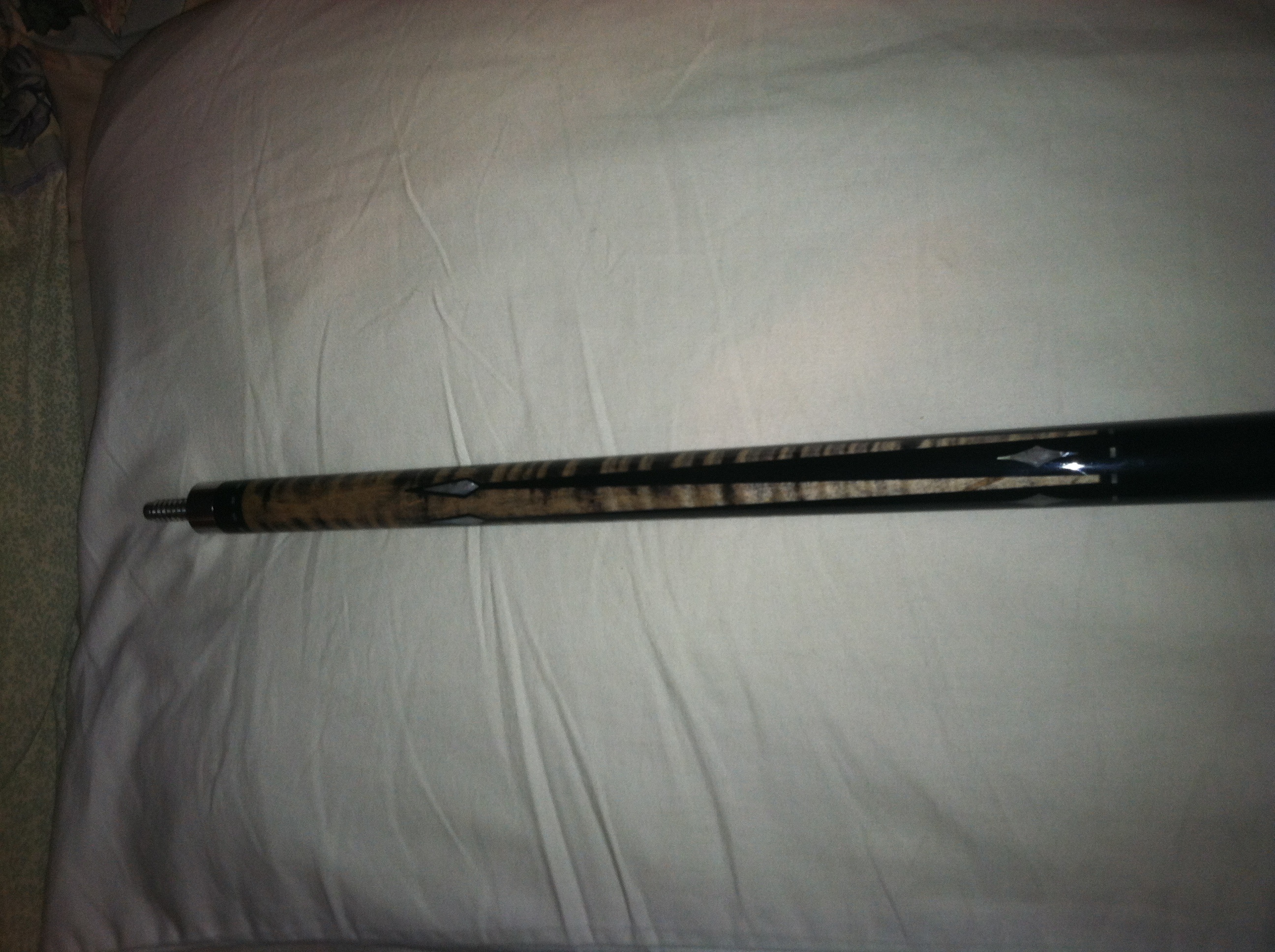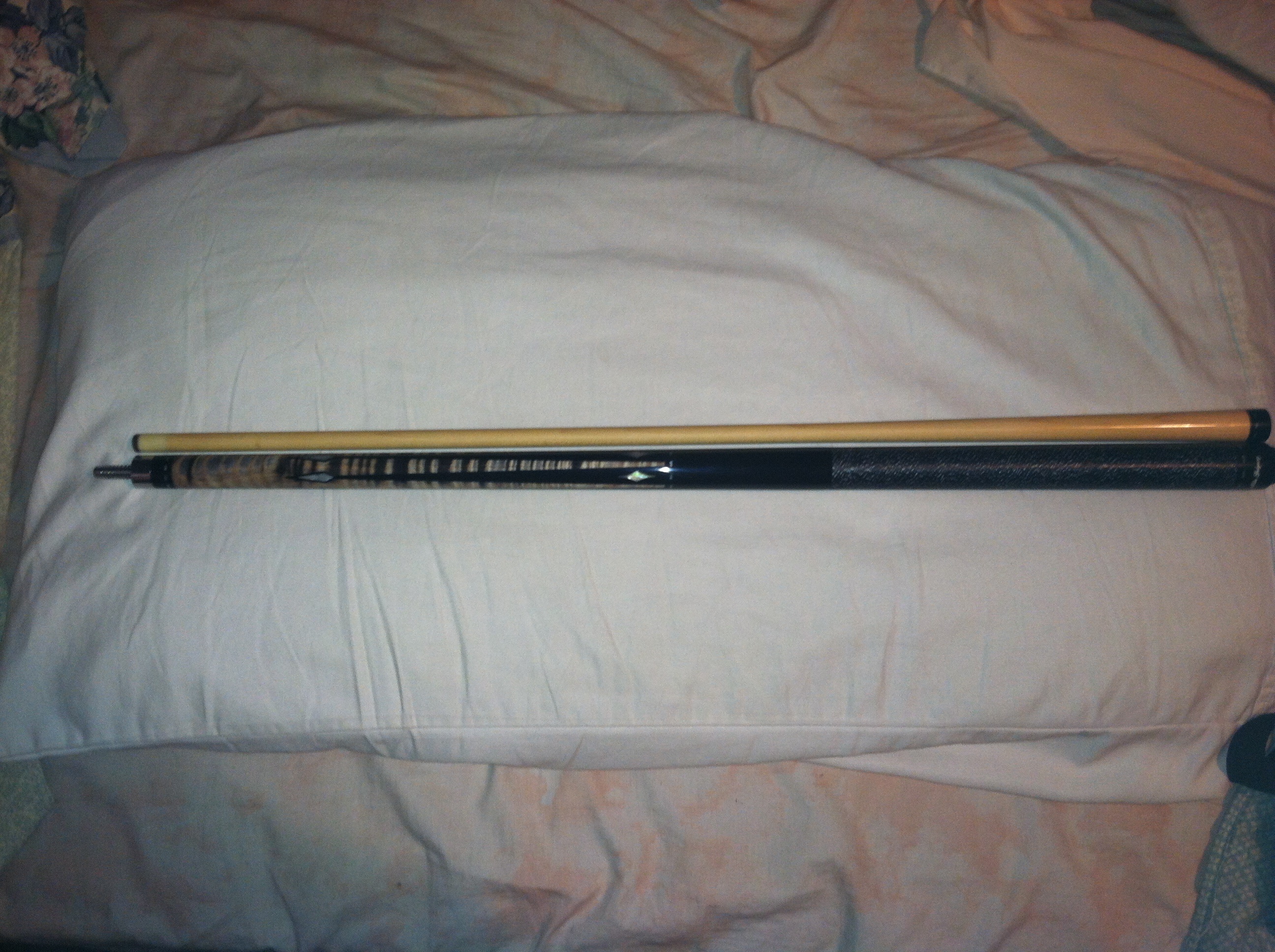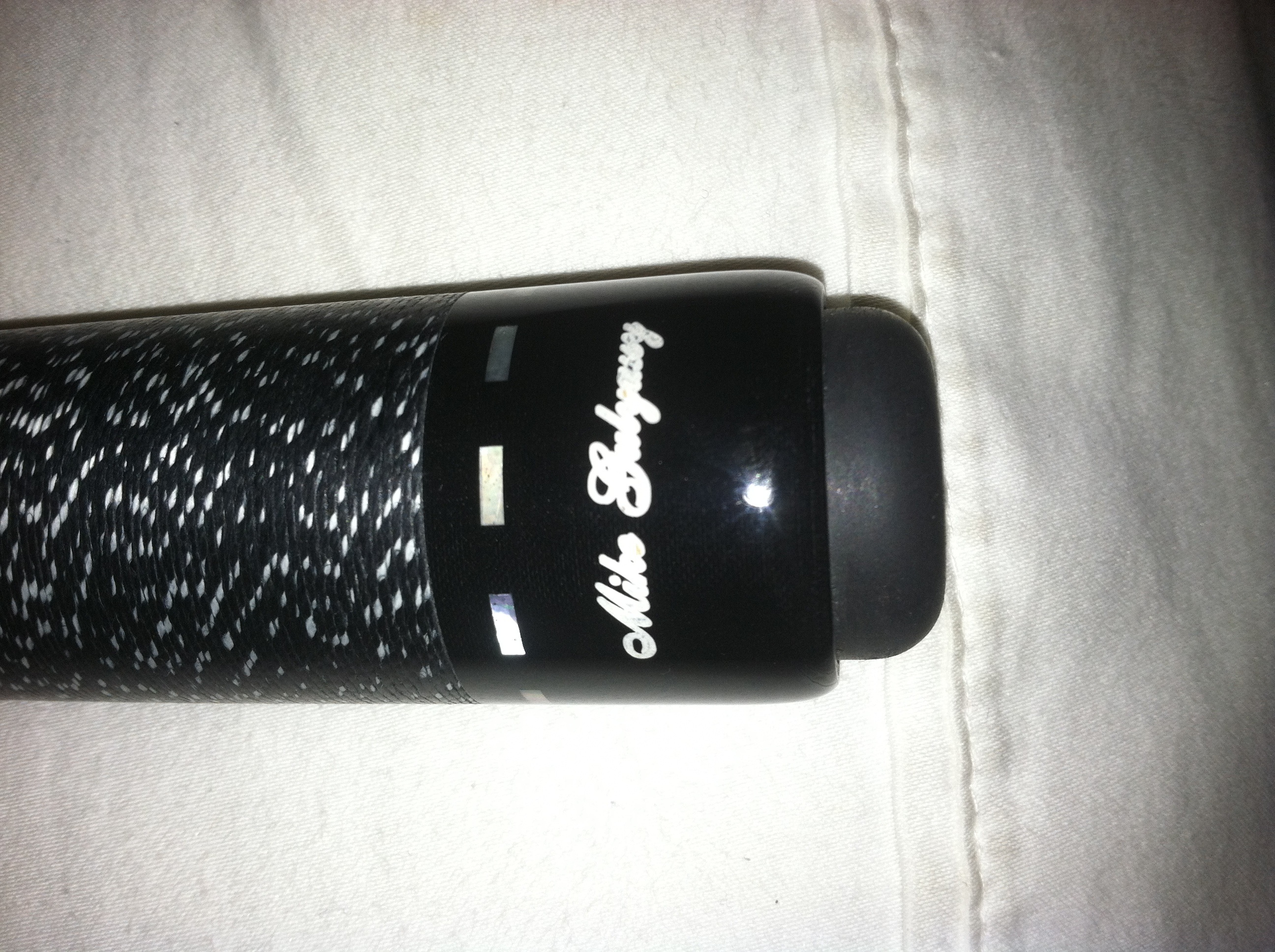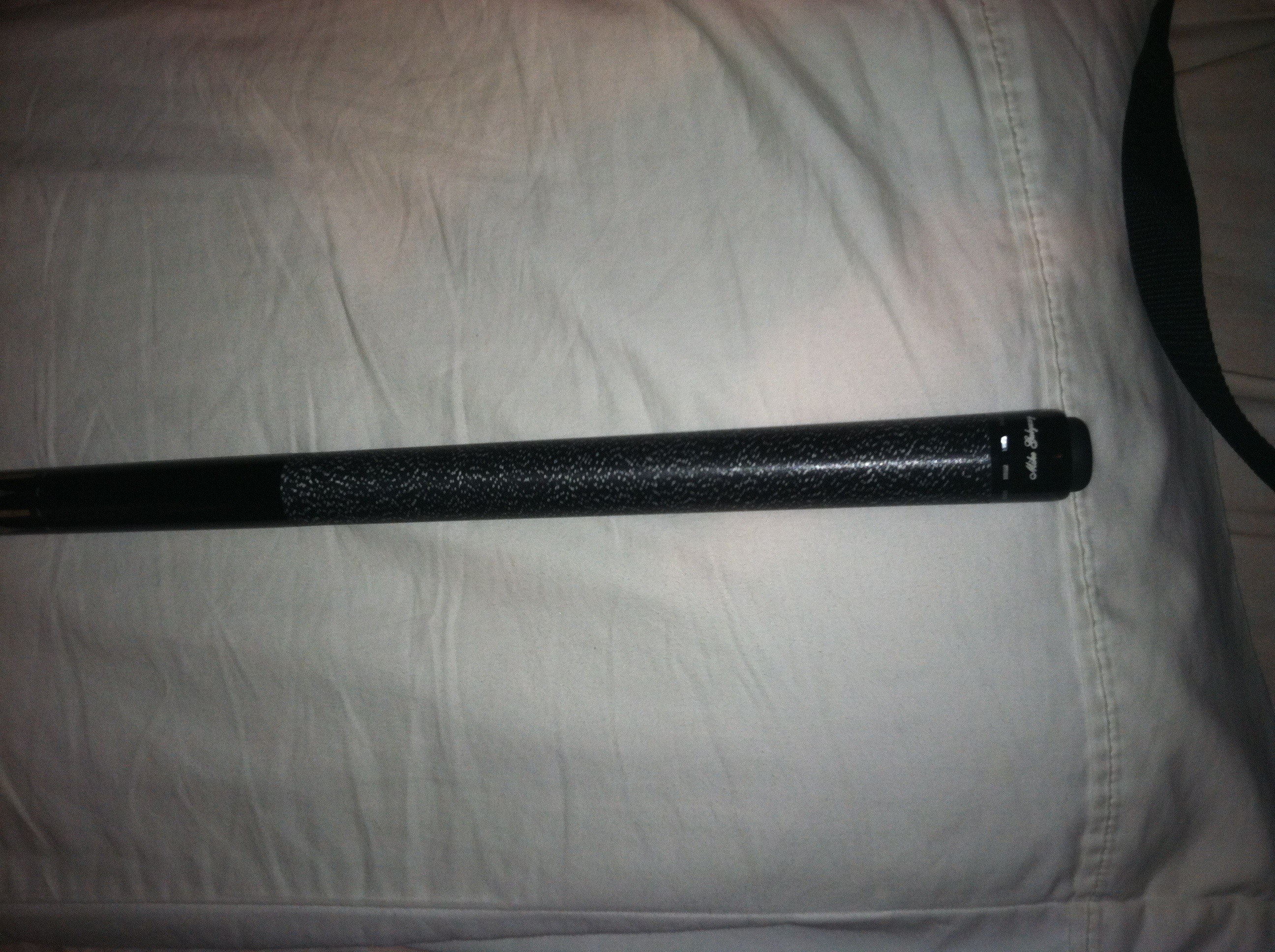 David6g72
Mike Gulyassy Cue Stick For Sale
Replies & Comments
---
nme007 on 12/22/2014 6:27:25 AM

By any chance is this cue still for sale? Looking for a Gulyassy cue.

user1498506213 on 6/26/2017 3:43:36 PM

This is a very nice cue. Would you take 500.00 for this cue.

user1498506213 on 6/30/2017 7:52:43 AM

What would be your bottom dollar on this cue?

Thanks,
David
Mike Gulyassy Cue Stick For Sale
Title: Mike Gulyassy Cue Stick For Sale
Author: David6g72
Published: 6/19/2013 11:21:03 PM