Meucci NEW BMC "Bob Meucci Custom" Candy Apple Red
---
4/12/2012 4:08:02 PM
Meucci NEW BMC "Bob Meucci Custom" Candy Apple Red
This listing is for a NEW, signed, dated, BMC Candy Apple Red cue, with one NEW "black-dot" shaft. I've had this cue about one year and never chalked it. They retail for $600.00, sell this one for $375.00, plus shipping, that is $20.00 including insurance. Ship ONLY in the USA, ONLY to a PayPal verified address, AFTER PayPal clears the payment.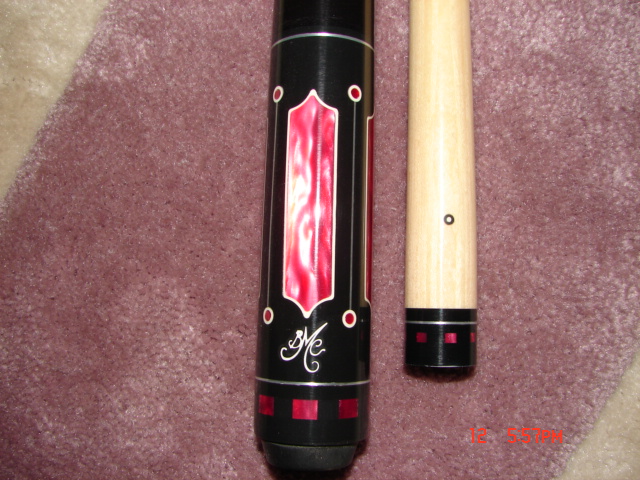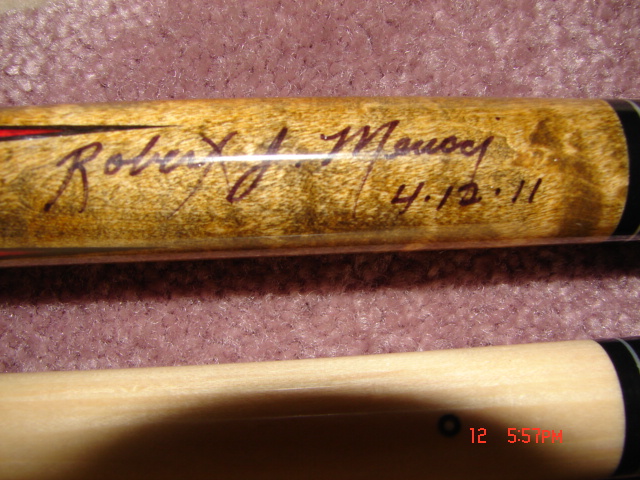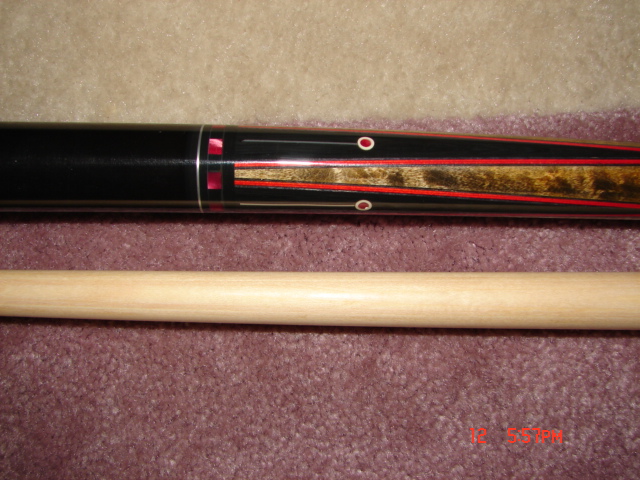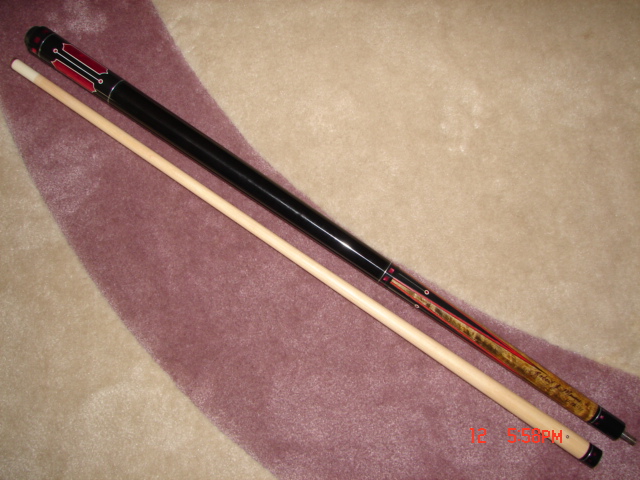 coastal_tony
Meucci NEW BMC "Bob Meucci Custom" Candy Apple Red
An error occurred on the server when processing the URL. Please contact the system administrator. If you are the system administrator please click
here
to find out more about this error.