Meucci FR-4, McDermott M8-PS11 for Sale Philadelphia, PA
---
4/5/2013 5:48:49 AM
Meucci FR-4, McDermott M8-PS11 for Sale Philadelphia, PA
I have two pool cues, a Meucci FR-4 and a McDermott M8-PS11 for sale in Philadelphia, PA.
The Meucci has a red dot shaft and a sniper tip easily 15 years old and its in great shape Model FR-4 also known as the Meucci Freshman 4 or Meucci MEF-4 cue.
The McDermott it from 1998 and is in very good condition. (comes with a case)
Both the Meucci FR-4 cue and the McDermott M8-PS11 cue roll very good.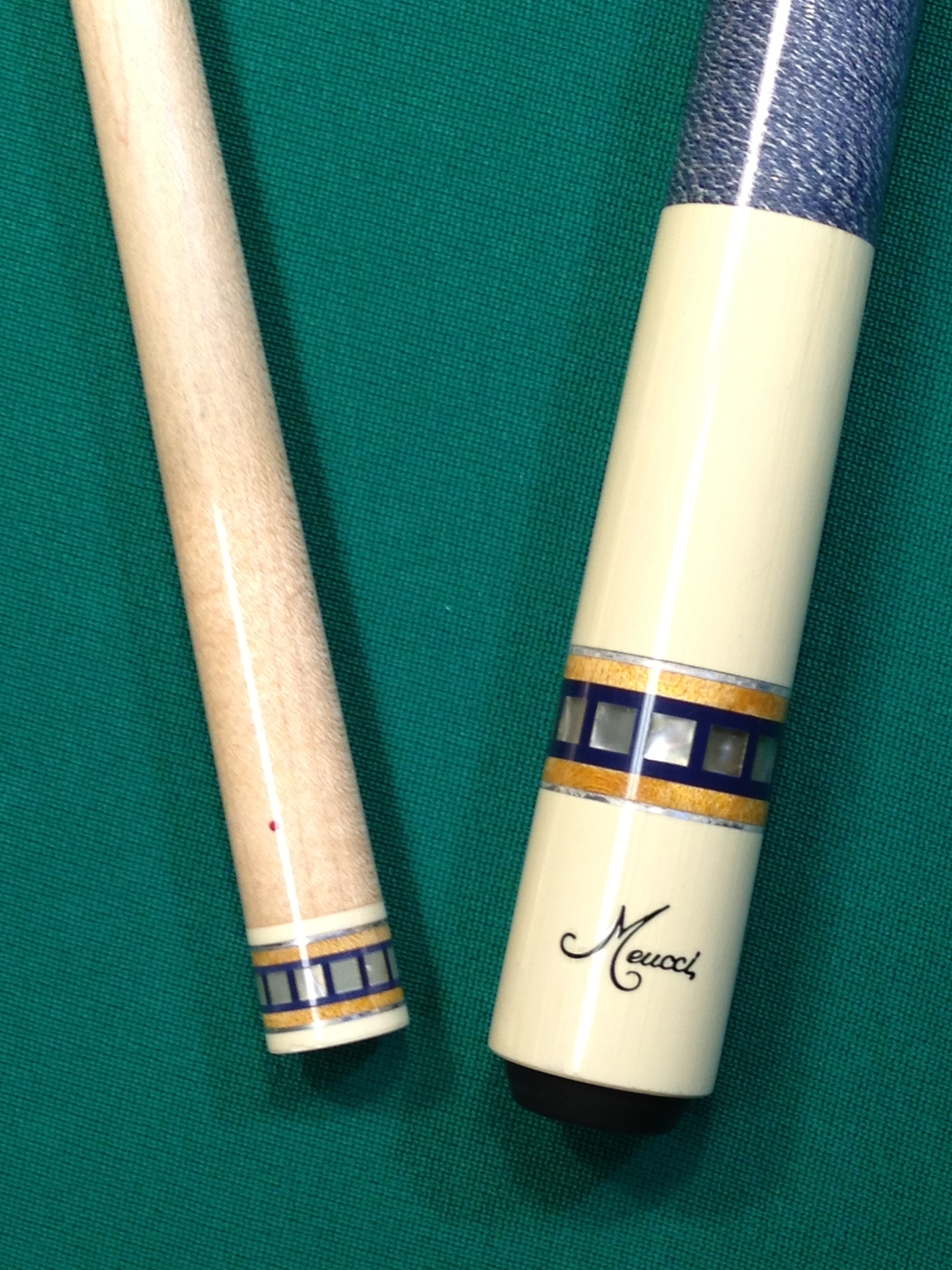 (SOLD - Winning bid:US $212.50)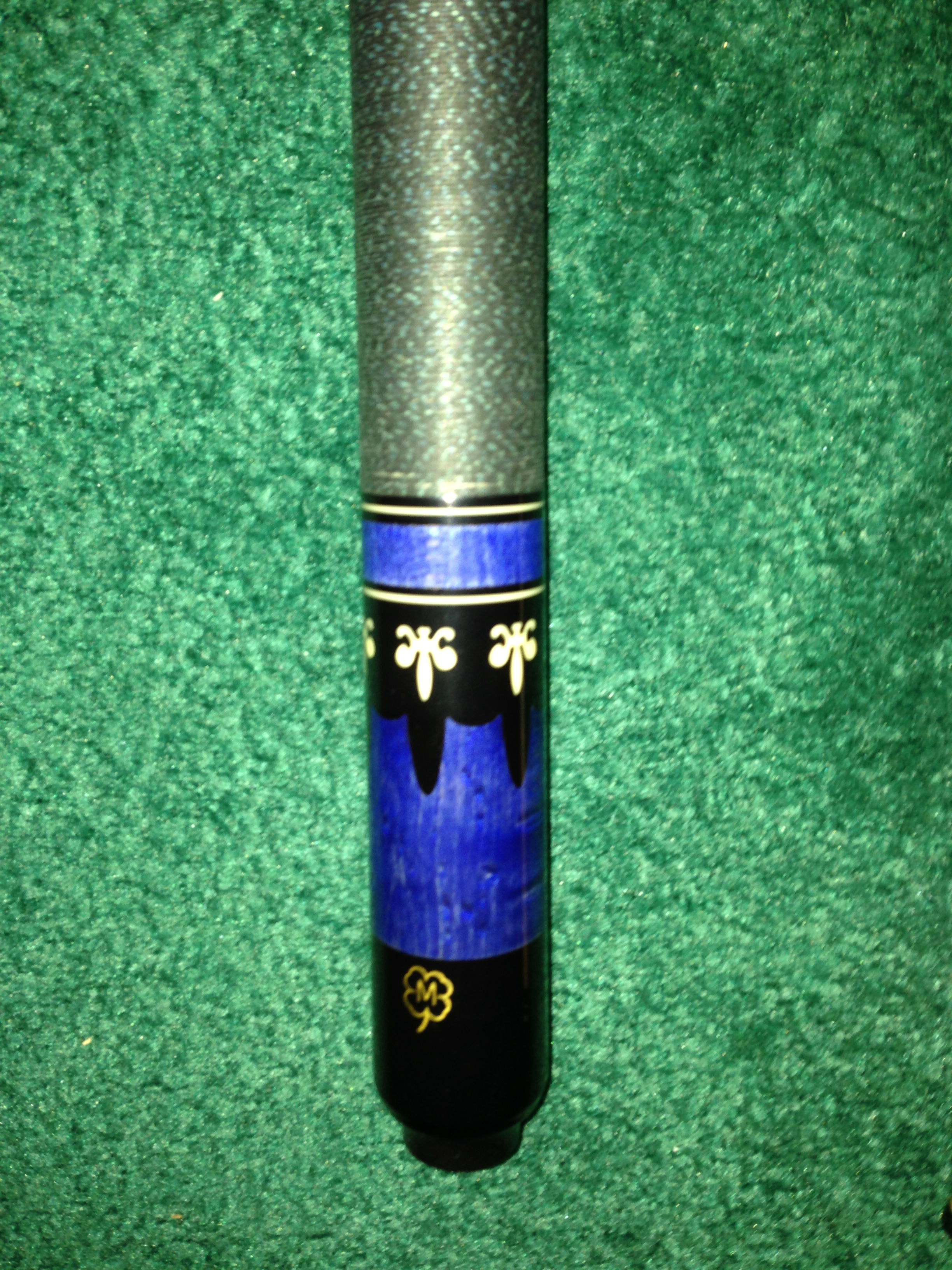 (SOLD - Winning bid:US $147.50)
joey322
Meucci FR-4, McDermott M8-PS11 for Sale Philadelphia, PA
Meucci FR-4, McDermott M8-PS11 for Sale Philadelphia, PA
Title: Meucci FR-4, McDermott M8-PS11 for Sale Philadelphia, PA
Author: joey322 (Joe Toner)
Published: 4/5/2013 5:48:49 AM