Jacoby B18 Custom Red Cue For Sale
---
3/4/2010 6:30:03 AM
Jacoby B18 Custom Red Cue For Sale
For sale is a Jacoby B18 custom, with red wood and mother of pearl inlays.
Sale price is $950 with two shafts: A predator 314 and a Jacoby original. Both are quick release shafts.
I asked Mr. Jacoby about it and here is his answer:
"It is a custom ordered cue. It normally would sell here for 950.00, but with the predator shaft and quick release joint it would be approximately 1200.00 with one shaft and 1400 with 2 shafts. The design is the same as the B18 but customized with the red wild wood and mother of pearl. I hope this helps you out. Thanks. Dave Jacoby"
If you're interested, contact me at nunarq@yahoo.com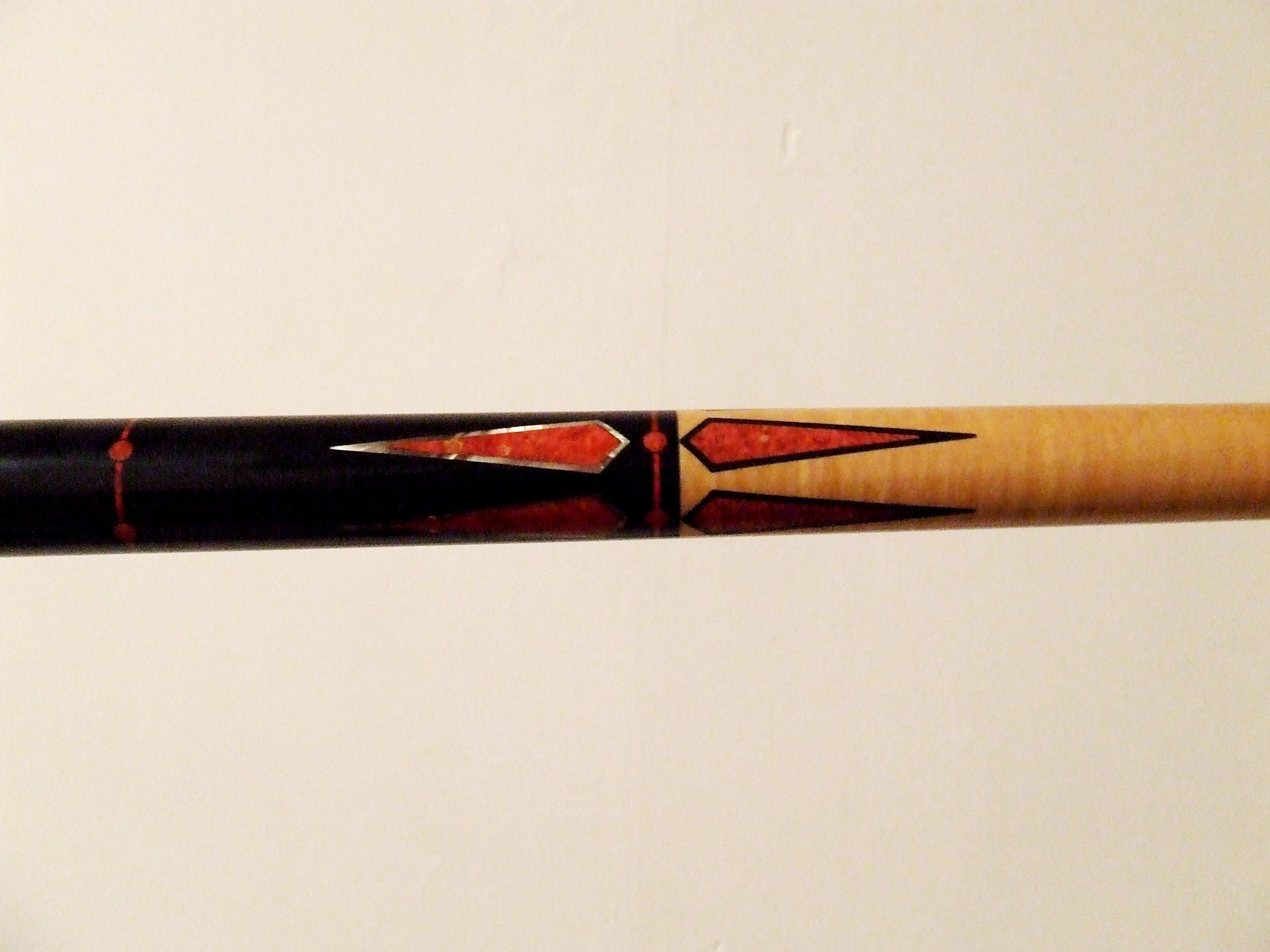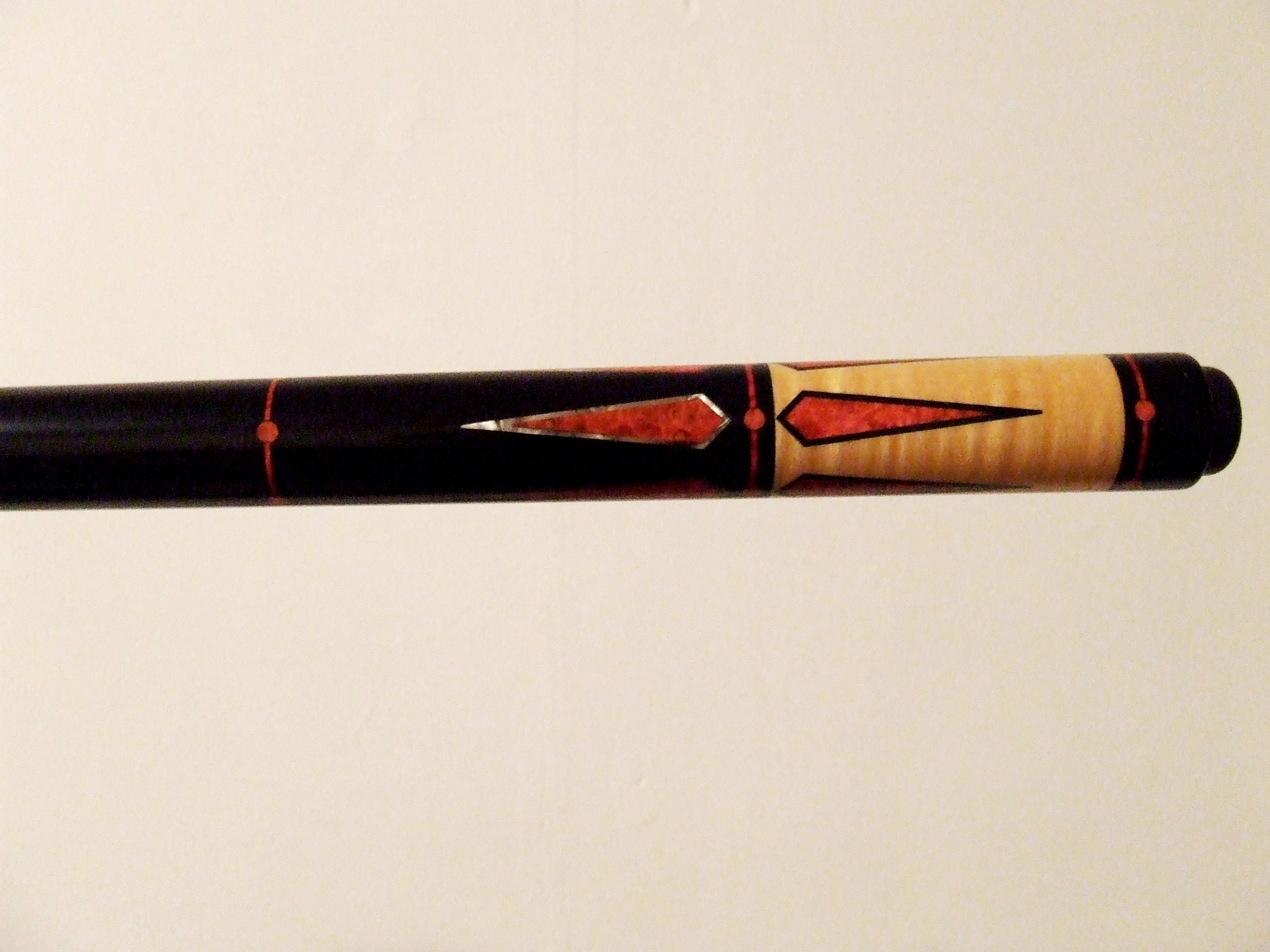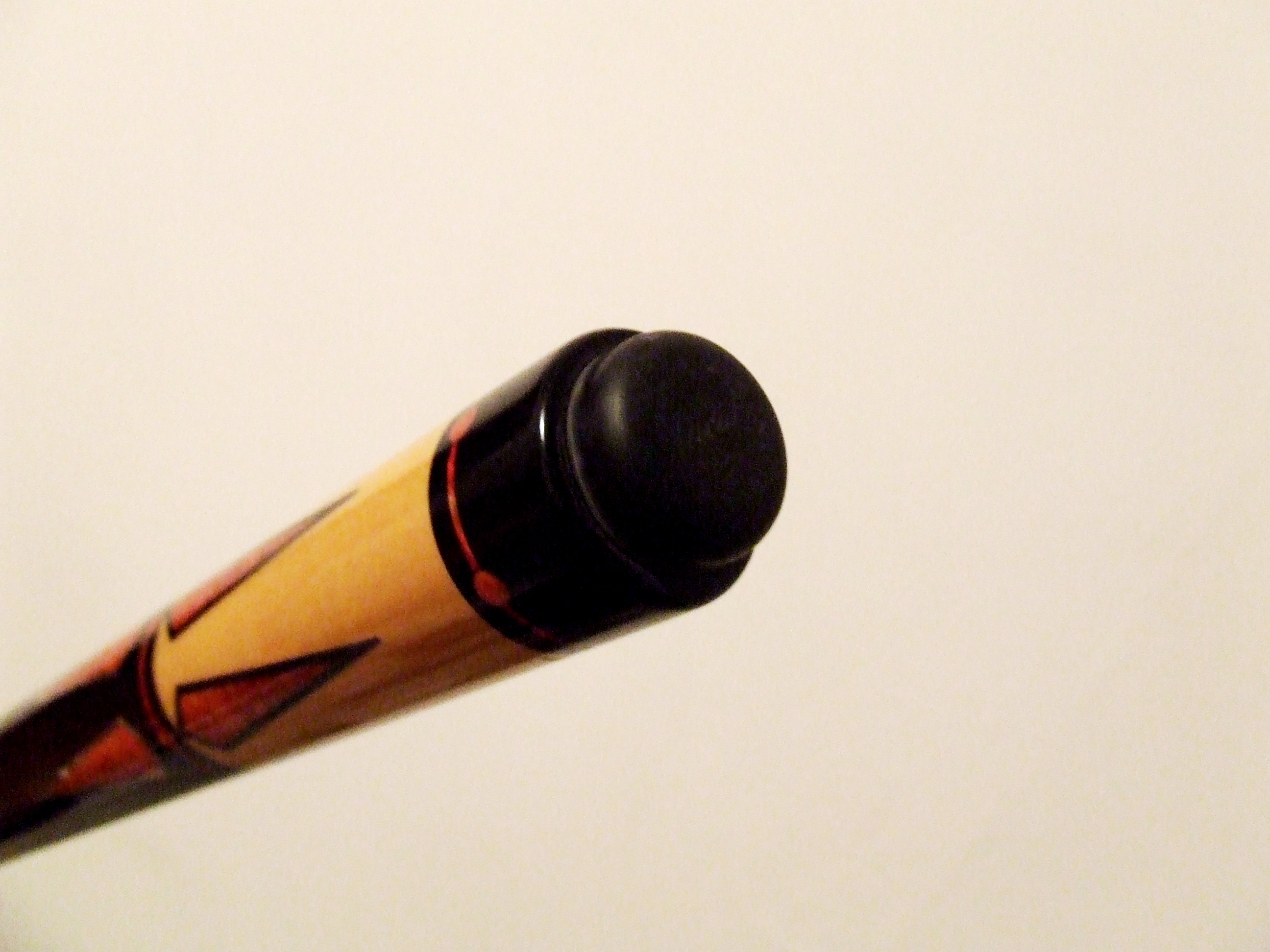 nunarq
Jacoby B18 Custom Red Cue For Sale
Jacoby B18 Custom Red Cue For Sale
Title: Jacoby B18 Custom Red Cue For Sale
Author: nunarq
Published: 3/4/2010 6:30:03 AM