Boriz Cues Custom Pool Cues For Sale
---
3/20/2007 8:38:41 PM
Boriz Cues Custom Pool Cues For Sale
I recently opened up Boriz Cues, which is an eBay store for selling Boriz custom pool sticks in the USA.
I sell top-quality Philippines custom pool cues at rock bottom prices, so please check out my site and feel free to give me some feedback.

We offer the best custom-made pool cues for the best prices and no two pool cues are ever exactly the same. Complete exclusivity.
Each pool stick is carefully made out of the strongest maplewood and adorned with shells such as ivorine, abalone, mother of pearl, and turquoise.
The pool cues have a 100% guarantee and they are the hottest thing out right now! Here are just a few examples of Boriz cues: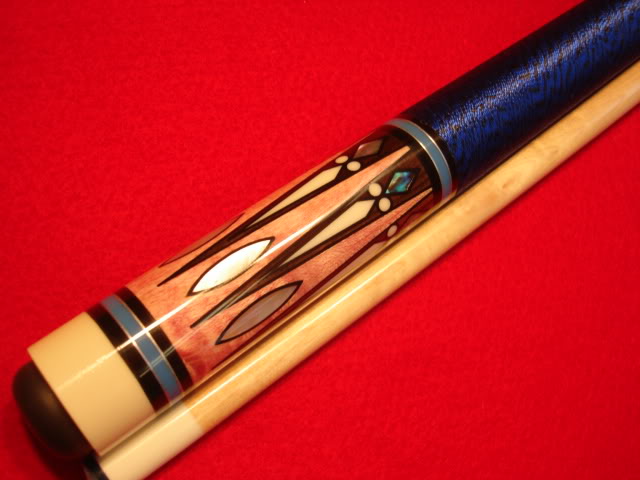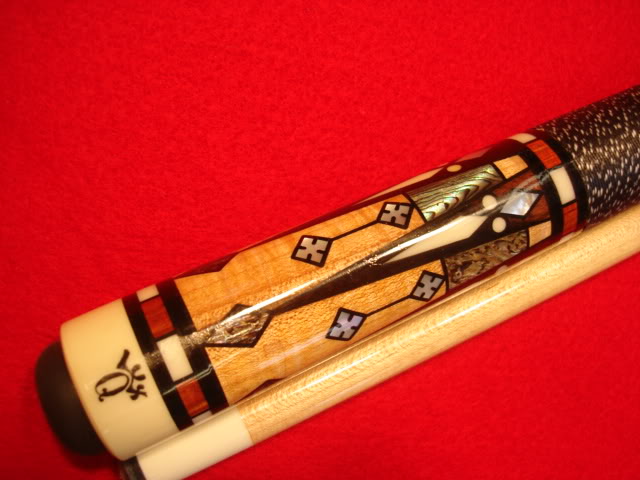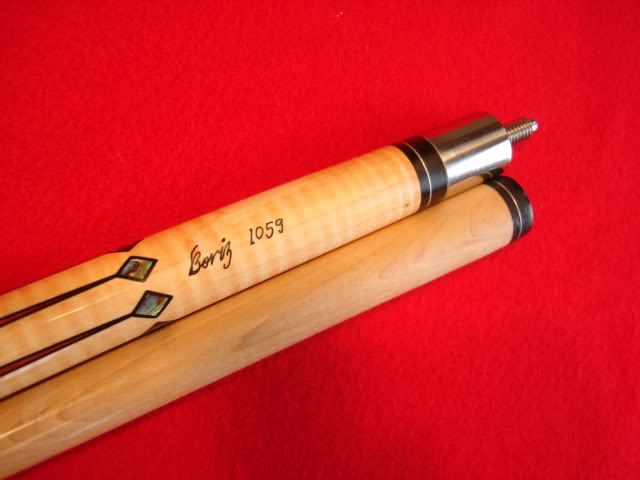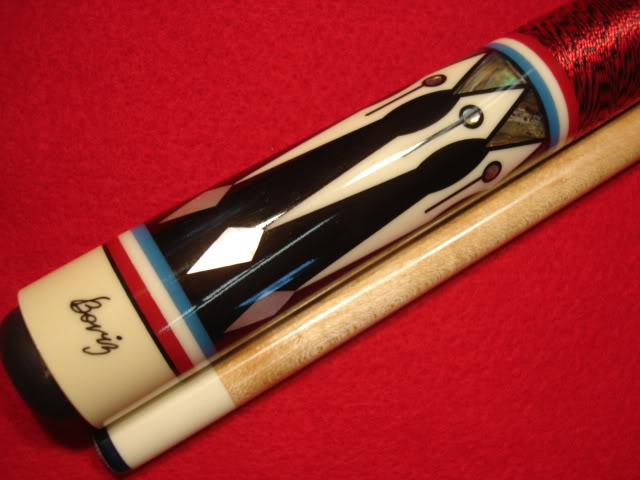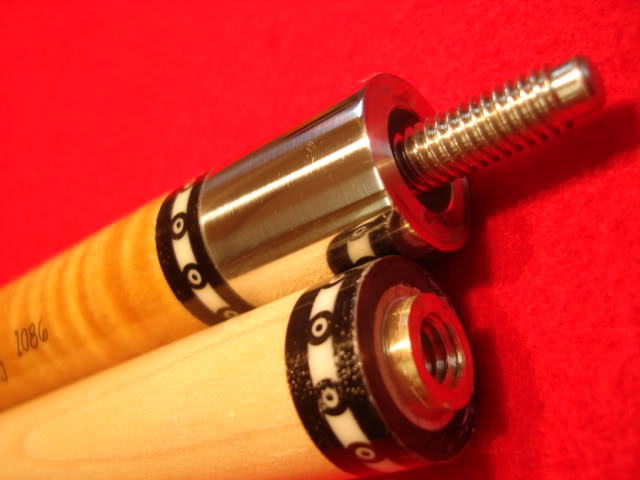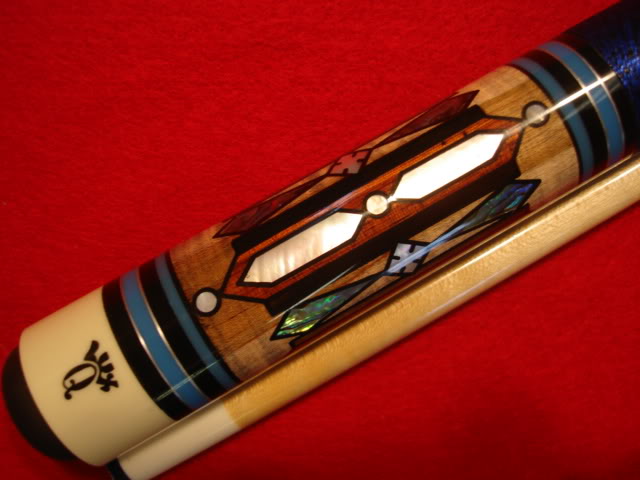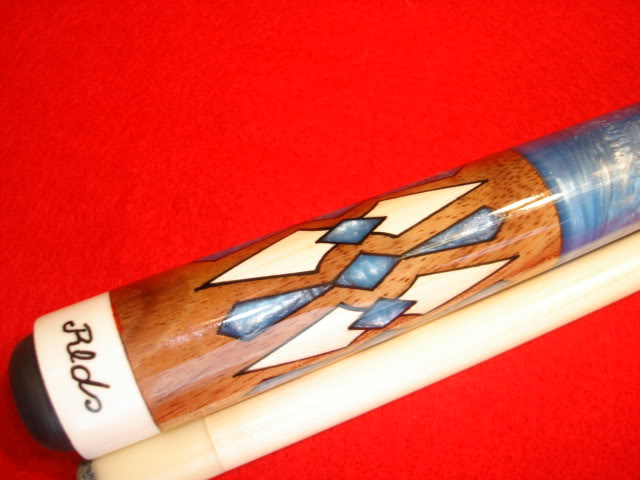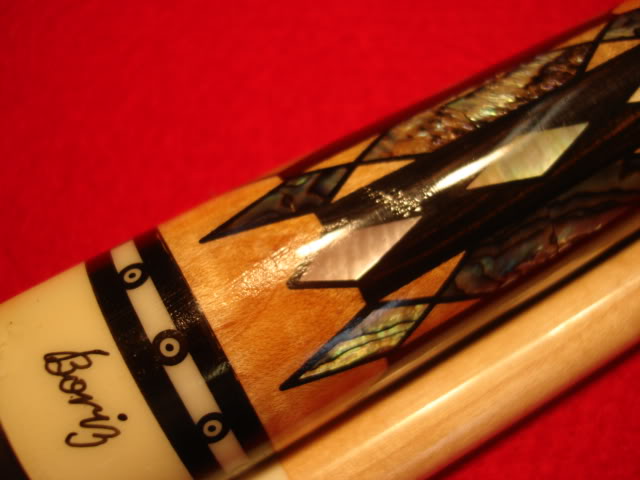 borizjersey.com/store/c12/Cues.html
borizjerseys.com/search?type=product&q=cue
borizcustom.com


Boriz Cues
Boriz Cues Custom Pool Cues For Sale
Replies & Comments
---
user1530929736 on 7/6/2018 10:15:37 PM

Do Boriz Cues have 12.75mm shafts available? Most of your cues seem to be 13mm.

I have already bought three Boriz cues from you, but two of them with double shafts were warped.

Del Kimbel
(209) 289-4094
Boriz Cues Custom Pool Cues For Sale
Title: Boriz Cues Custom Pool Cues For Sale
Author: Boriz Cues (Boris Sanchez)
Published: 3/20/2007 8:38:41 PM
Last Updated: 3/21/2007 4:19:35 AM
Last Updated By: Boriz Cues (Boris Sanchez)