2008 Tony Bautista Jazz 4-Point Cue For Sale
---
3/29/2011 6:52:17 PM
2008 Tony Bautista Jazz 4-Point Cue For Sale
Jazz 2008, made by Tony Bautista for sale, USD $325.
slightly curly maple forearm with 4 light ebony points
black collar 3/8x10 brass pin
Amboyna butt sleeves with hoppe ring
butt 13.85oz ,weight bolt can be added
shaft 1 3.50oz 1/2" ferrule
shaft 2 3.95oz 3/4" ferrule
Shipping will be done via Fedex Priority and payment to be done via Western Union.
Send email to joyrenting@gmail.com for faster response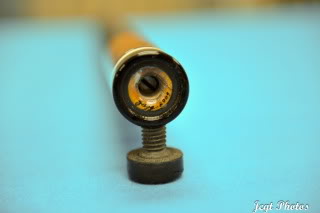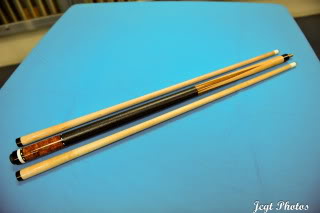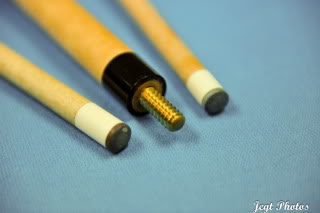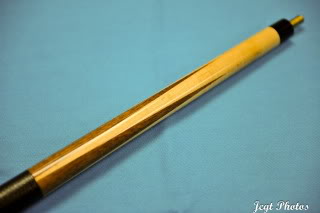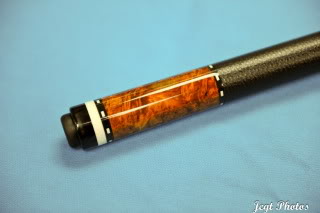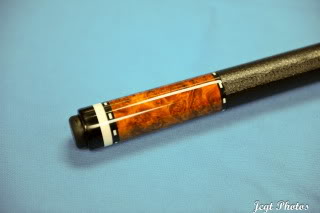 An error occurred on the server when processing the URL. Please contact the system administrator. If you are the system administrator please click
here
to find out more about this error.