1995 Bocote Tony Bautista Jazz Cue For Sale
---
3/29/2011 6:51:02 PM
1995 Bocote Tony Bautista Jazz Cue For Sale
This cue was made 2005-11-20 by Tony Bautista.
Butt 14.35oz
shaft 1 3.80oz
shaft 2 3.55oz w/out tip
black collar 3/8x10
This Tony Bautista cue features bocote forearm/butt sleeves with 48 diamond ivory in ebony inlays.
Shipping will be done via Fedex Priority and payment to be done via Western Union.
Send email to joyrenting@gmail.com for faster response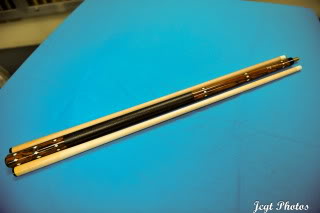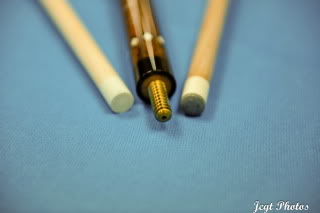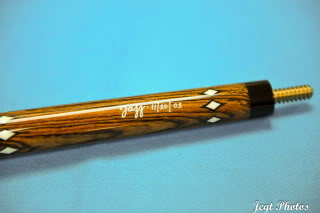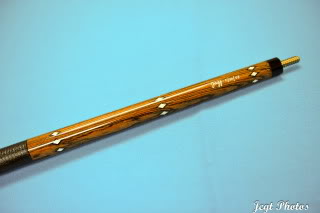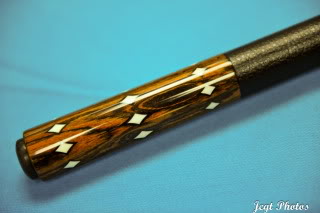 joyren
1995 Bocote Tony Bautista Jazz Cue For Sale
1995 Bocote Tony Bautista Jazz Cue For Sale
Title: 1995 Bocote Tony Bautista Jazz Cue For Sale
Author: joyren (Joyren Ting)
Published: 3/29/2011 6:51:02 PM