1984 McDermott D-19 Cue with Custom Purple Stain for Sale
---
3/15/2012 3:35:18 PM
1984 McDermott D-19 Cue with Custom Purple Stain for Sale
This listing is for a McDermott D-19 I custom ordered in 1984 with purple stain. This was when cue makers used full splice points. This cue is in perfect condition. 19.6 oz, 13.00 mm. I'm including a black leather original Brunswick Billiards "It's George" 1x1 case. McDermott's site suggests a D-19 in this condition should sell for $1,170.
I'll sell it with the leather It's George case for $750.00 shipped in the USA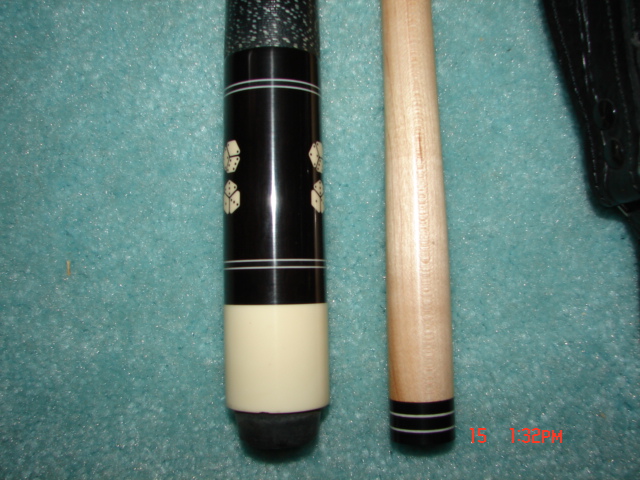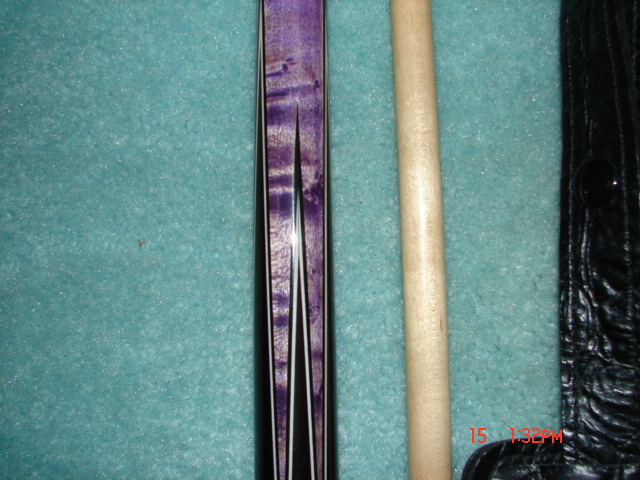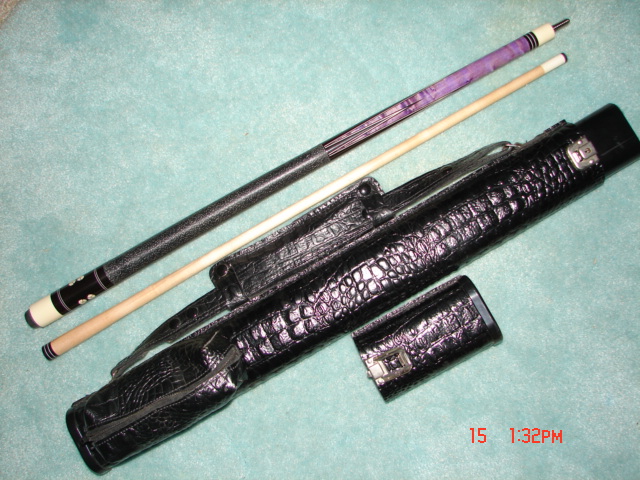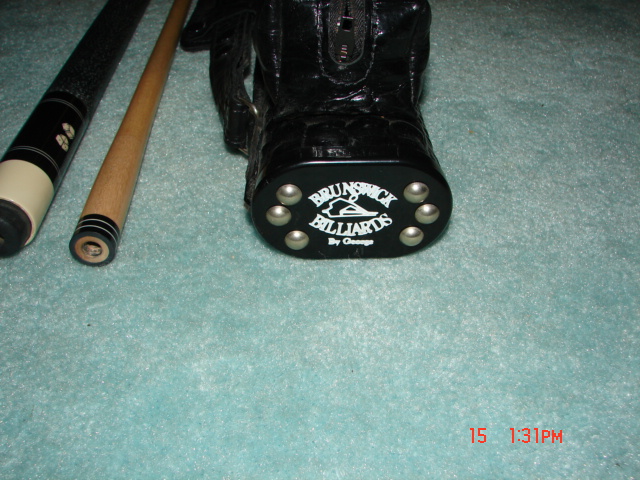 coastal_tony
1984 McDermott D-19 Cue with Custom Purple Stain for Sale
An error occurred on the server when processing the URL. Please contact the system administrator. If you are the system administrator please click
here
to find out more about this error.