Need Help With Value of a Keith Josey Custom Cue
---
12/19/2016 6:06:50 PM
Need Help With Value of a Keith Josey Custom Cue
Hello All! I have been fortunate enough to acquire a custom cue make by Keith Josey. It is from 1997. It's in very good condition with the exception of a few small battle scars which I like to consider them character markings!
I would like to get an estimated value if any of you could help. Thanks in advance!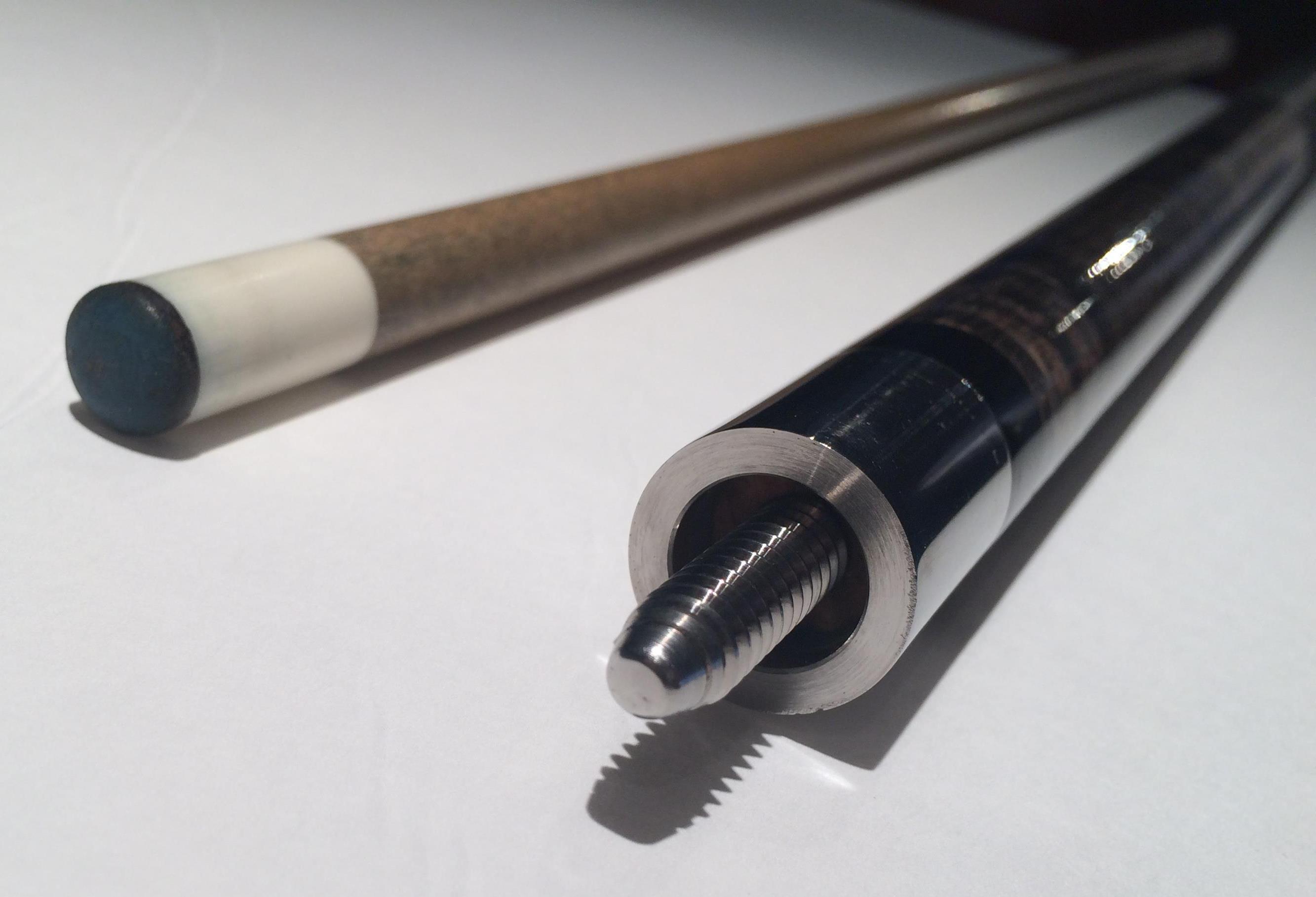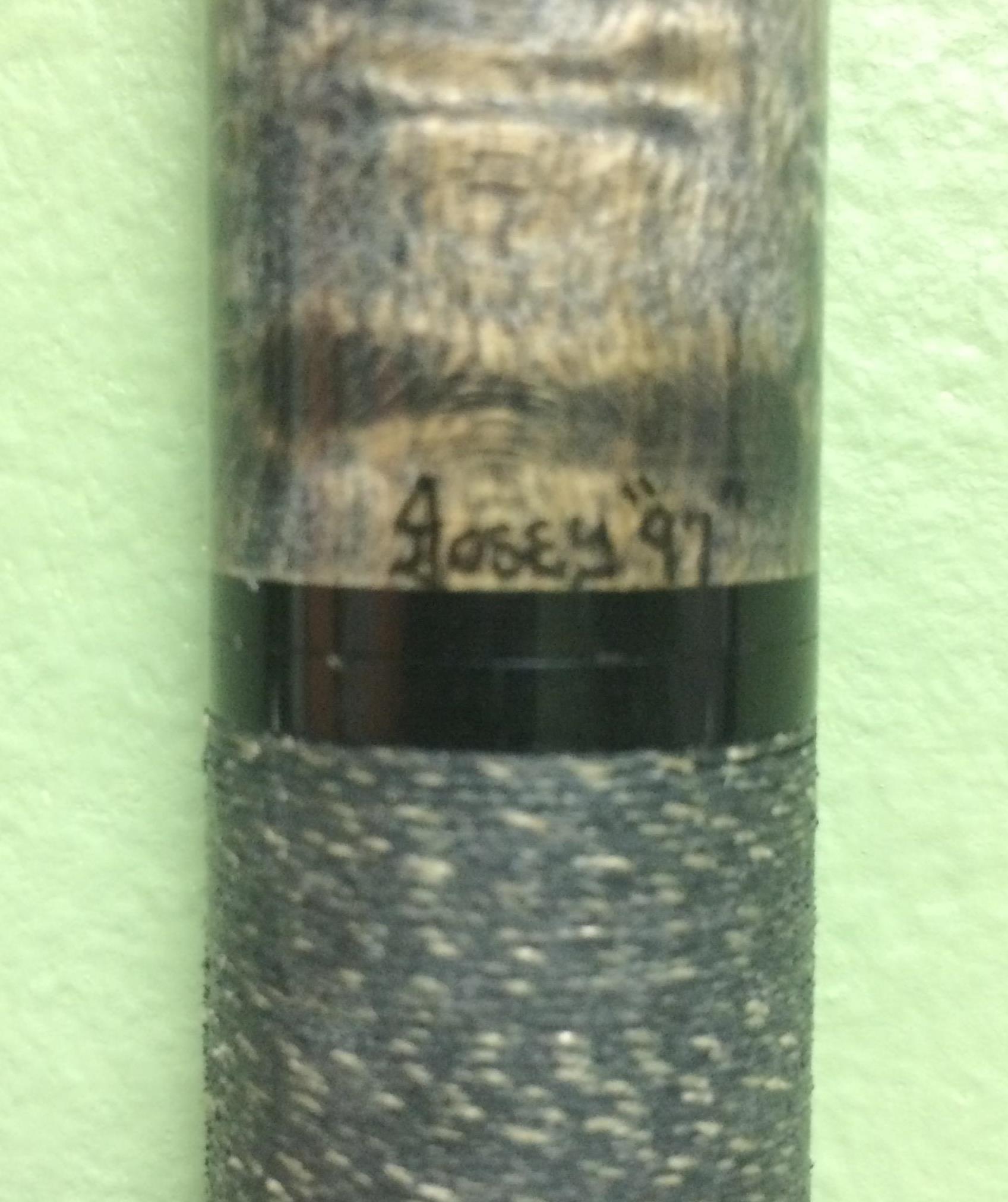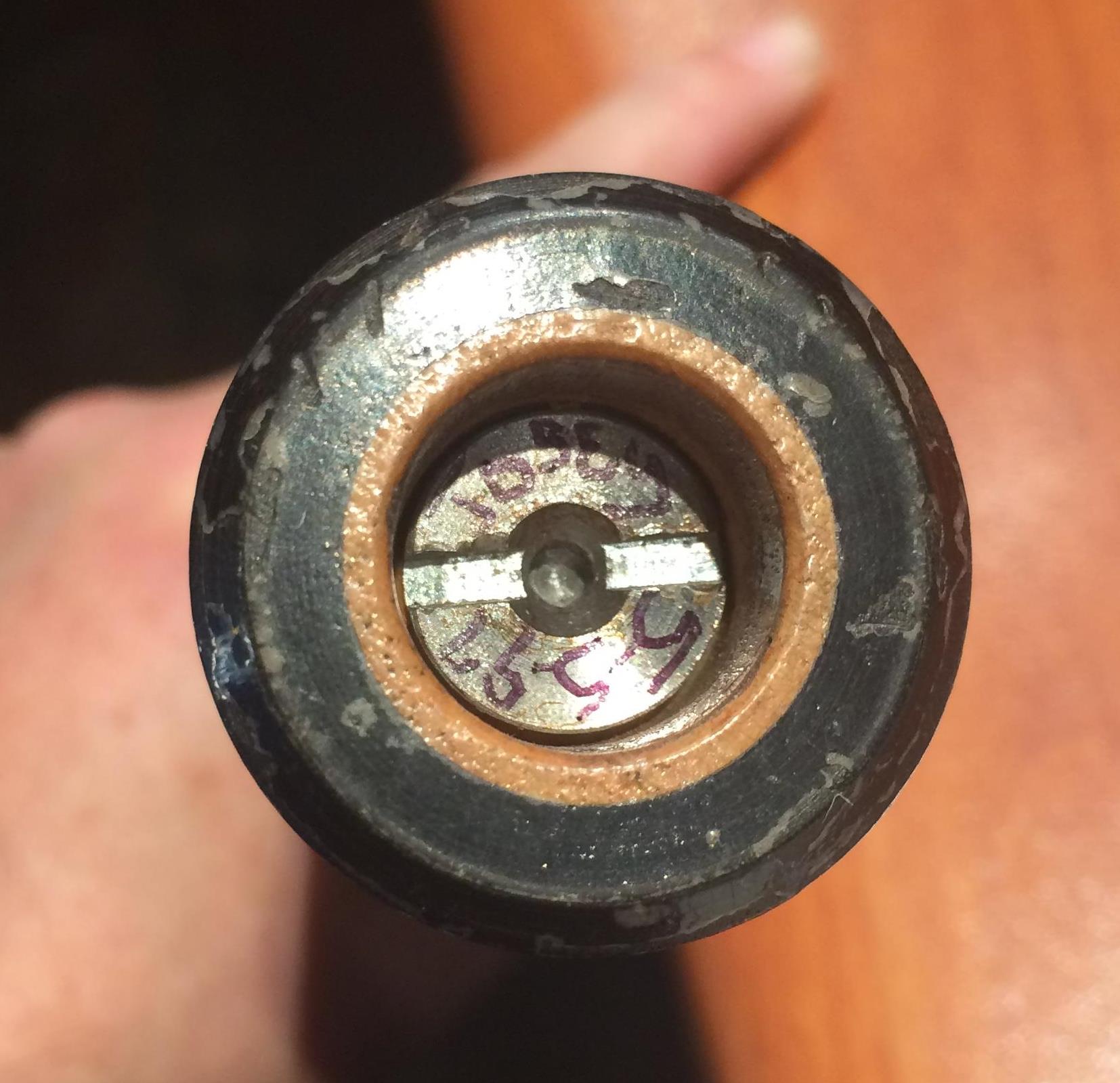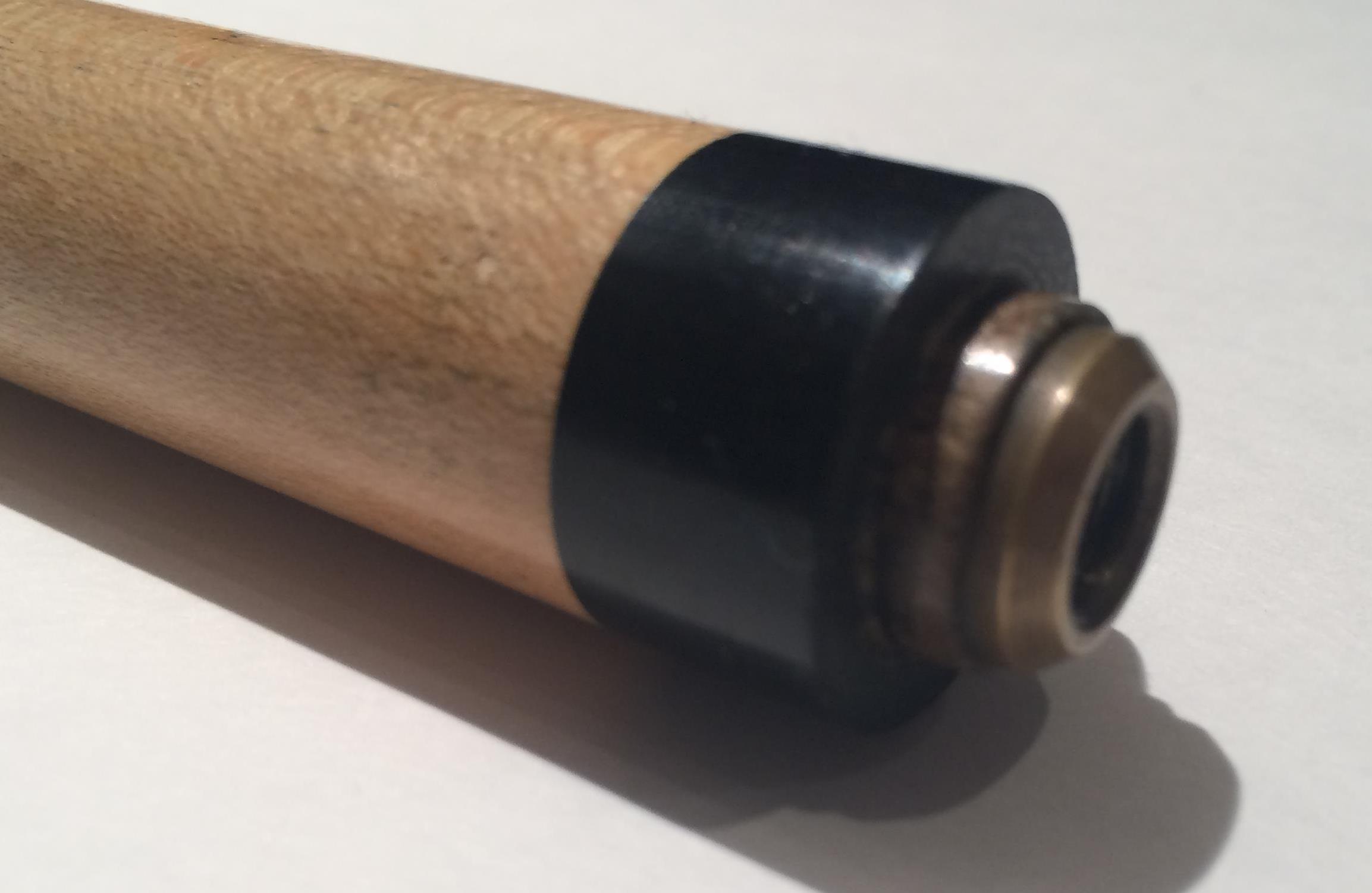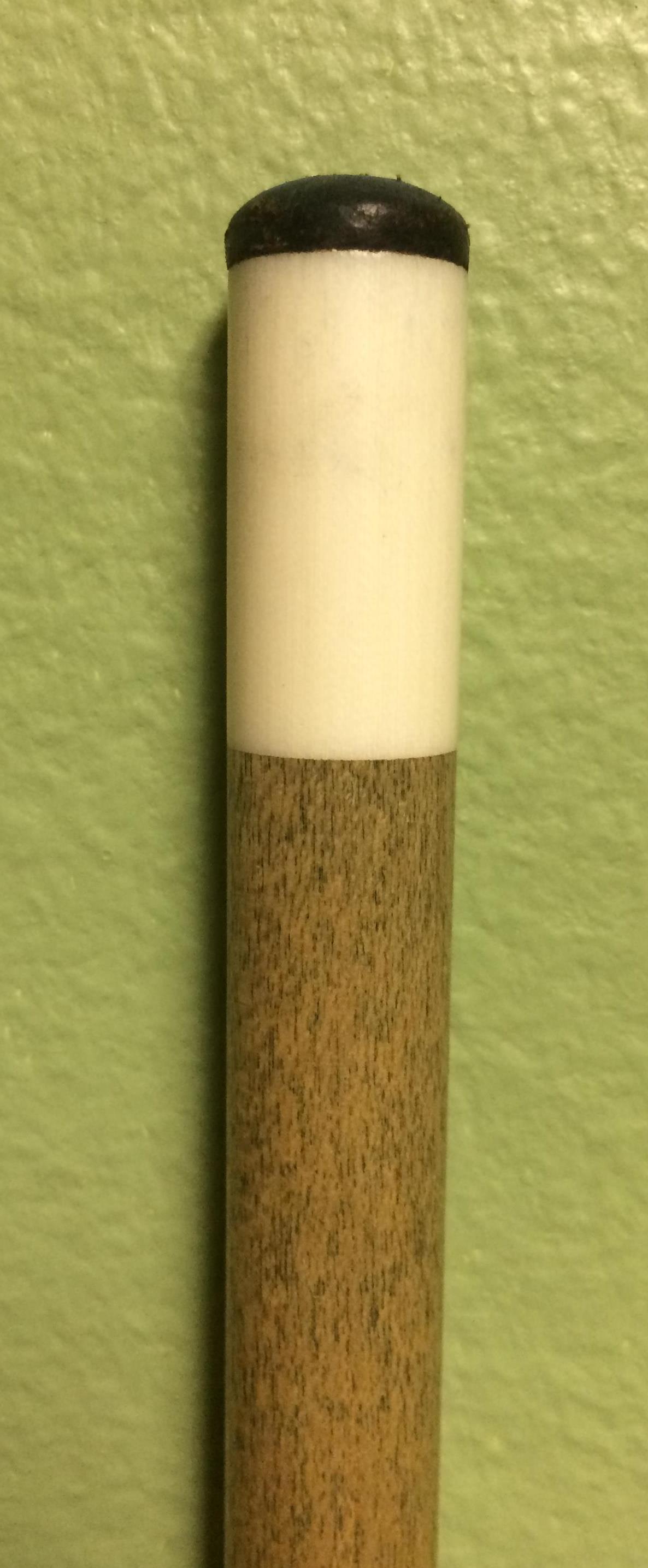 user1482188809
Need Help With Value of a Keith Josey Custom Cue
Replies & Comments
---
user1482188809 on 12/22/2016 11:39:20 AM

OK, I know there are a few of you out there that could give this Josey custom a value for me. I have emailed Keith Josey himself but haven't received an answer yet. NOBODY???

Mark Bellamy on 9/21/2017 11:06:07 PM

How much do you want for the 1997 Josey pool cue? I pay cash or PayPal.
Need Help With Value of a Keith Josey Custom Cue
Title: Need Help With Value of a Keith Josey Custom Cue
Author: user1482188809 (Rick Moncreif)
Published: 12/19/2016 6:06:50 PM