Shaftmaster Portable Cue Lathe For Sale
---
1/5/2013 1:34:33 PM
Shaftmaster Portable Cue Lathe For Sale
I have a used Shaftmaster pool cue lathe for sale.
It comes with the tools to do your own, or your customer's pool cue tip replacement, cleaning, or linen wraps.
It comes with tools to drill and cut tenons and cut tips, and has adapters for mounting the cue shaft or butt in the machine.
It has a small spool of linen, tips, leather pad, sandpaper and a few other items.
The only problem with it is that the plug for the light was damaged when originally purchased, but that has been repaired and it works fine now.
If interested, or have questions, or would like more pics, email myjunk1369@gmail.com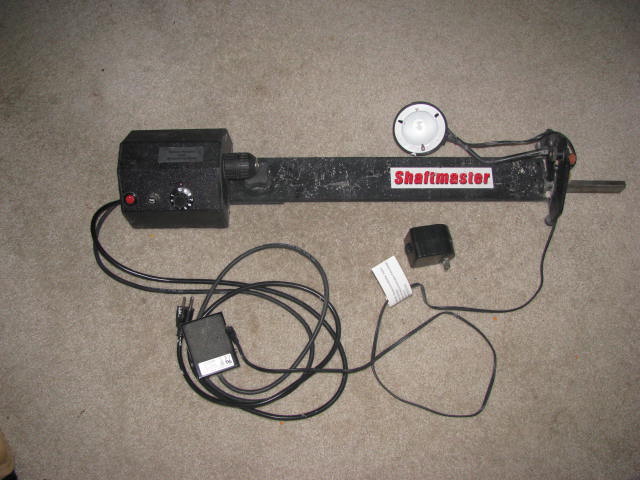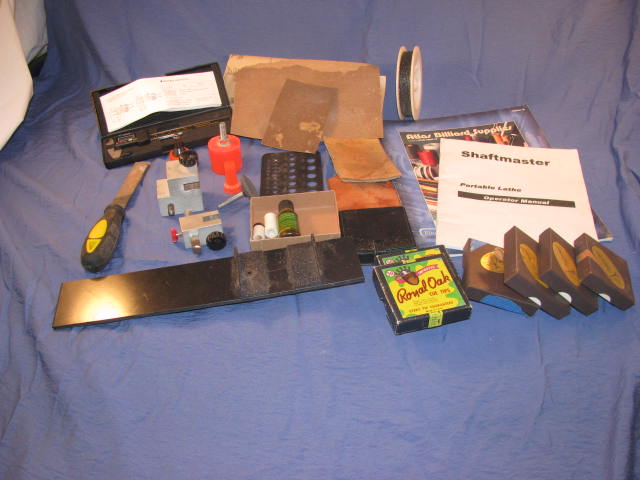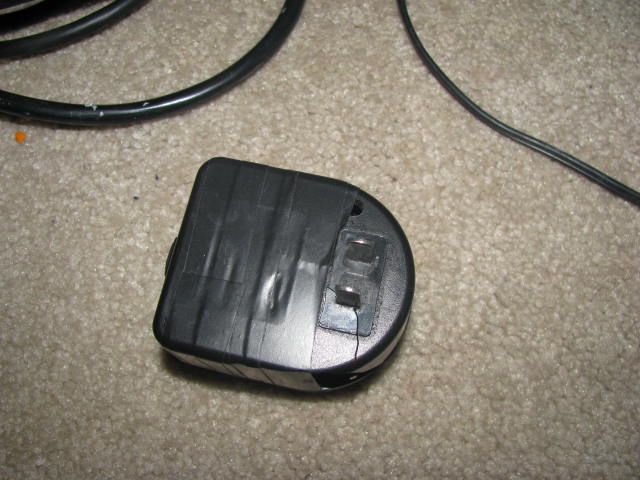 cuescuescues
Shaftmaster Portable Cue Lathe For Sale
Replies & Comments
---
guest on 10/13/2015 7:12:09 PM

Still have this and if so, how much are you asking for it?
Shaftmaster Portable Cue Lathe For Sale
Title: Shaftmaster Portable Cue Lathe For Sale
Author: cuescuescues
Published: 1/5/2013 1:34:33 PM