Requesting Identification of Mali Cue by Cuesport
---
1/29/2017 5:50:30 PM
Requesting Identification of Mali Cue by Cuesport
I purchased this cue in 1993 in Groton, CT. I do not remember much more then it was a great cue when I played. Can anyone help me out with value, model, etc.
Thanks, Chuck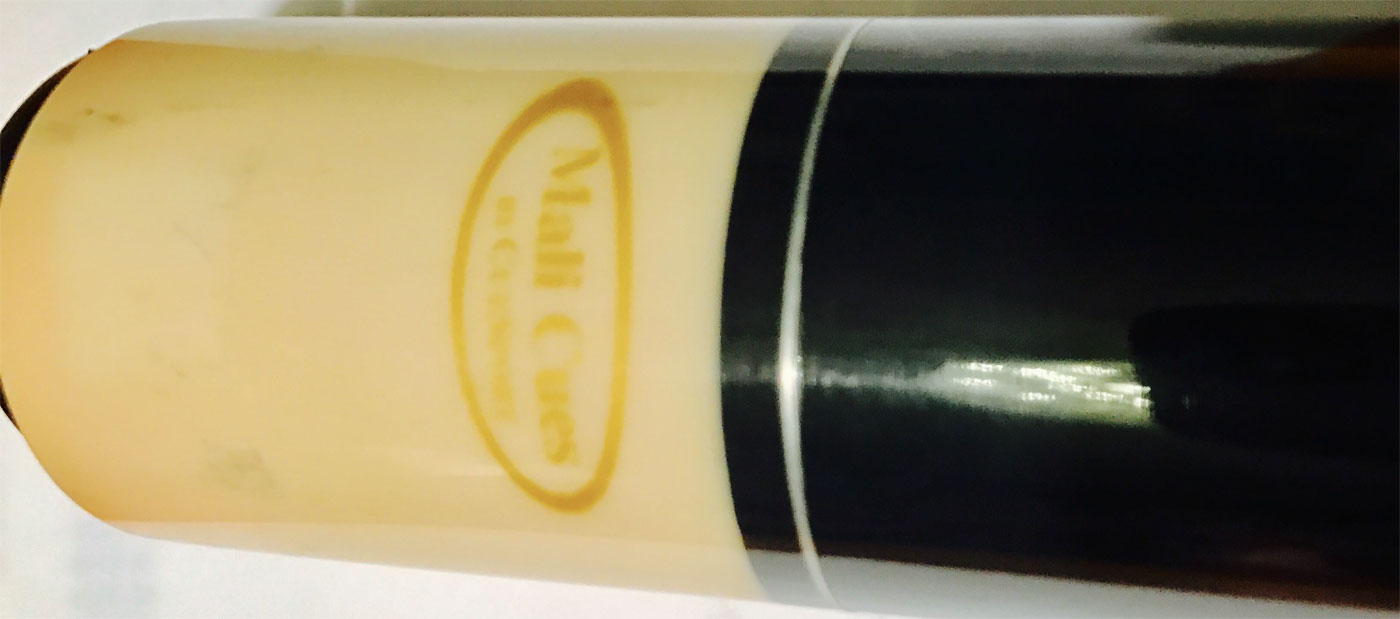 user1485730228
Requesting Identification of Mali Cue by Cuesport
Replies & Comments
---
Mark Bellamy on 9/1/2017 5:16:56 PM

What would you take for this Mali pool cue? I pay cash or PayPal.
Requesting Identification of Mali Cue by Cuesport
Title: Requesting Identification of Mali Cue by Cuesport
Author: user1485730228
Published: 1/29/2017 5:50:30 PM