Please Help Identify Plain Pool Cue with No Markings
---
1/5/2015 10:45:21 AM
Please Help Identify Plain Pool Cue with No Markings
This plain pool cue has no markings or names on it at all.
It seems to be an older cue stick due to its style and structure.
It has a square shaft and a very short connecting bolt.
Any help would be appreciated very much, I've had the stick for nearly a year and I have no clue who made it or anything like that.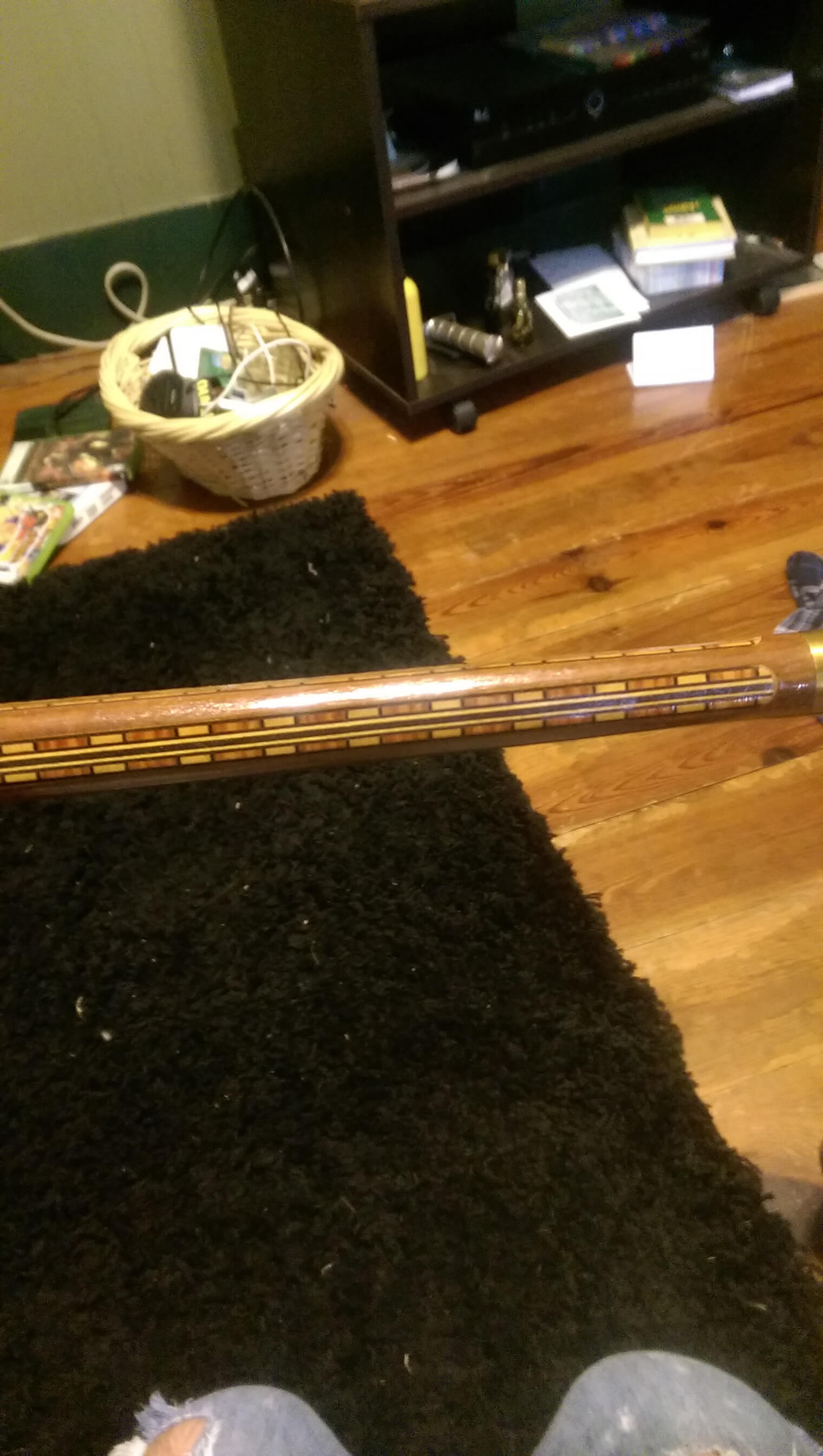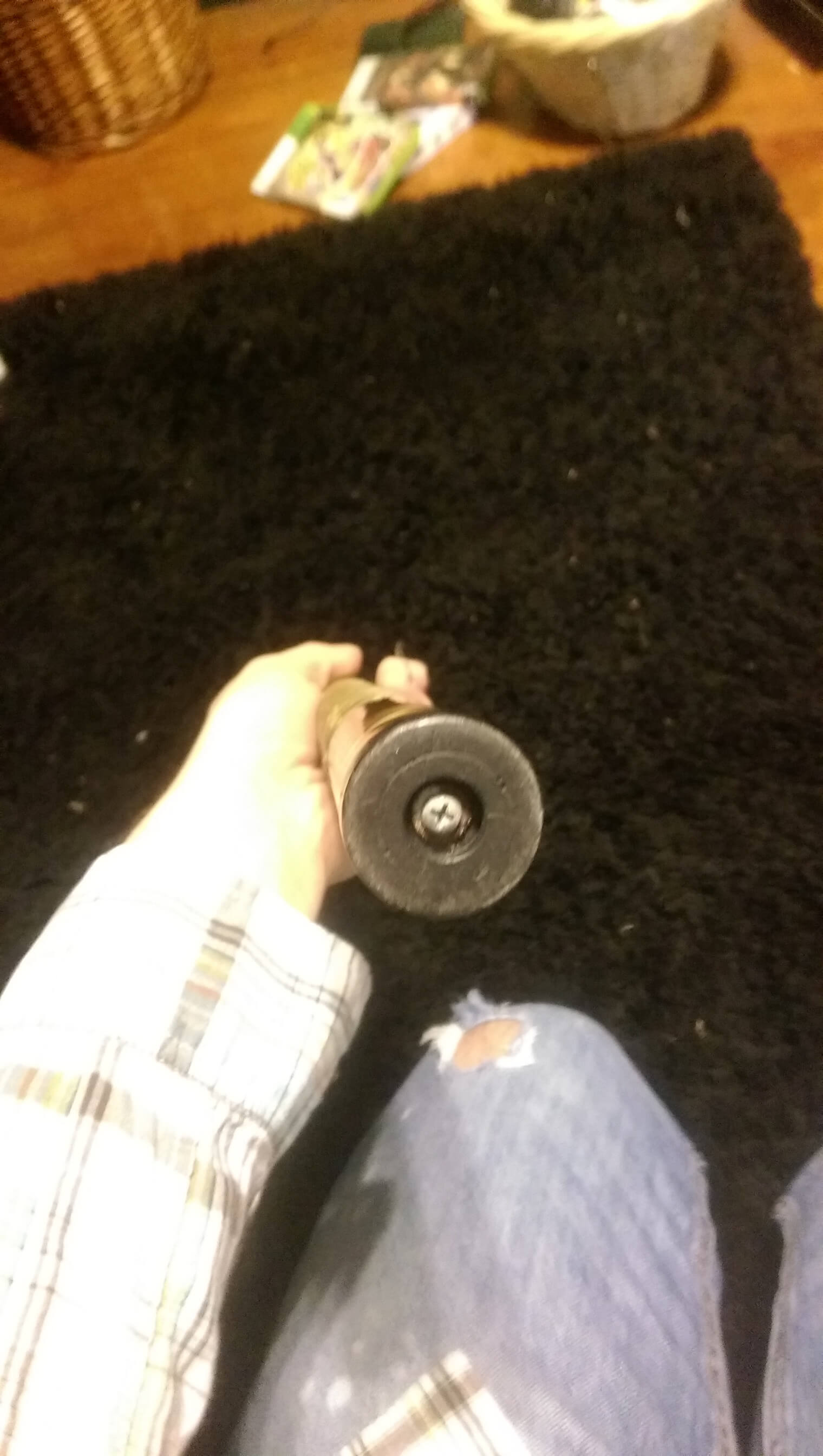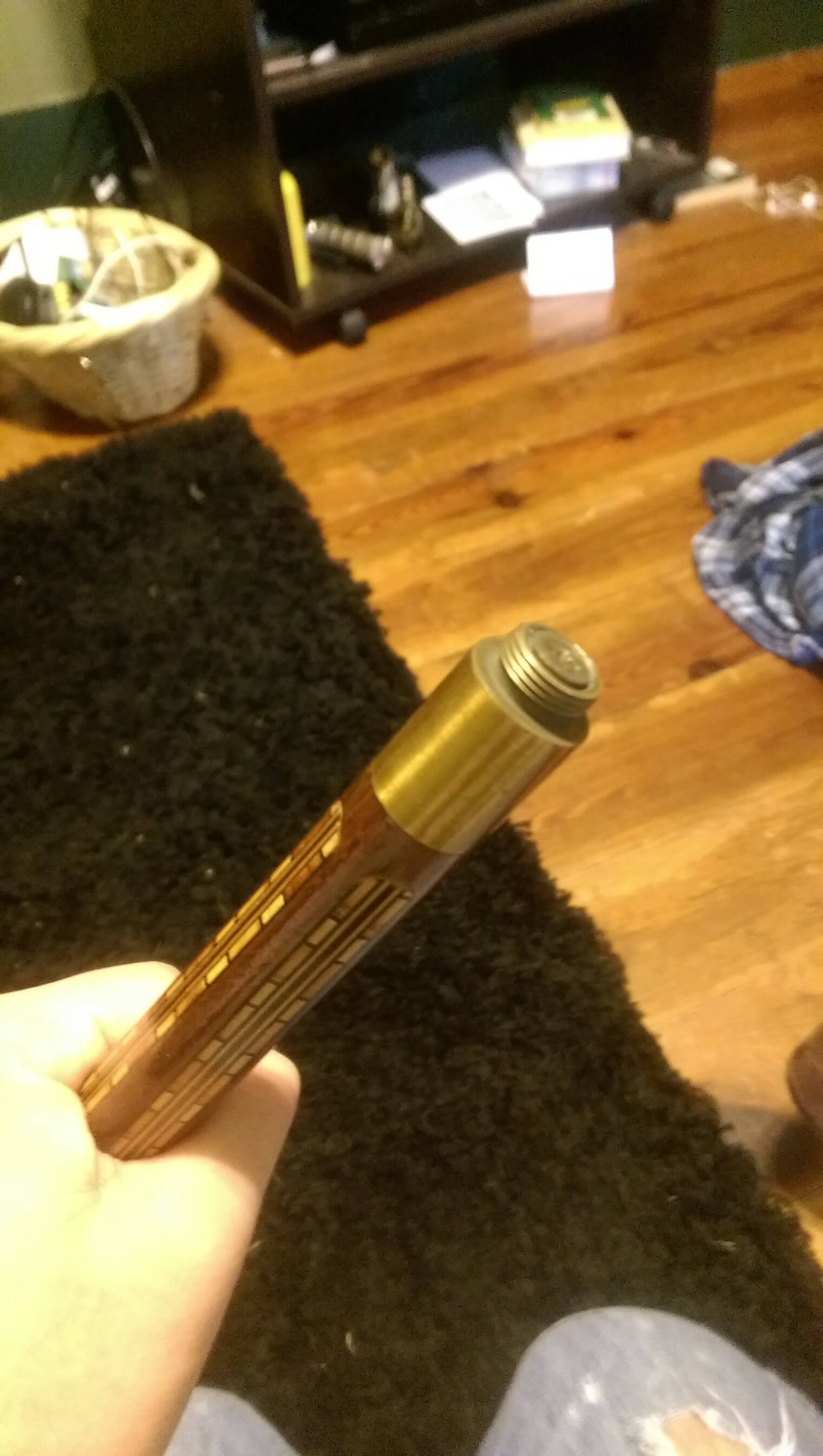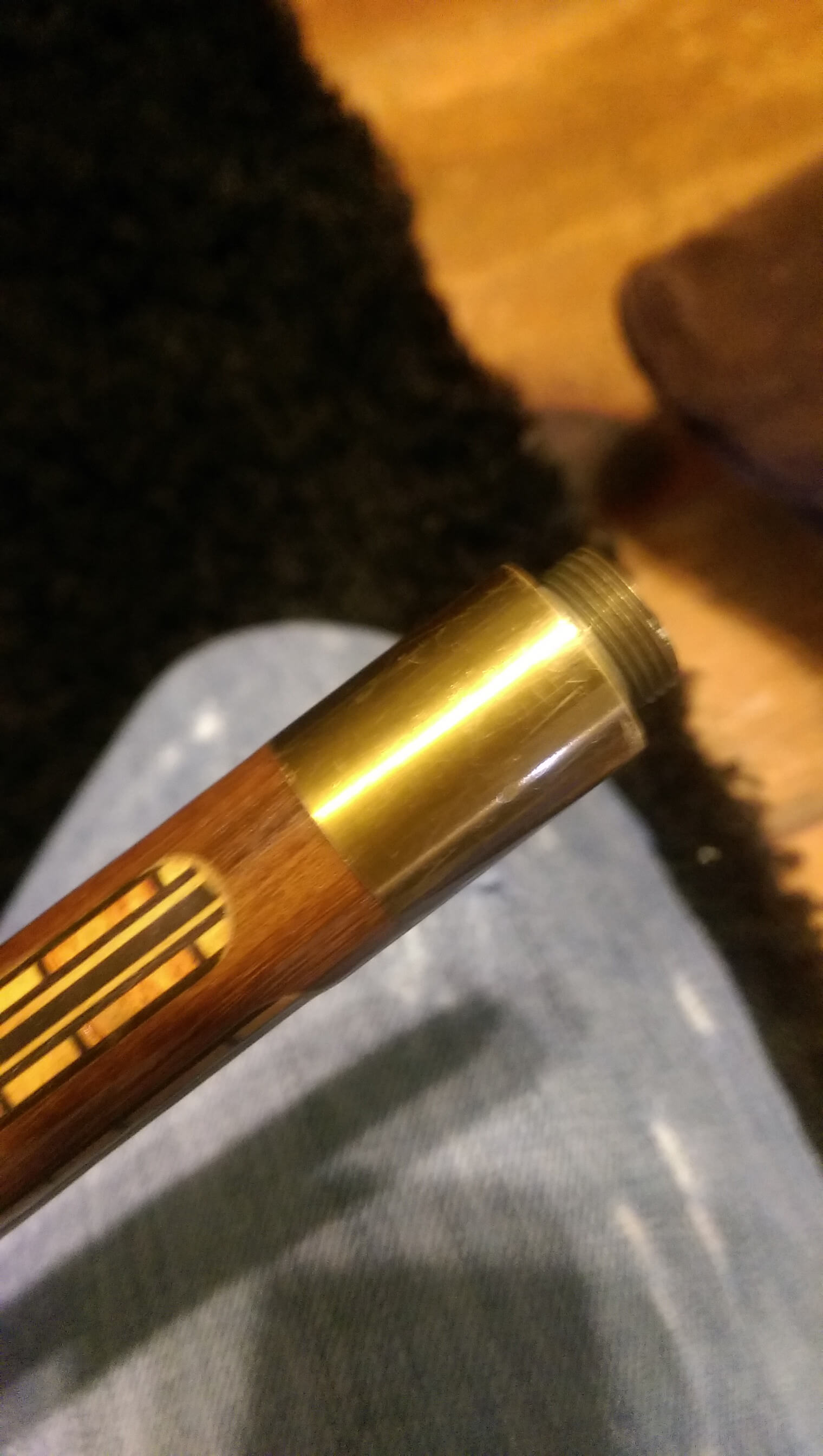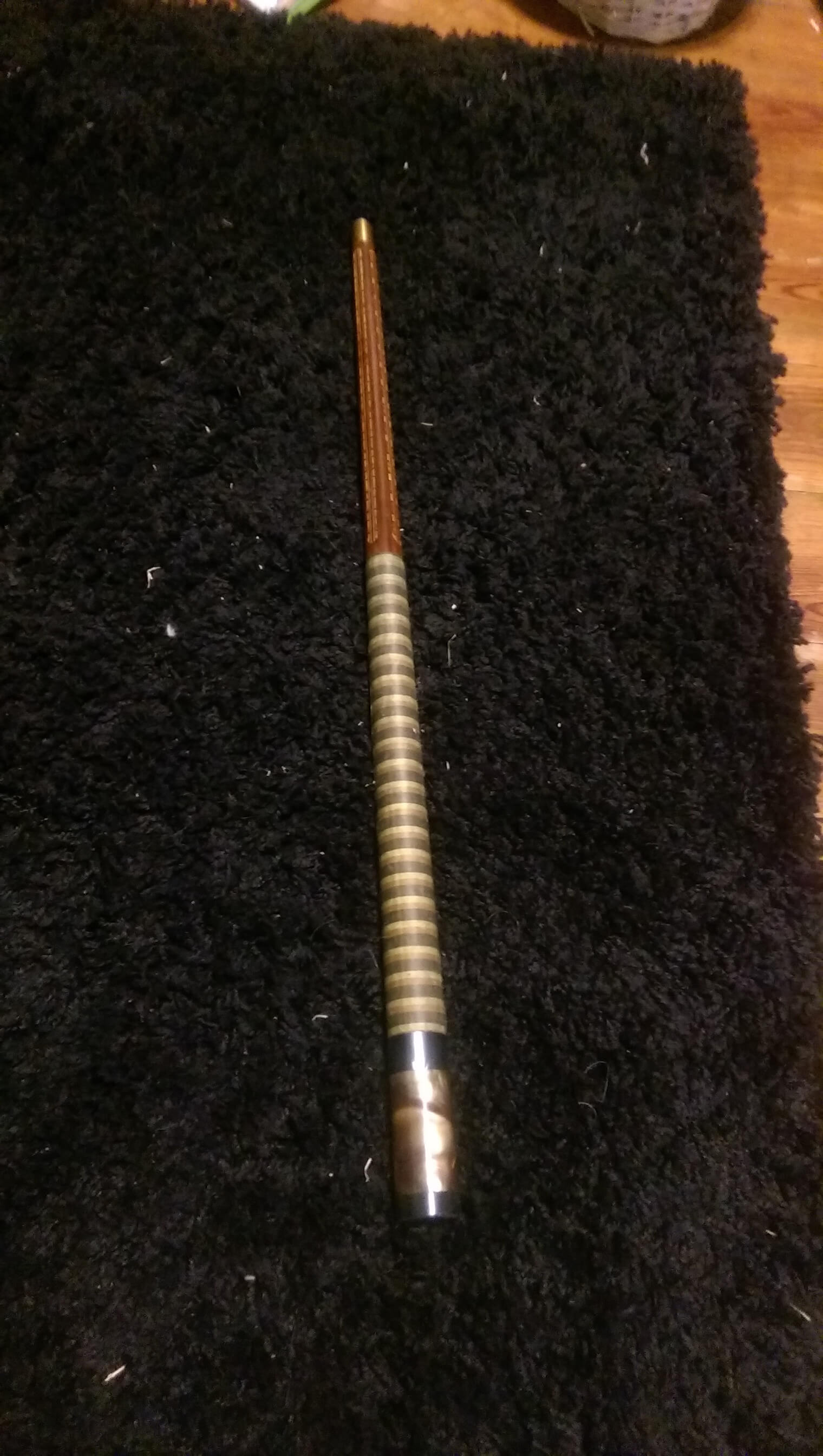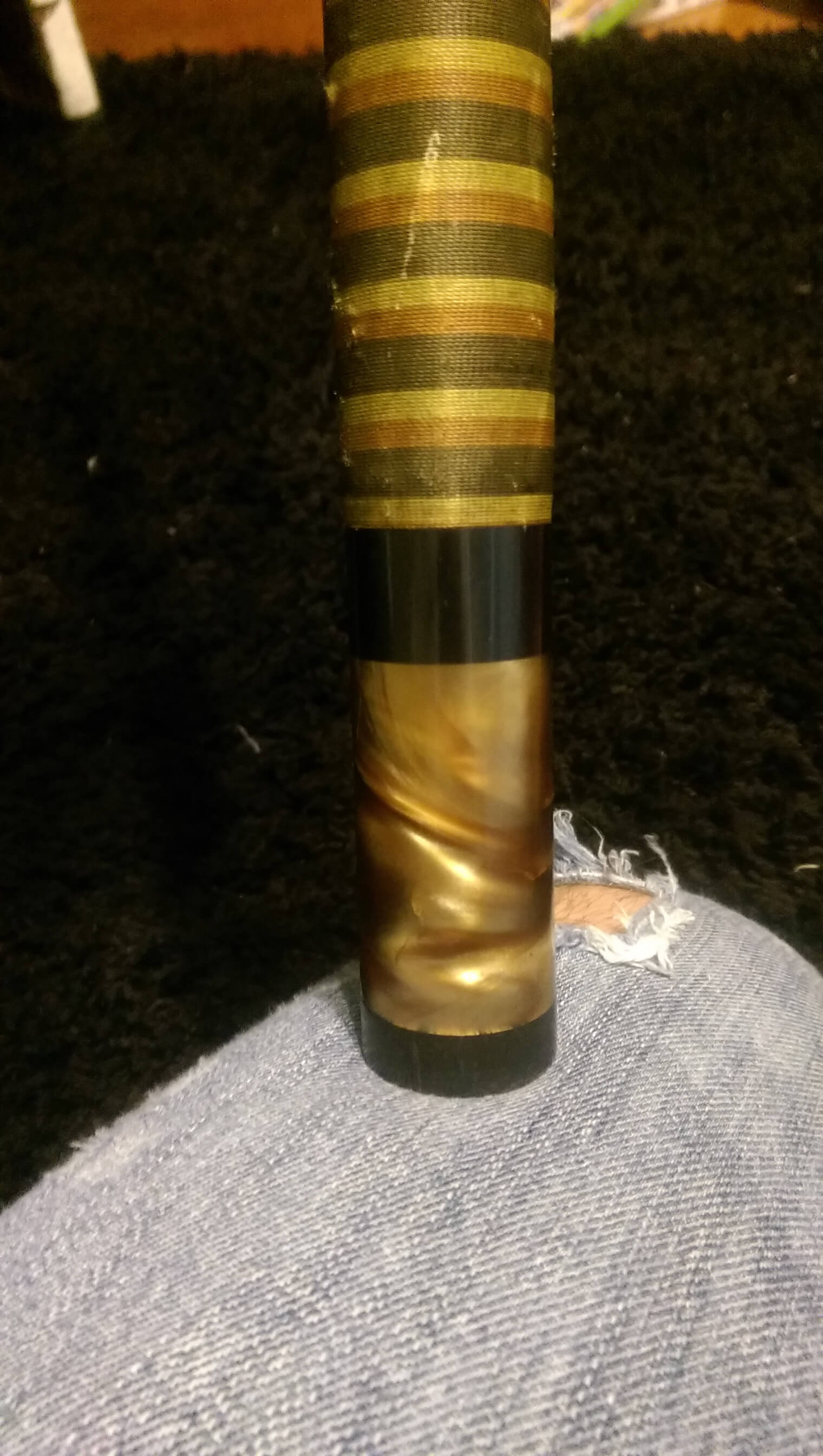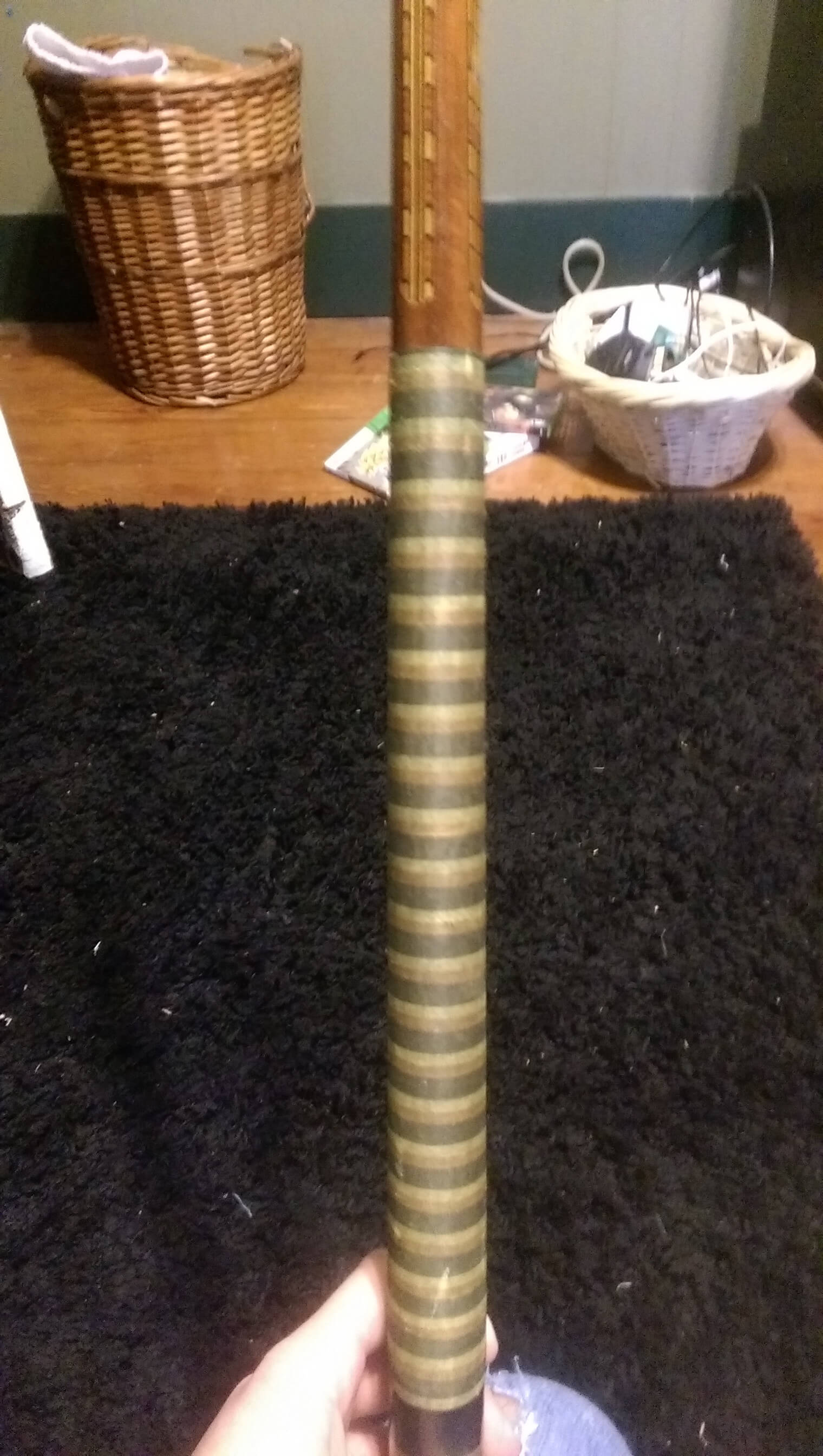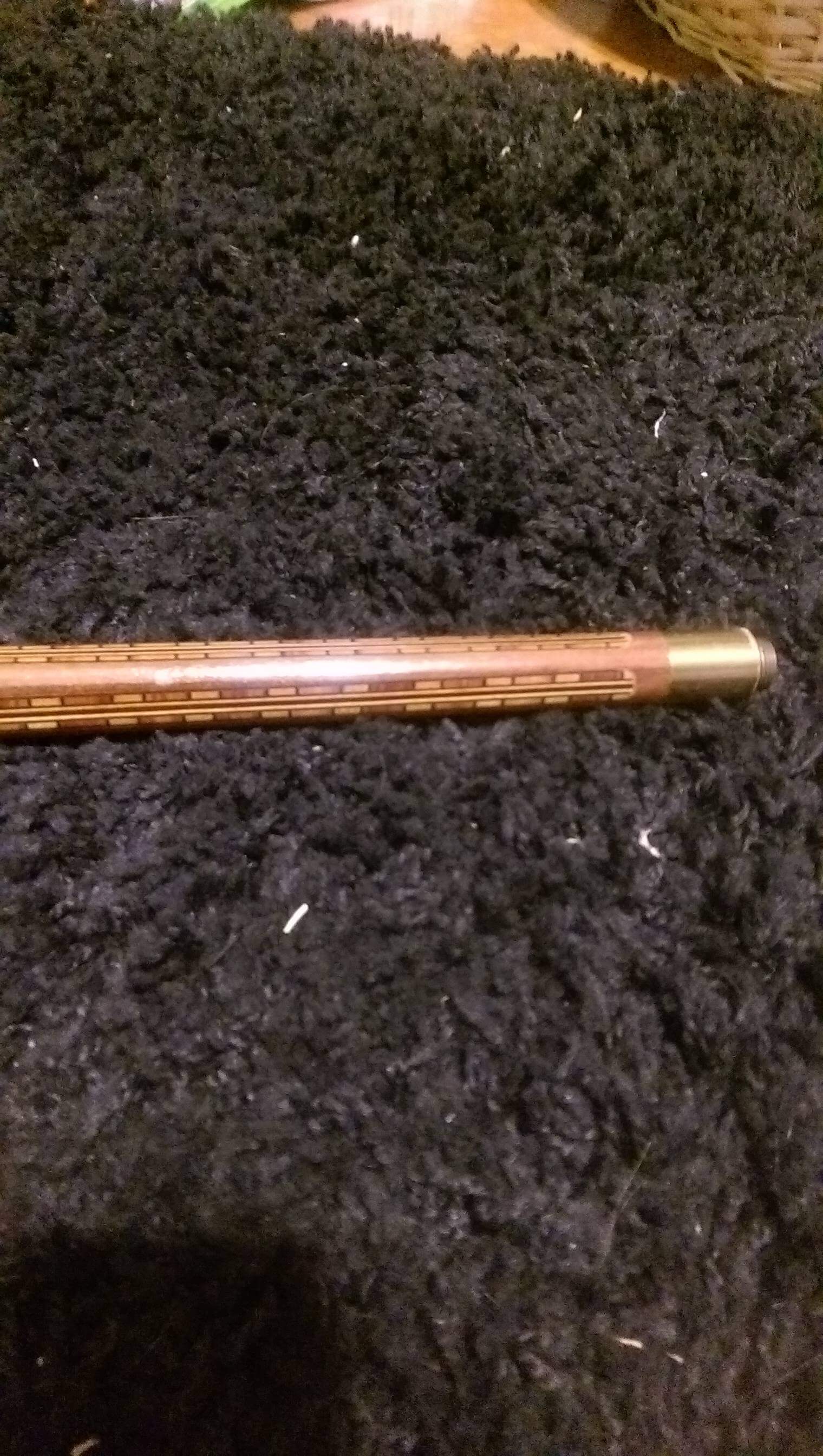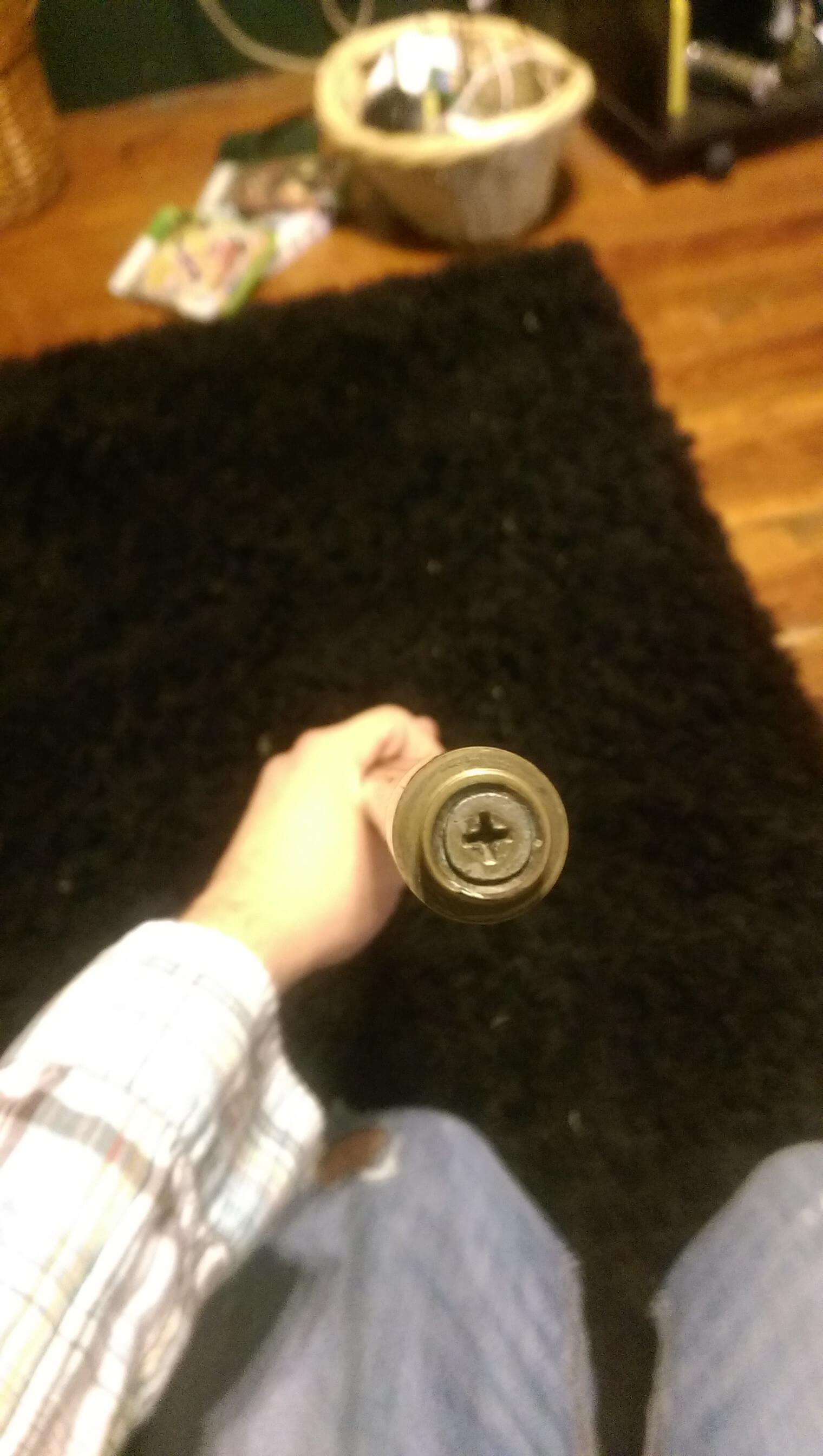 lucien
Please Help Identify Plain Pool Cue with No Markings
Replies & Comments
---
Fenwick on 1/9/2015 3:43:04 AM

Here's the answer I got:

Man, that is as weird as they come, no clue, my best guess, something foreign, like from India, they made a lot of strange stuff there.

Mark Bellamy on 9/2/2017 1:41:45 AM

What you have is an older Schmelke pool cue. Only Schmelke uses that style brass joint. Go to their website & you will see.

What would you take for this cue? It needs to be completely restored which will cost hundreds of dollars. What is your rock-bottom price?
Please Help Identify Plain Pool Cue with No Markings
Title: Please Help Identify Plain Pool Cue with No Markings
Author: lucien
Published: 1/5/2015 10:45:21 AM