Mali Pool Cue Models and Value
---
3/27/2012 12:31:25 PM
Mali Pool Cue Models and Value
I have had this Mali cue since 1997 and I am not sure of the model number or value of it.
I cant seem to find any like it online. Can someone tell me how much this mali cue is worth, and what model number it might be?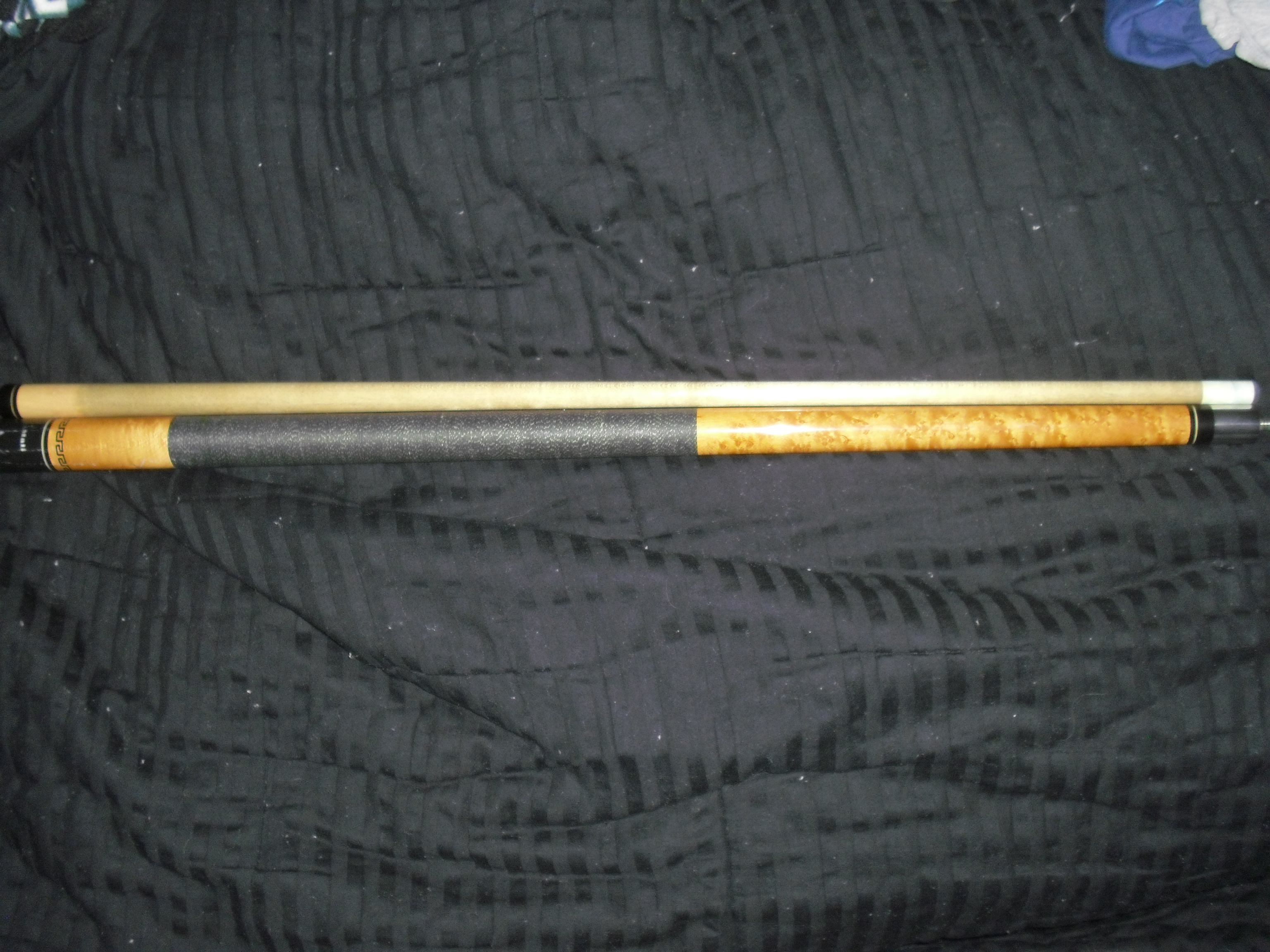 luckythirteengt
Mali Pool Cue Models and Value
Replies & Comments
---
guest on 1/21/2013 5:22:32 PM

I have a Mali pool cue which is identical to yours and I got mine in 1996 it was worth $450.00 then.

guest on 6/16/2016 9:51:49 PM

I worked for Mali up until 1995 when I joined USMC. Your cue is a Mail cue model #5 of the line they made at the time.

I doubt value wise it was even close to the $450 mentioned.

Maybe $200 - $250 tops new.

Mark Bellamy on 9/1/2017 5:24:16 PM

What would you take for this Mali model #5 pool cue?
Mali Pool Cue Models and Value
Title: Mali Pool Cue Models and Value
Author: luckythirteengt
Published: 3/27/2012 12:31:25 PM