Looking for Info on a Black Diamond Pool Cue
---
3/6/2016 1:45:36 AM
Looking for Info on a Black Diamond Pool Cue
I recently purchased a nice Black Diamond pool cue from a local pawn shop which appears to be a custom made pool cue. It is a wood shaft cue with a speed lock joint and the handle end appears custom made with the name "Black Diamond" near the joint.
Can anyone tell me anything about this cue?
Here's two pics. Nothing exciting about the shaft.If you could look closely at the ring stonework the slight imperfections tip off to the fact this handle was handmade.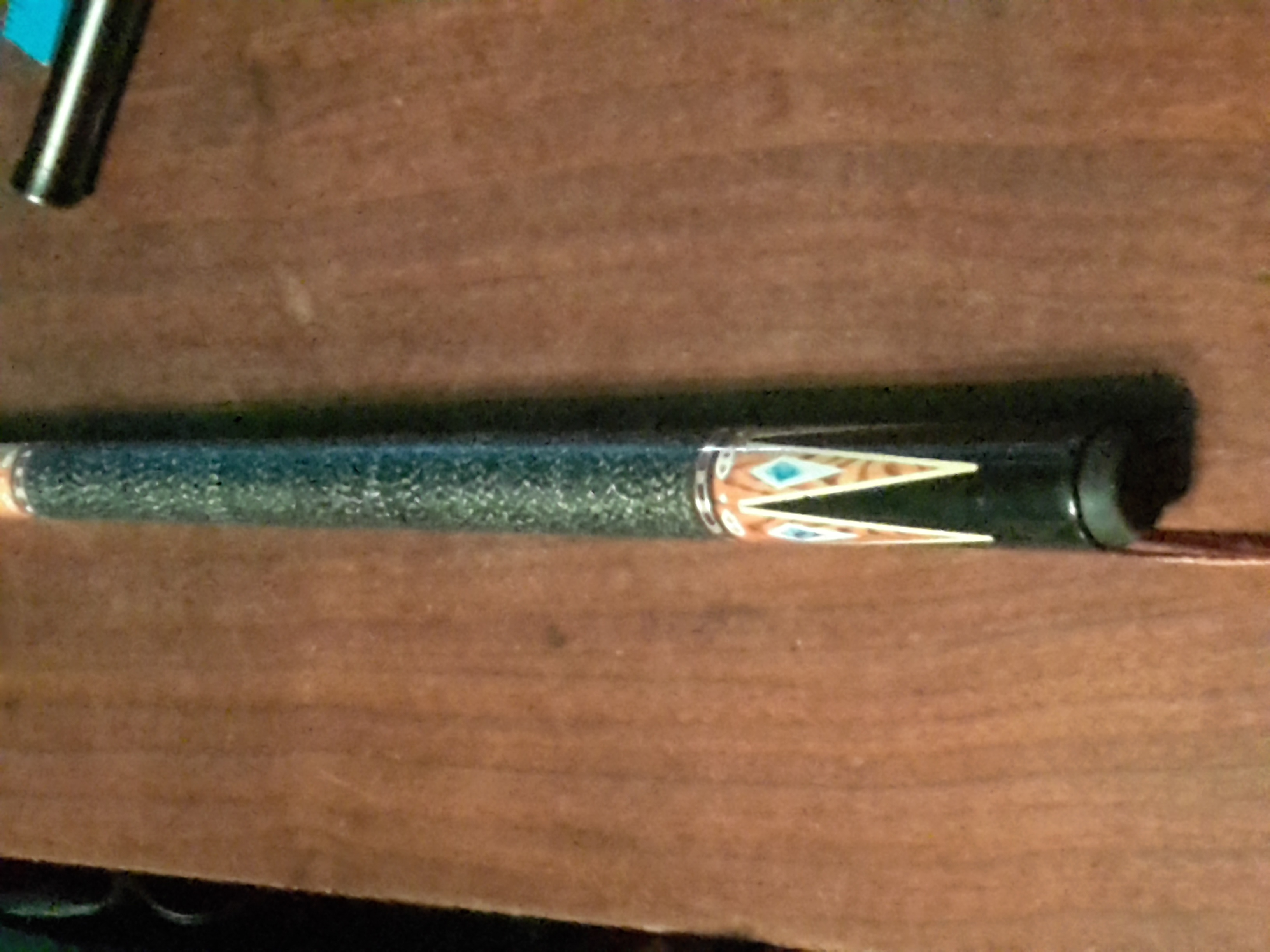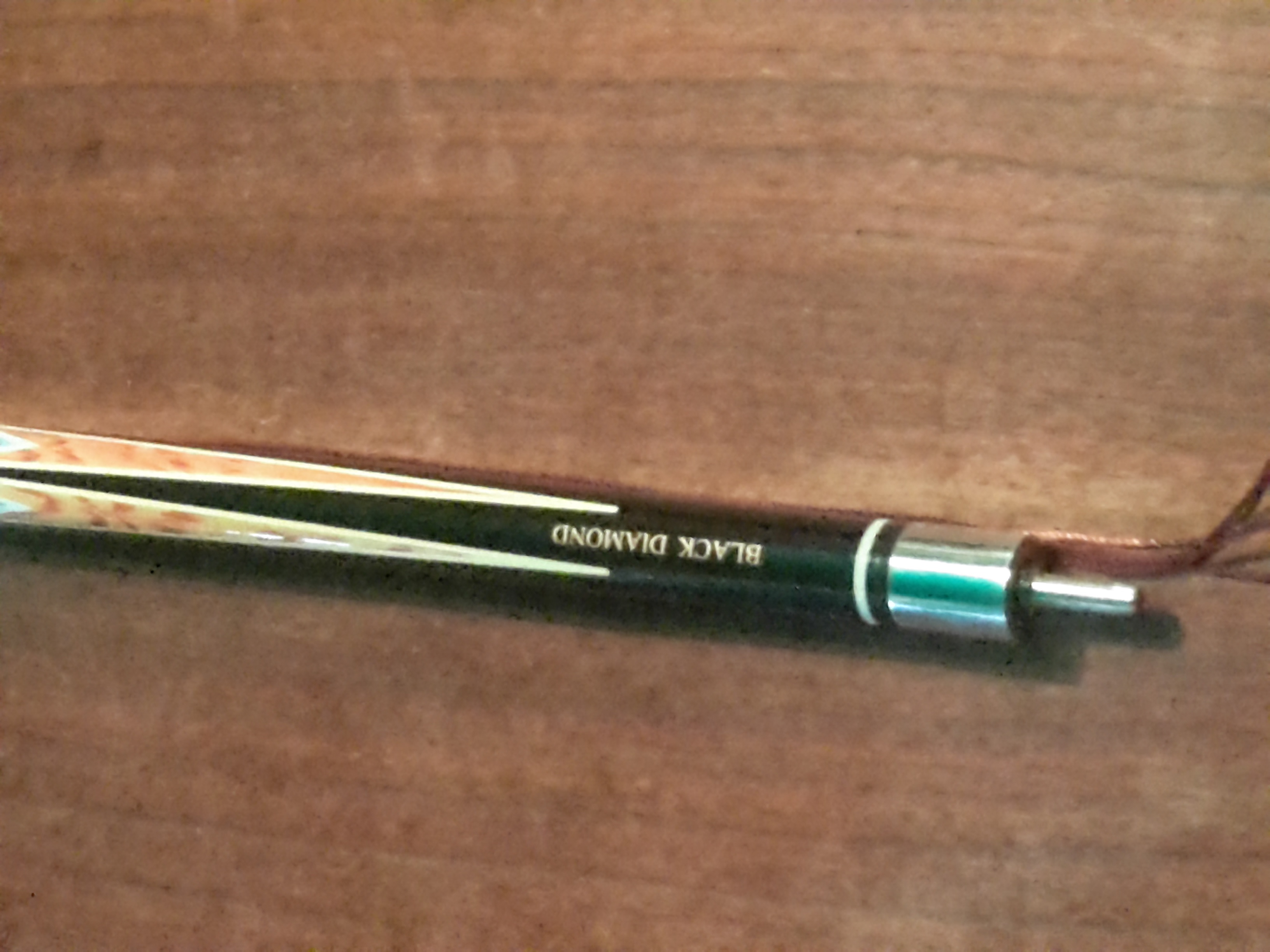 Chris m
Looking for Info on a Black Diamond Pool Cue
Replies & Comments
---
Chris m on 3/15/2016 1:40:58 AM

UPDATE: I found a shop in New Jersey called Black Diamond Cue Repair and thought my search was over. The owner returned my call today to inform me that he had no idea only that his shop only repairs cues. He actually named his shop Black Diamond after an extensive search to insure that the name was not used by any other shop. So the search continues.

He is actually interested in where the cue came from so he can talk to the maker himself.
Looking for Info on a Black Diamond Pool Cue