id help with a cue
---
10/23/2011 10:27:44 PM
id help with a cue
Hi, any help with this cue would be appreciated. It has an adams sticke and an ah-20 sticker.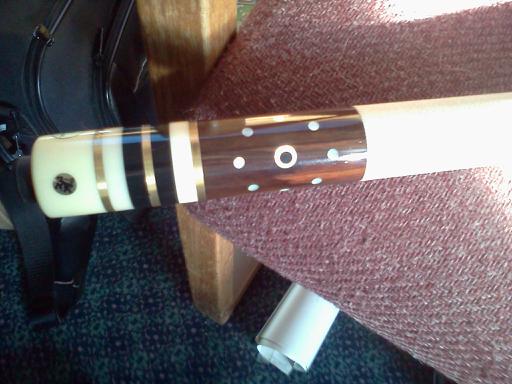 mikeh
id help with a cue
Replies & Comments
---
gdm40 on 1/24/2012 9:55:59 AM

See link below.

Go to 2nd link in results for manufacturers web site. Or click shopping on the right. :)

The main difference is the older ones are made in Japan and newer ones in China.

Even for a bamboo land stick they're a well made cue. Prices new range from $400-500.

You can contact them directly for a precise dating and estimate.
id help with a cue
Title: id help with a cue
Author: mikeh
Published: 10/23/2011 10:27:44 PM