Help IDing a cue
---
8/31/2014 7:47:57 PM
Help IDing a cue
Boy, I've been out of the industry too long. I picked up a Goodwill cue today in a nice Brunswick case and I can almost remember the manufacturer but it's eluding me. The joint is a bit unusual so I hope it's not too tough to figure out.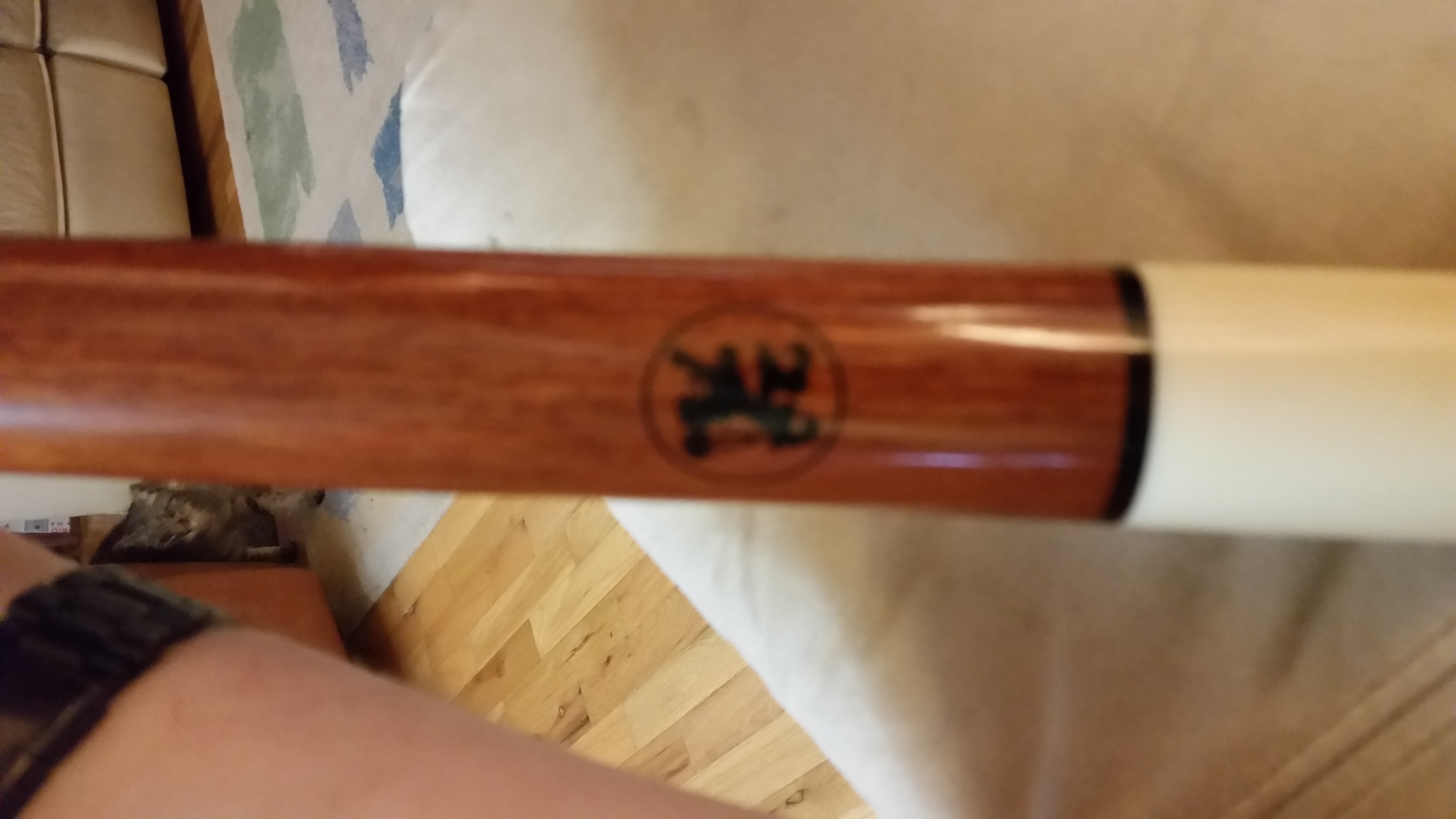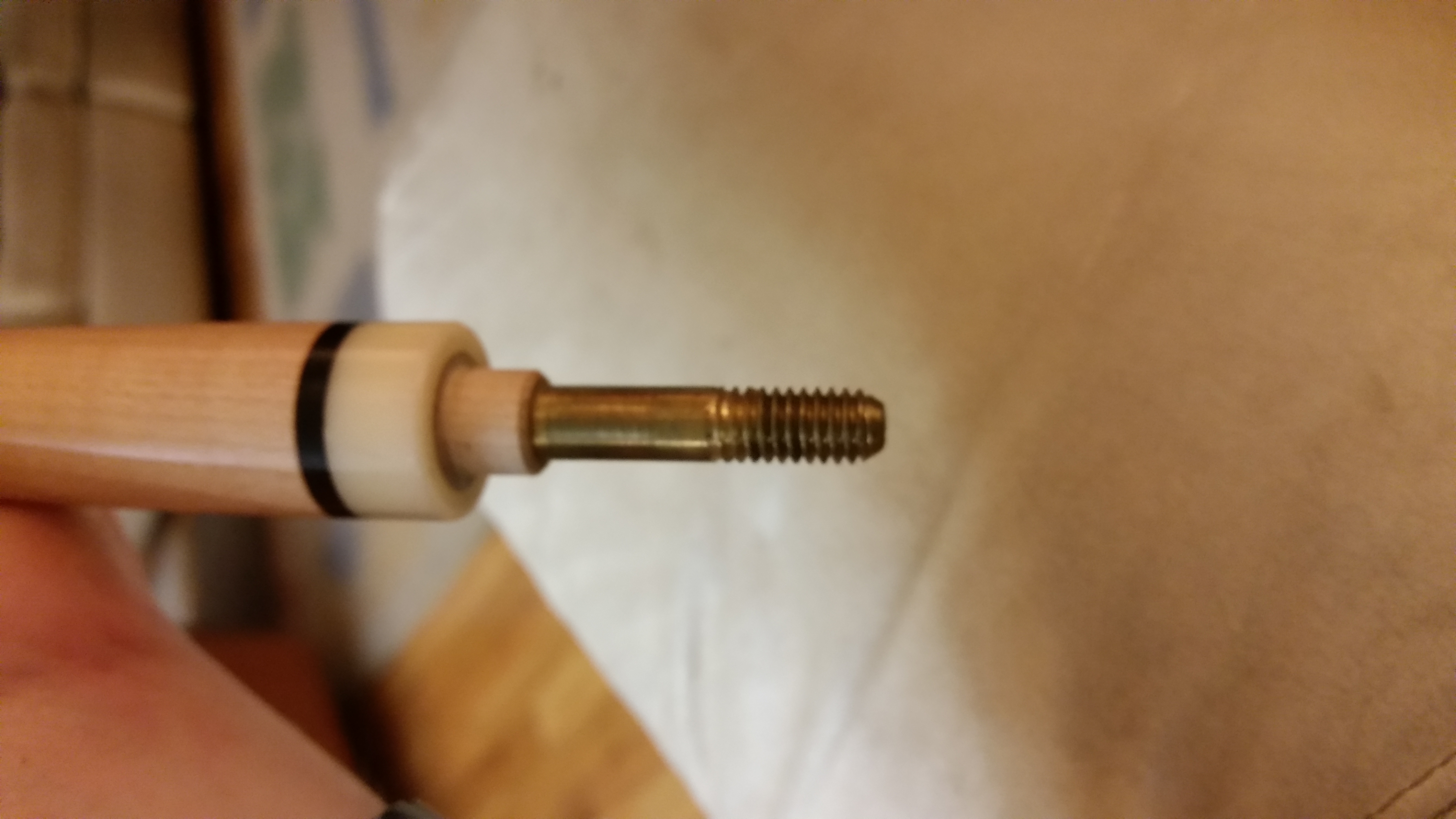 billsey
Help IDing a cue
Replies & Comments
---
Ziggy_Lee on 8/31/2014 10:46:54 PM

I think that logo is from the Adam Cue Co. I don't know that much about Adam Custom Cues, so good luck in your search.

Mark Bellamy on 9/2/2017 1:50:05 AM

How much do you want for the Adam cue stick? I pay cash or PayPal.
Help IDing a cue
Title: Help IDing a cue
Author: billsey
Published: 8/31/2014 7:47:57 PM