Help Identifying This Un-Marked Pool Cue
---
4/7/2014 1:59:20 PM
Help Identifying This Un-Marked Pool Cue
I just picked up this unmarked pool cue. It has a lot of similar features as the older Josswest and other cues by Bill Stroud. Does anybody have any ideas what this cue might be?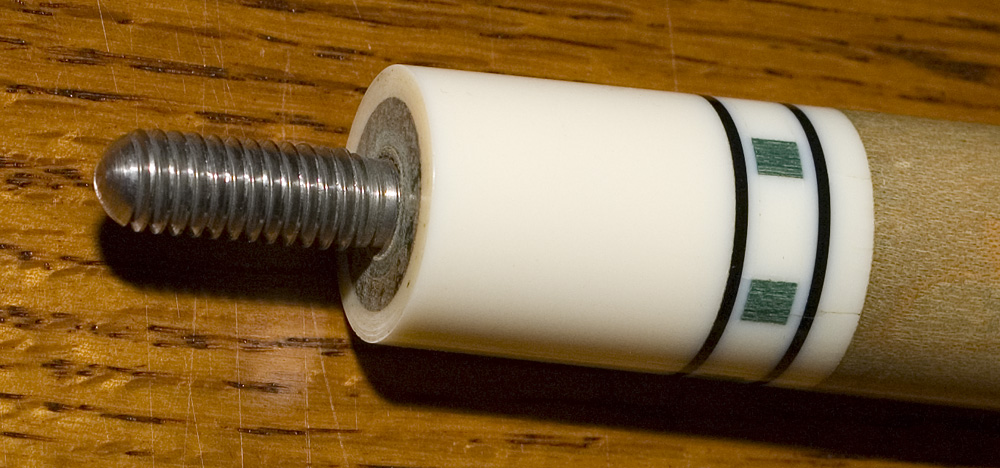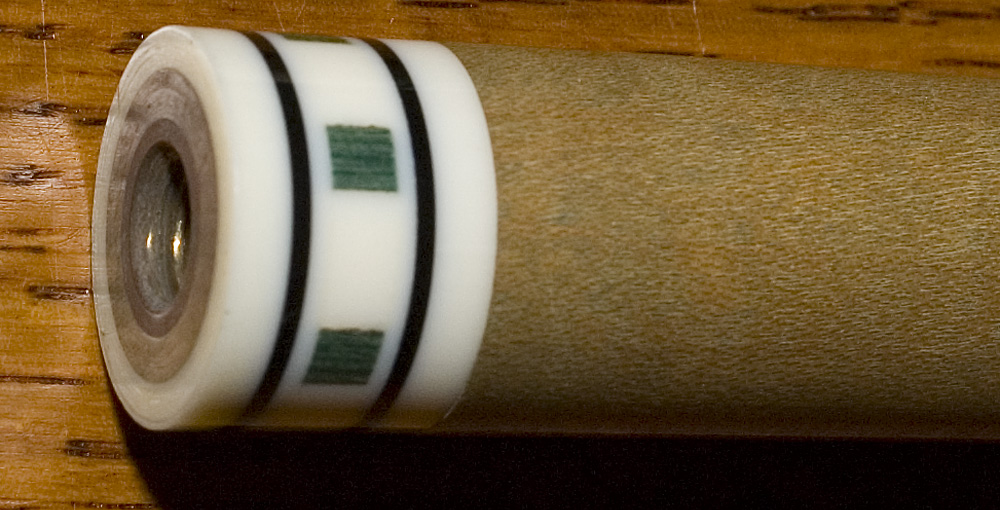 f350td
Help Identifying This Un-Marked Pool Cue
Replies & Comments
---
Ziggy_Lee on 5/21/2014 10:34:52 AM

David, I have not a clue on that cue, but it's really old school looking. Sorry for no info, as long as it shoots good that's all that counts. Good luck in your search...

Chris

Mark Bellamy on 9/2/2017 1:55:46 AM

What would you take for the unnamed cue stick pictured above? I pay cash or PayPal.
Help Identifying This Un-Marked Pool Cue
Title: Help Identifying This Un-Marked Pool Cue
Author: f350td
Published: 4/7/2014 1:59:20 PM