Help Identify This Custom Pool Cue
---
8/24/2009 1:18:16 PM
Help Identify This Custom Pool Cue
I want to sell my pool cue, but not sure of it's value (price i should sell it for) Condition is like new, no defects.
Can someone tell me what signature is on this cue? Thank you.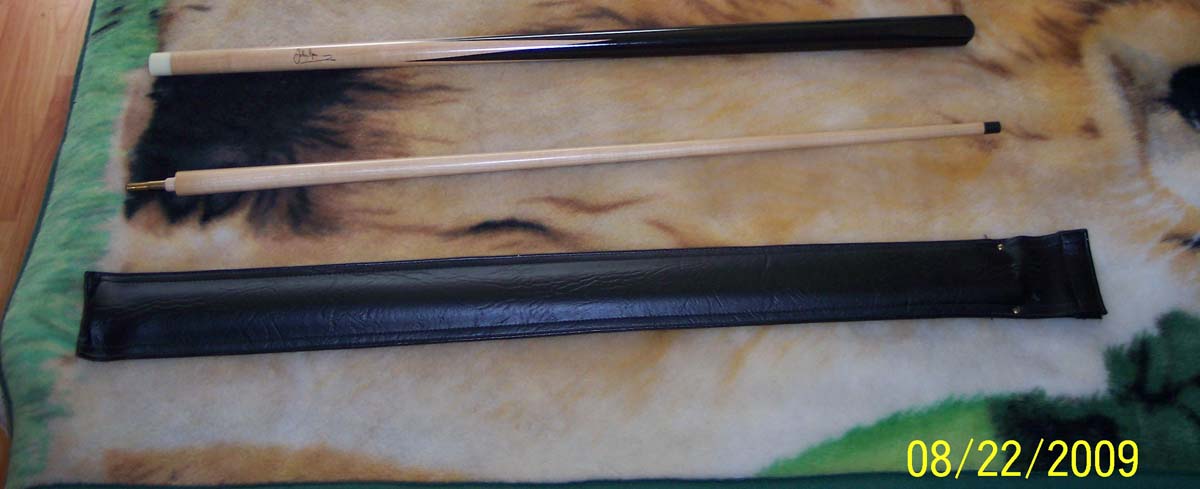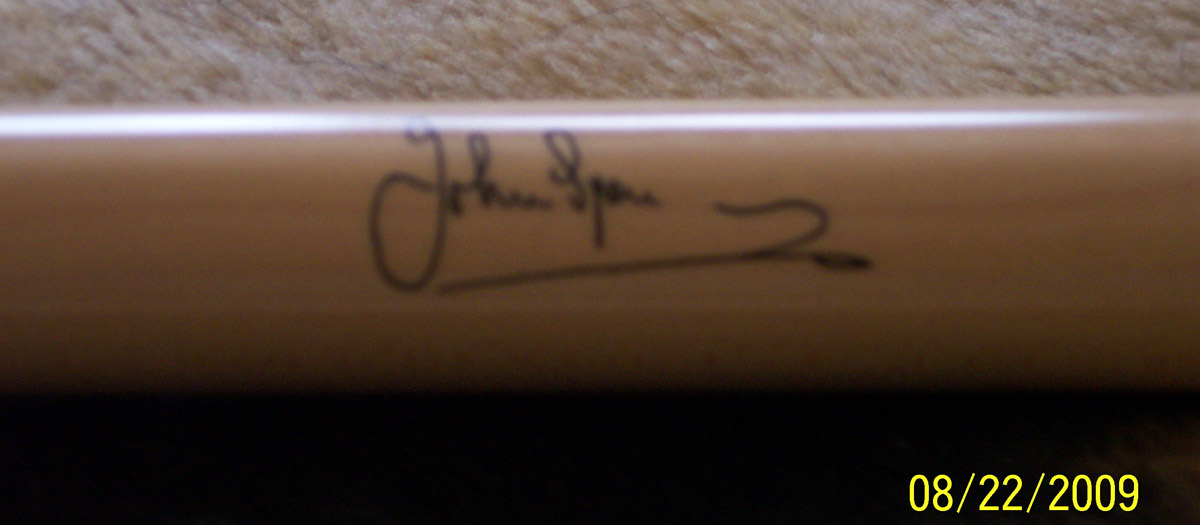 Oriam
Help Identify This Custom Pool Cue
Replies & Comments
---
Adicted on 10/9/2009 3:21:40 AM

Hi I have had a look at your pictures and I have no idea the value or the make. Howver I knowsome guys that will know.

Go to americancues.co.uk they will 100% help you out . May be even buy it from you. Good Luck

Oriam on 10/9/2009 9:41:51 AM

Thank you @Adicted, I will check them out for sure.
Help Identify This Custom Pool Cue
Title: Help Identify This Custom Pool Cue
Author: Oriam
Published: 8/24/2009 1:18:16 PM