Can anyone identify this cue? How much is it worth
---
5/31/2014 11:36:46 AM
Can anyone identify this cue? How much is it worth
Can anyone identify this cue and tell me roughly how much it moght be worth?
I will be selling it havent played in 2 yrs due to back problems.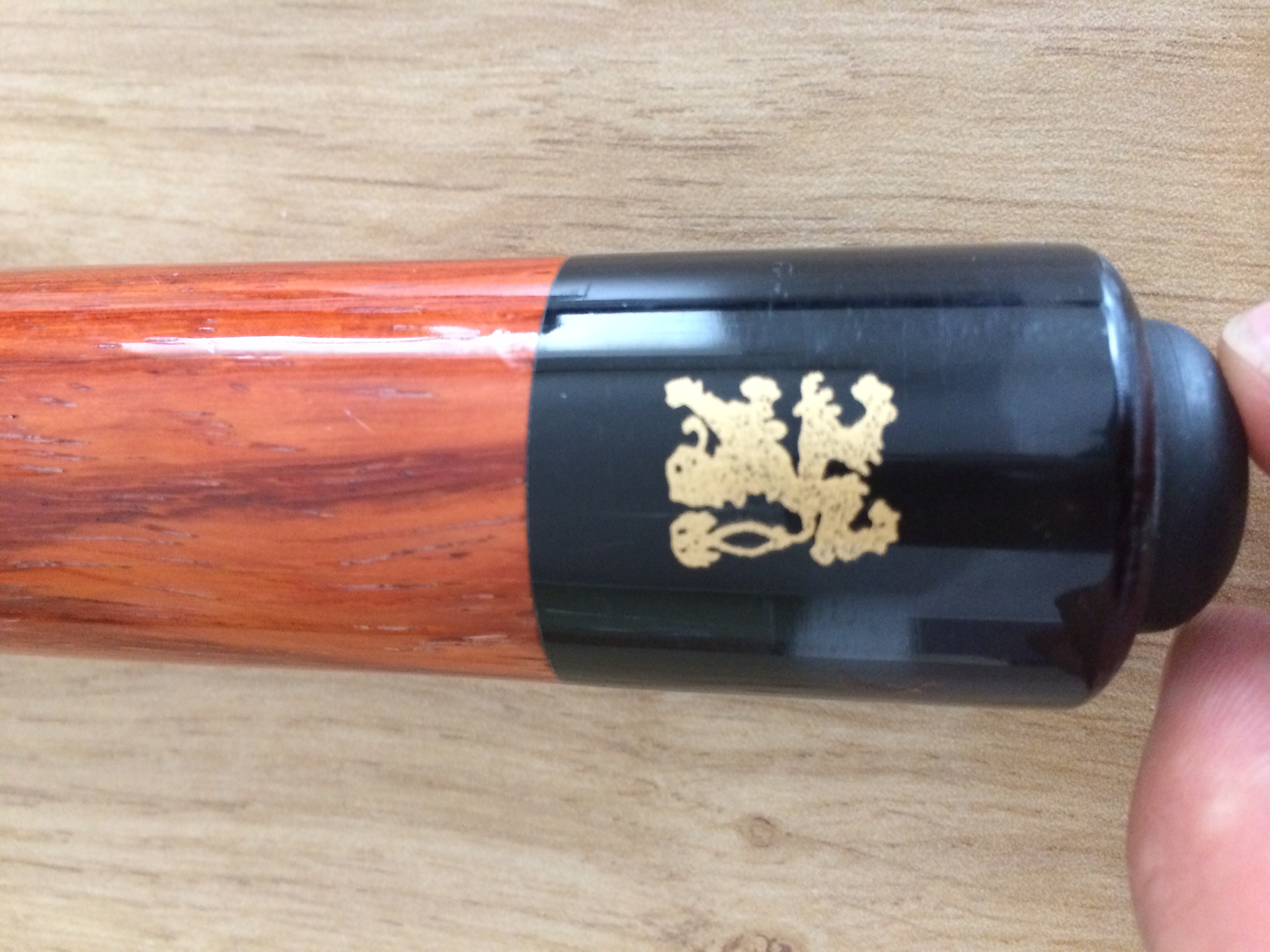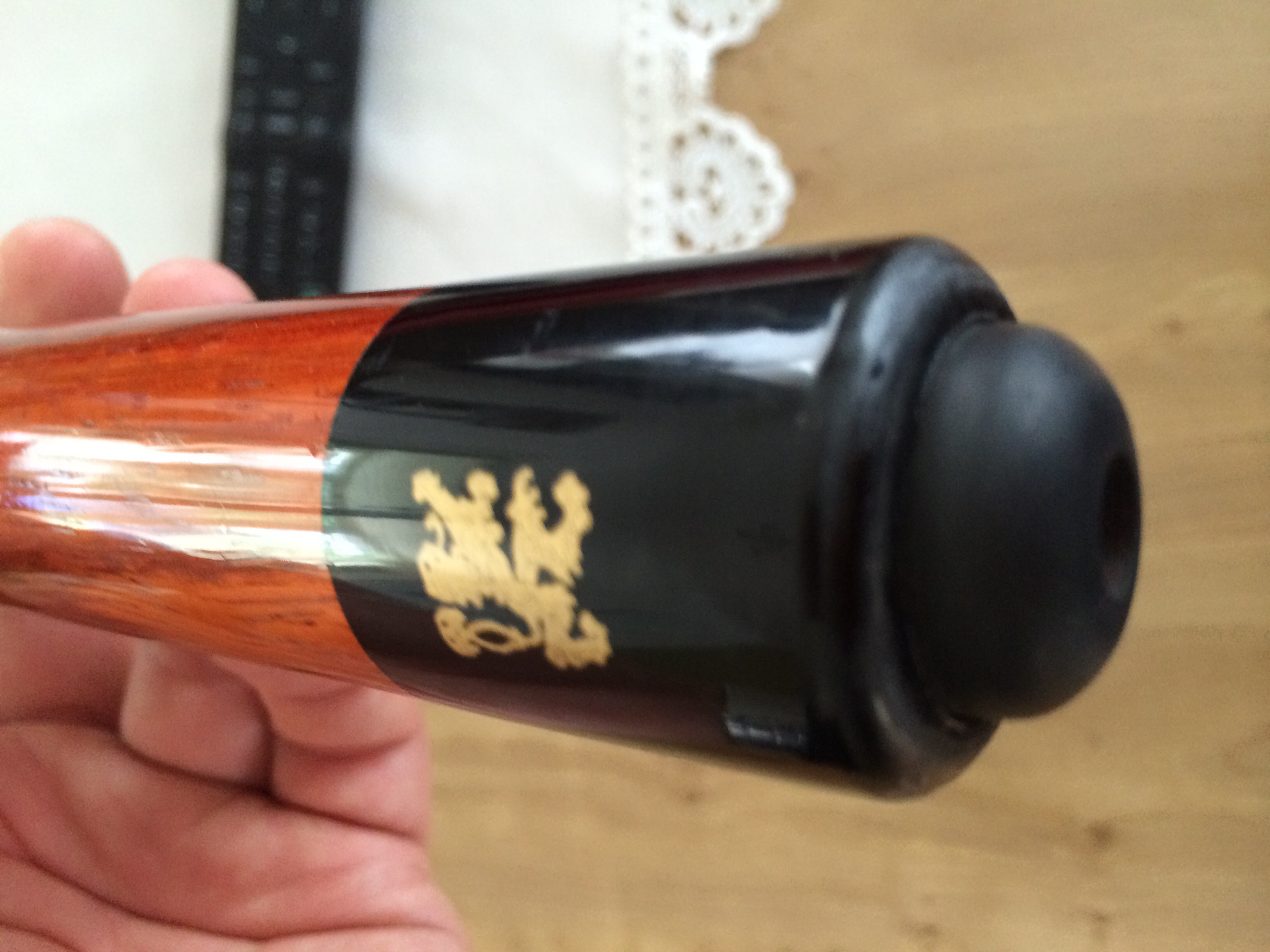 Roni
Can anyone identify this cue? How much is it worth
Replies & Comments
---
Ziggy_Lee on 5/31/2014 3:28:44 PM

Hey Roni, I can tell you that cue is made by a company called Adam I think they are made in Japan. I'm not really up on Adam cues. I don't think they command a high price. Good luck in your search.

Mark Bellamy on 9/2/2017 1:54:51 AM

What would you take for your Adam pool cue? I pay cash or PayPal.
Can anyone identify this cue? How much is it worth
Title: Can anyone identify this cue? How much is it worth
Author: Roni
Published: 5/31/2014 11:36:46 AM