Brand identification
---
8/17/2015 3:34:11 PM
Brand identification
Hi, Is there anyone that can help in identifying this brand for me? And perhaps a date? I was guessing anywhere between 60's and 80's. It is in rough shape but I like the color scheme and it will be a wall hanger in the man cave. Thanks!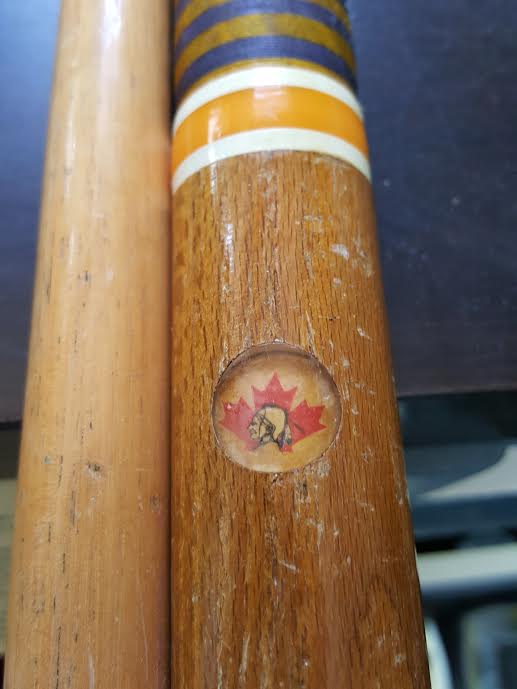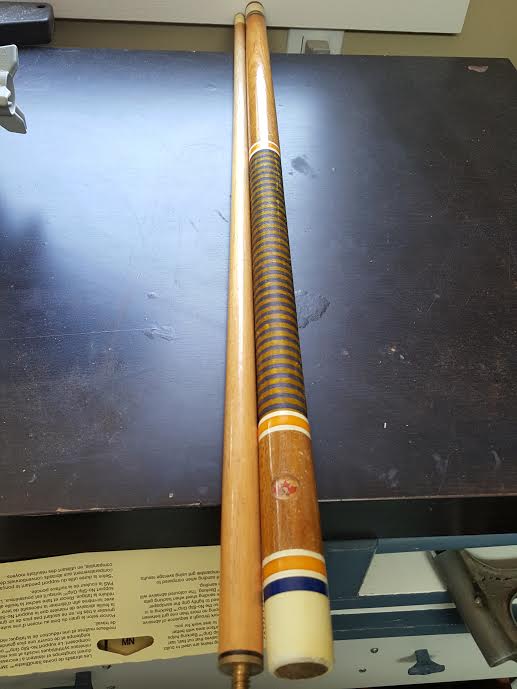 Vintagecollector
Brand identification
Replies & Comments
---
Mark Bellamy on 12/20/2017 7:31:54 PM

It is a Robinson cue. Made by John Robinson. Early cue of his as it has the brass joint. Now they are all stainless steel. Dates from the late 60's to early 70's.
Brand identification
Title: Brand identification
Author: Vintagecollector (Mike Hample)
Published: 8/17/2015 3:34:11 PM