Custom Hand Made Pool Cue Cases For Sale
---
8/8/2012 9:22:36 PM
Custom Hand Made Pool Cue Cases For Sale
I make custom pool and snooker cue cases using very high quality vinyl, gator, snake, lizard, ostrich, or just plain.
The sizes range from 1x1 to 12x24 or whatever size you want.
The prices depend on the size and the type of vinyl.
I can do your name, logo, or signature or whatever you want.
A custom case takes 4 to 6 weeks to build.
Here are some samples: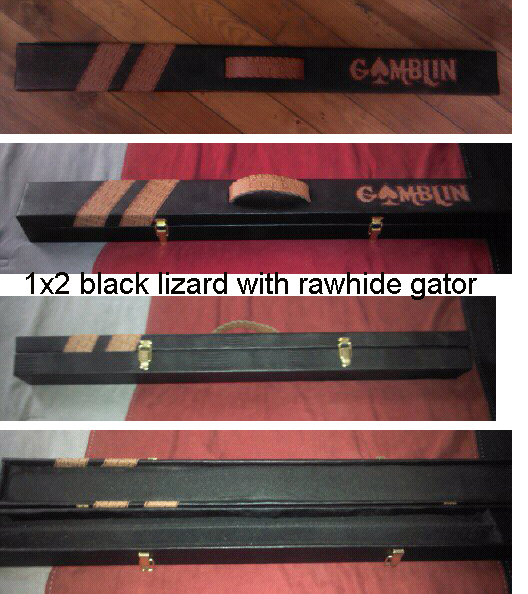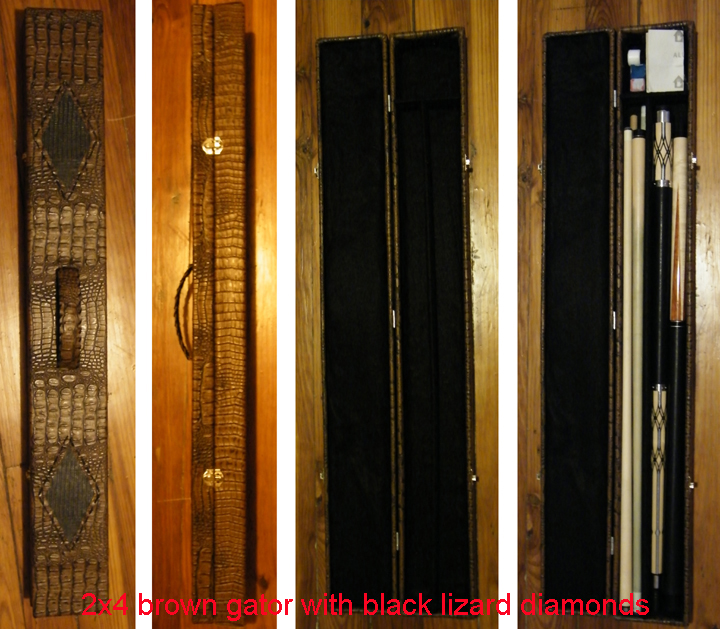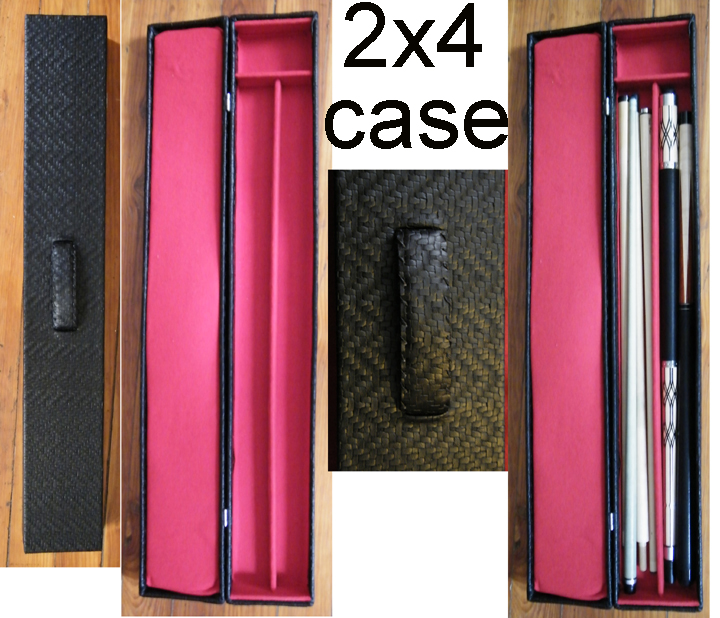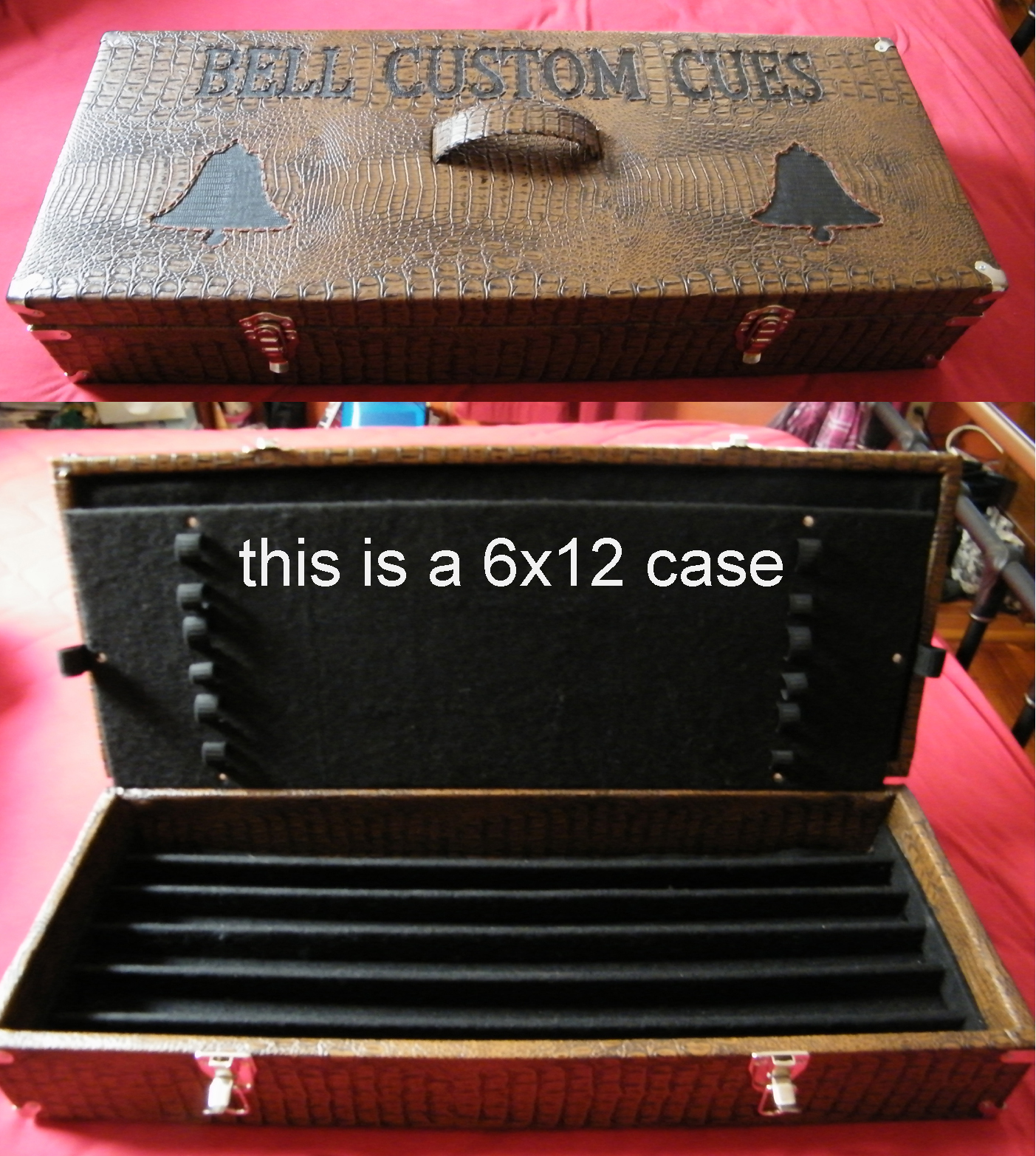 rush72
Custom Hand Made Pool Cue Cases For Sale
Replies & Comments
---
Fenwick on 8/9/2012 1:23:22 PM

I like them. Very old school. The one I have is a 2X2. Room enough for a extra shaft or two. I have shaft socks for the extra shafts. A company in Chicago made hard cases like that in the 60's - the 80's. The only thing I don't like is the shafts and the cues touching. More dividers?

rush72 on 8/9/2012 2:08:17 PM

yeah sure i can do more dividers,were you interested in getting one?

Fenwick on 8/10/2012 4:33:15 AM

No. I have a very nice 3 X 6 right now along with my 2 X 2 plus several others. I was just saying more dividers would protect the shafts and the cues from dings.

Nice looking cases.
Custom Hand Made Pool Cue Cases For Sale
Title: Custom Hand Made Pool Cue Cases For Sale
Author: rush72
Published: 8/8/2012 9:22:36 PM