FalcoBilliard American 3D Billiard Simulator
---
7/17/2014 6:17:25 AM
FalcoBilliard American 3D Billiard Simulator
American Billiard 3D is a unique billiard game simulator that lets you sharpen your billiard gaming skills on a PC.
Just imagine you do not need to pay for a physical table or for a private teacher each time you just want to learn or practice!
Practice on your PC every day and pay for a table only when you want to prove your new skills or play with your friends!
Features:
Realistic 3D Pool with additional arcade tables;
Rules: 3 Balls, 8 Balls, 9 Balls;
6 Classic and Arcade Tables;
Multiplayer and Training modes;
AIl skill levels: Easy, Medium, Professional.
Help:
To call help when playing, press Escape.
Press right mouse button during the game to call game options.
To change between views press "A" button. There is also "B" button to see the trajectory of the strike. To set sound and other options during the game press "O" button.
To strike use your mouse. You need to aim, moving mouse left-right and to strike move mouse back to sweep and then move it forward as rapidly as you want to execute the strike.
Besides, to set difficulty and number of balls: 3, 8 or 9, just choose new game and one of the modes: 1 player, 2 players, training. After that you'll see game rules.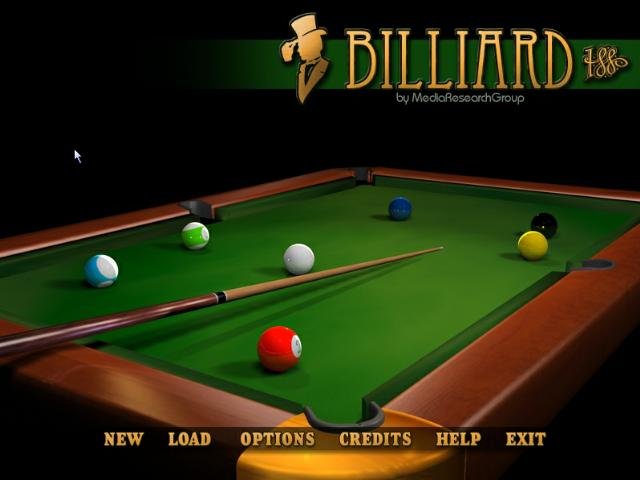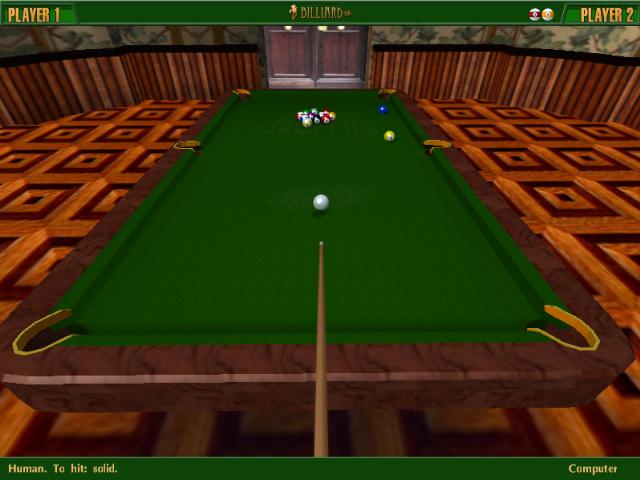 Download at falcoware.com/109392/FalcoBilliard/
beril
FalcoBilliard American 3D Billiard Simulator
FalcoBilliard American 3D Billiard Simulator
Title: FalcoBilliard American 3D Billiard Simulator
Author: beril (Denis Shev4enko)
Published: 7/17/2014 6:17:25 AM